Wanted to share a few pictures from my daughter's party with four of her friends.  Just a little sleepover fun.
The girls brought dolls to make shirts and hats for.  It was a fun time!!! Here are some pictures and links.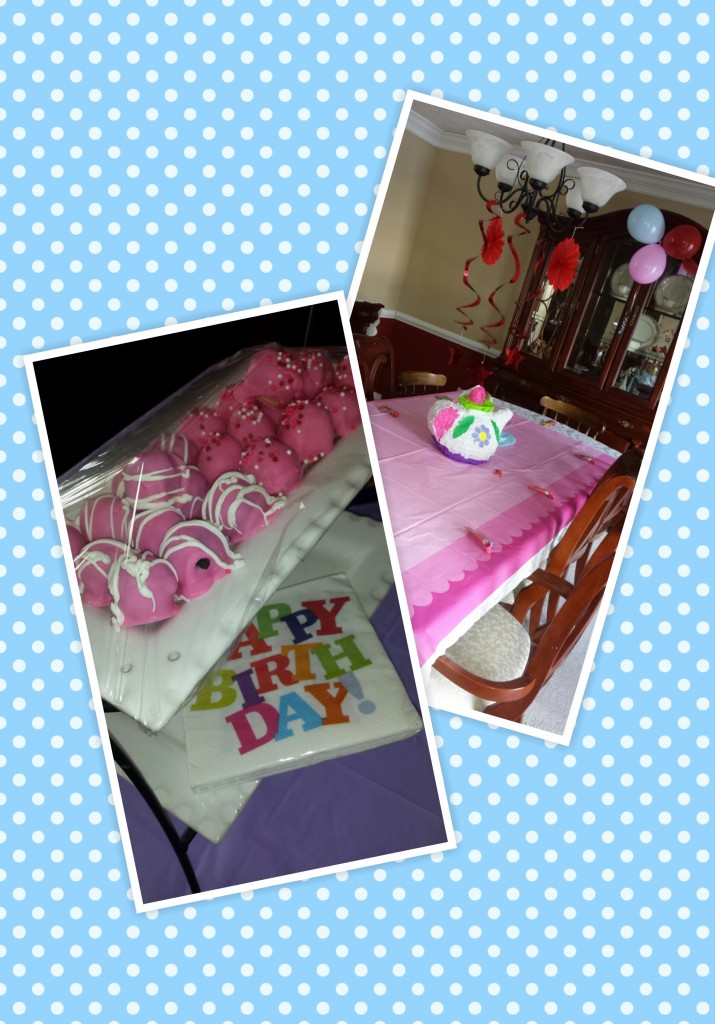 Oreo balls dipped in pink – recipe here.
Tea-pot Piñata – click here!  It was a HIT!  It's the one request my daughter asked for…  she wanted a piñata.  It shipped easily and in great condition from Amazon!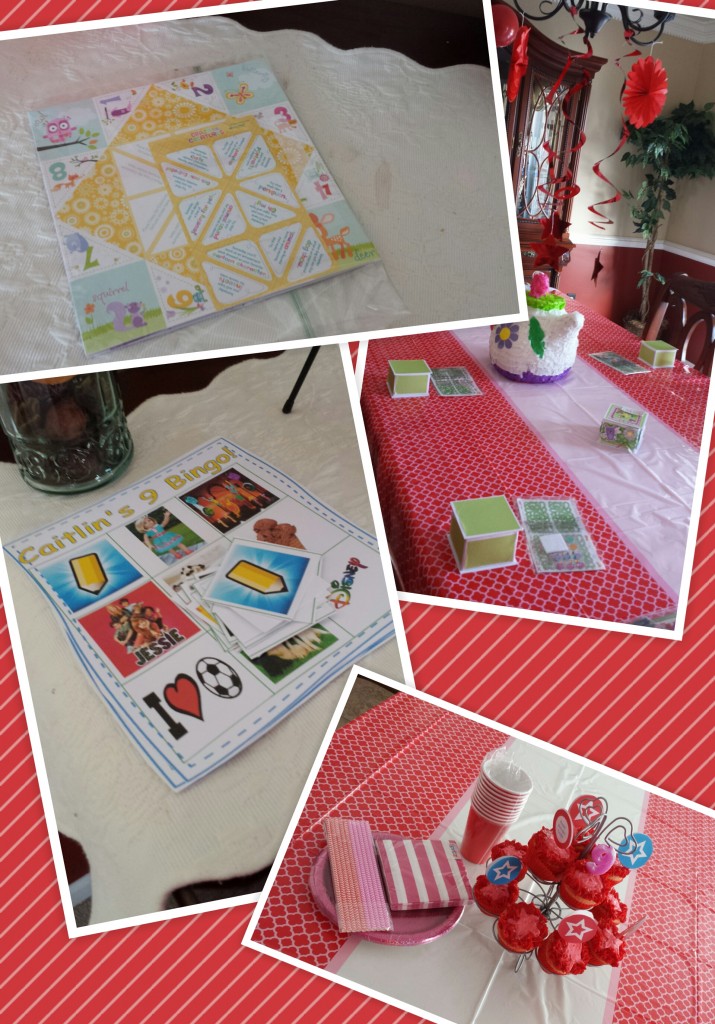 The picture above shows the American Girl Fortune Tellers that the girls loved…  I loved them and ended up buying a few sets to give as gifts to my niece and my daughter's friends.
You can click here to learn more about the fortune tellers…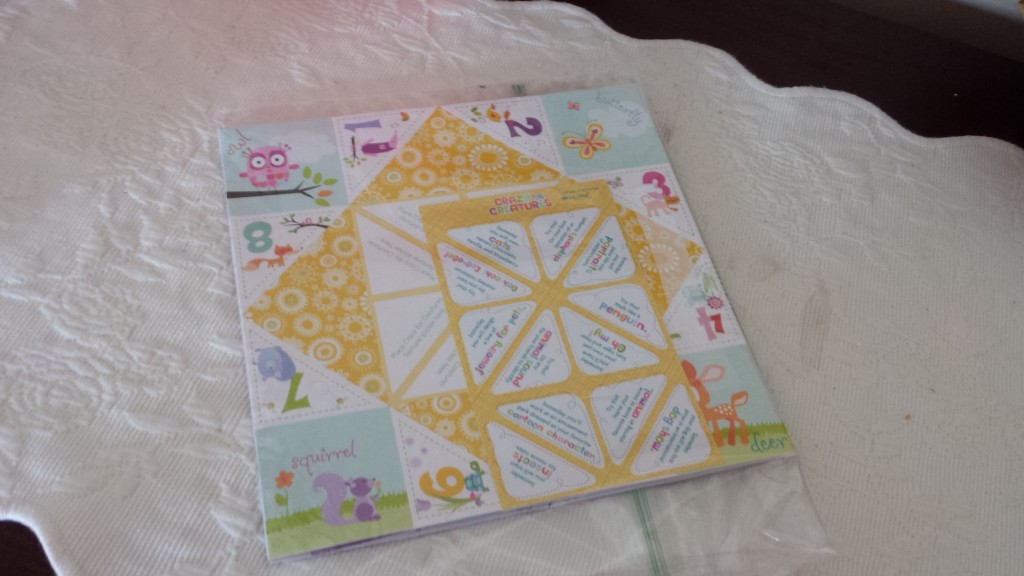 I usually do a Bingo with their favorite things as spots to cover.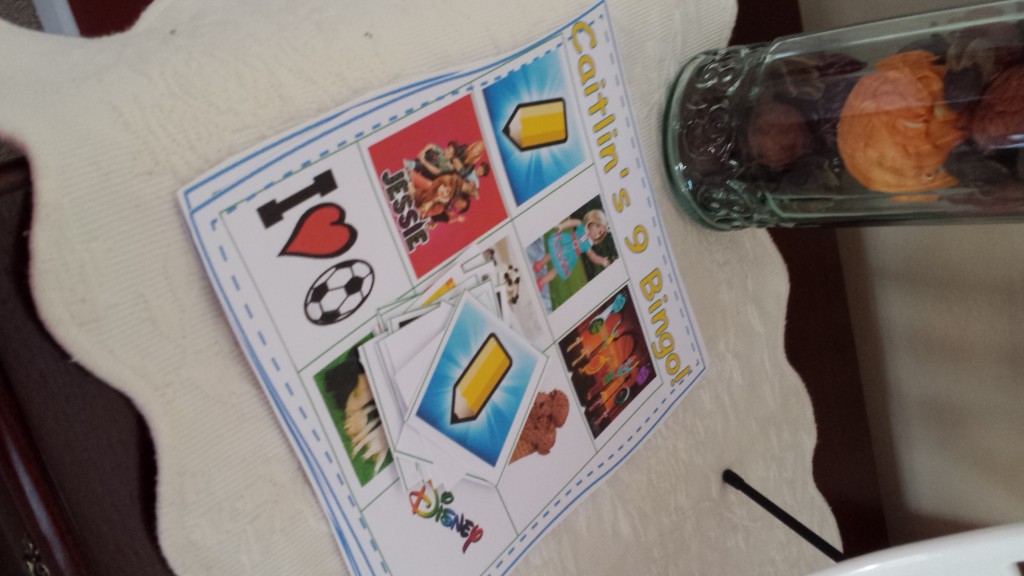 The boxes in the picture are also American girl.  I was super impressed with that craft kit.  I highly recommend it and you can view it here.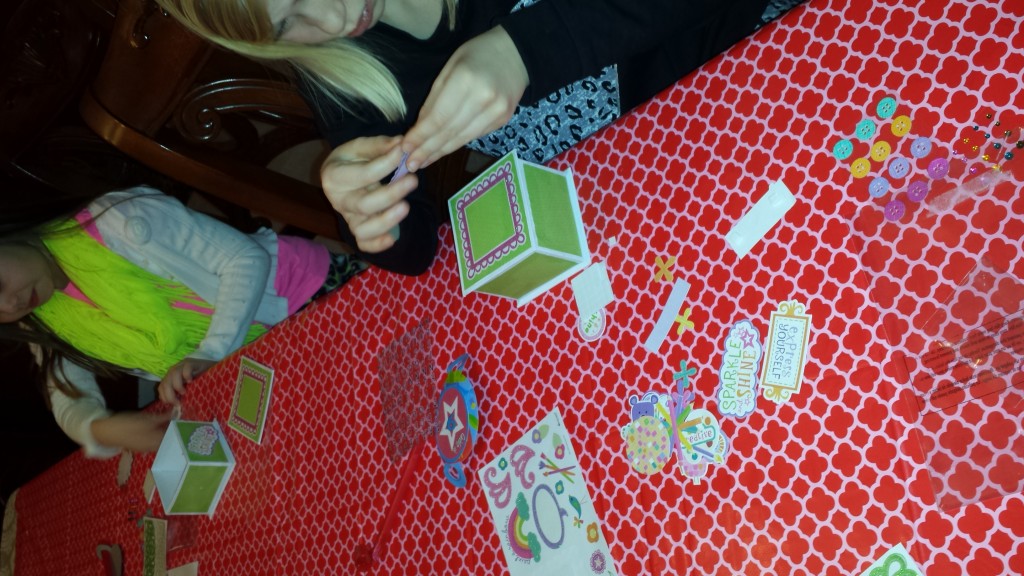 Another finished box is seen in the picture below…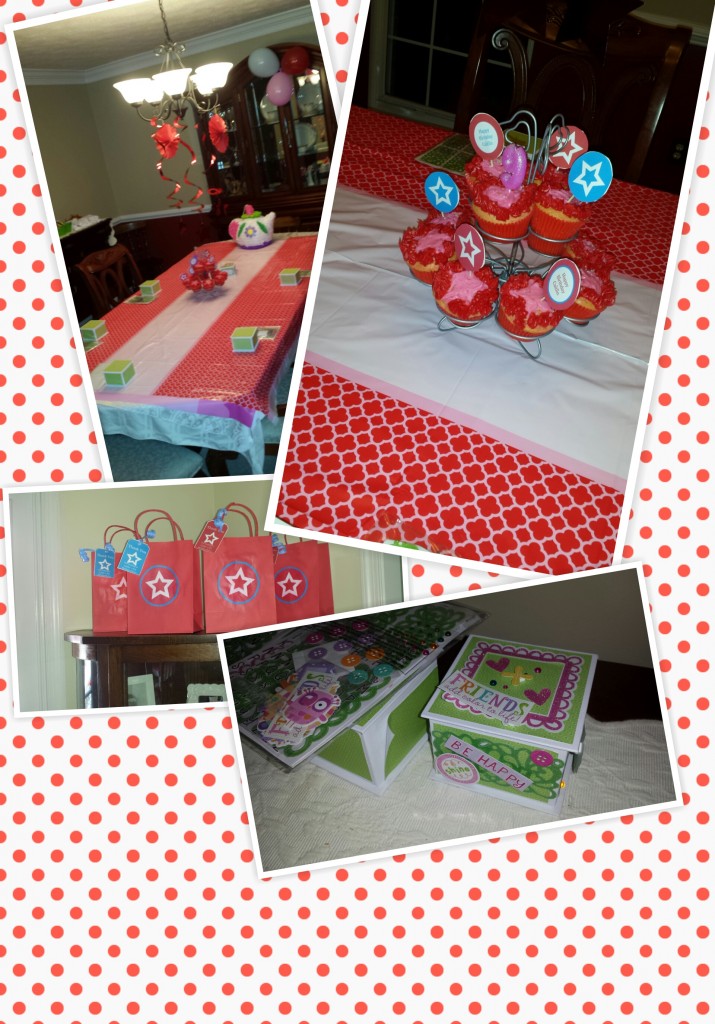 Ha- ha… these were super easy compared to past years.  Olaf and this puppy…  I really took the easy way out and bought printables from Etsy here.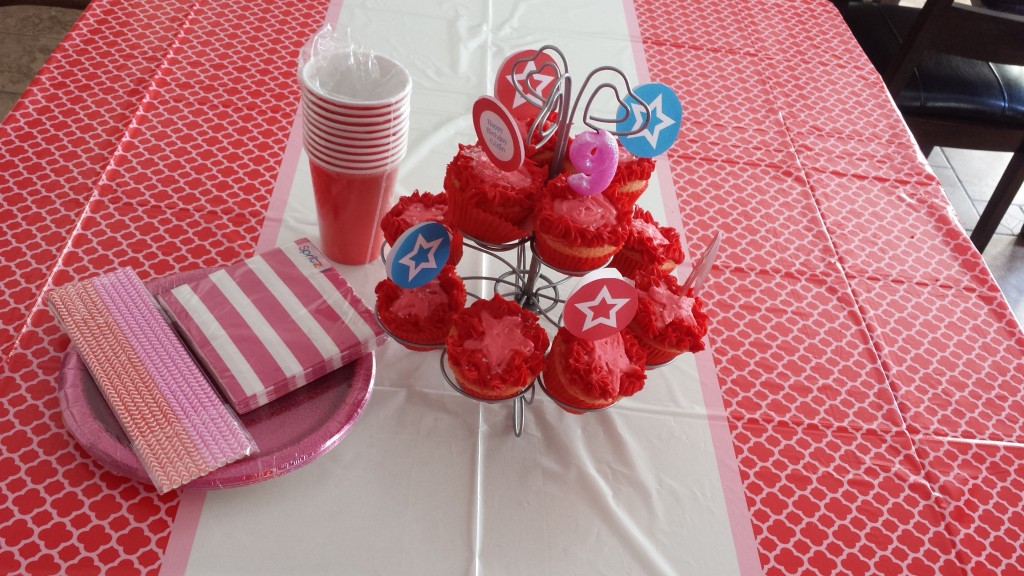 We made doll shirts.  I got the shirts seen below here!   They come in five per set.   They were great and fit the dolls and the stuffed Beanie-Boo's!  We made the shirts with sharpie tie dye as we did here.  We just miniature sized the project.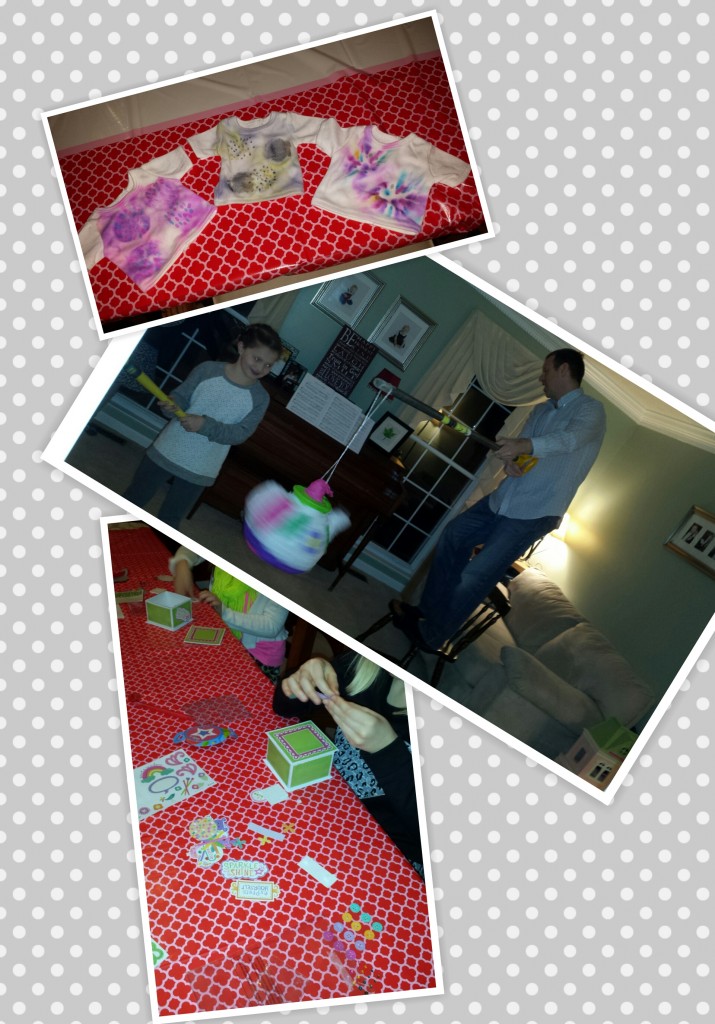 We also decorated doll hats.  You can see those below and order them here.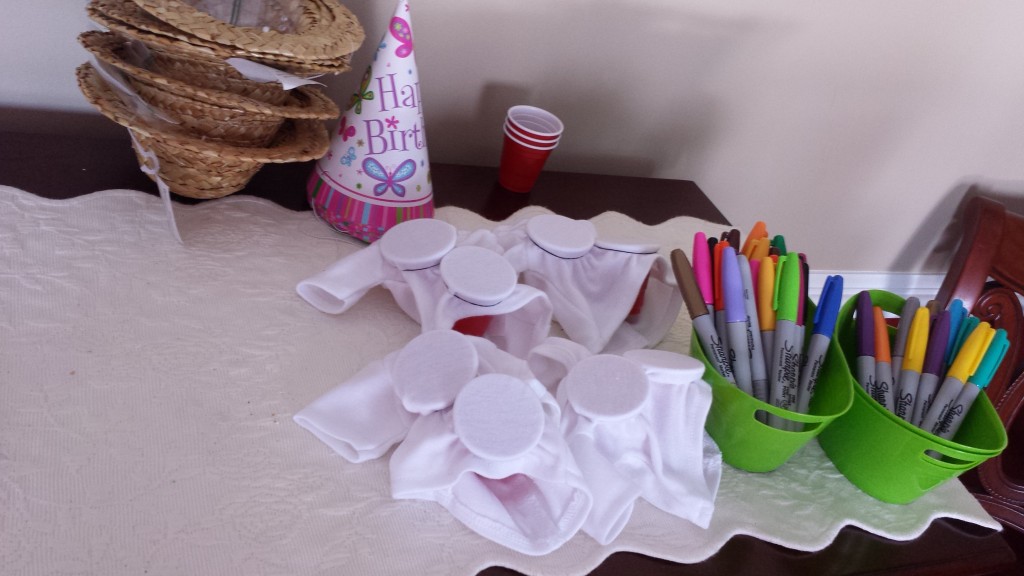 Thanks for checking out the pictures of the party!
Yes I love a good party…  CHECK OUT other parties I have shared:
Check out the puppy party here!
Happy Party Time Peeps!
Google+