11 pages of resources to help you teach cause and effect, comparing and contrasting, and problem and solution. All in a snowman theme. Anchor charts and student themed sheets to use. (includes pictures of finished projects)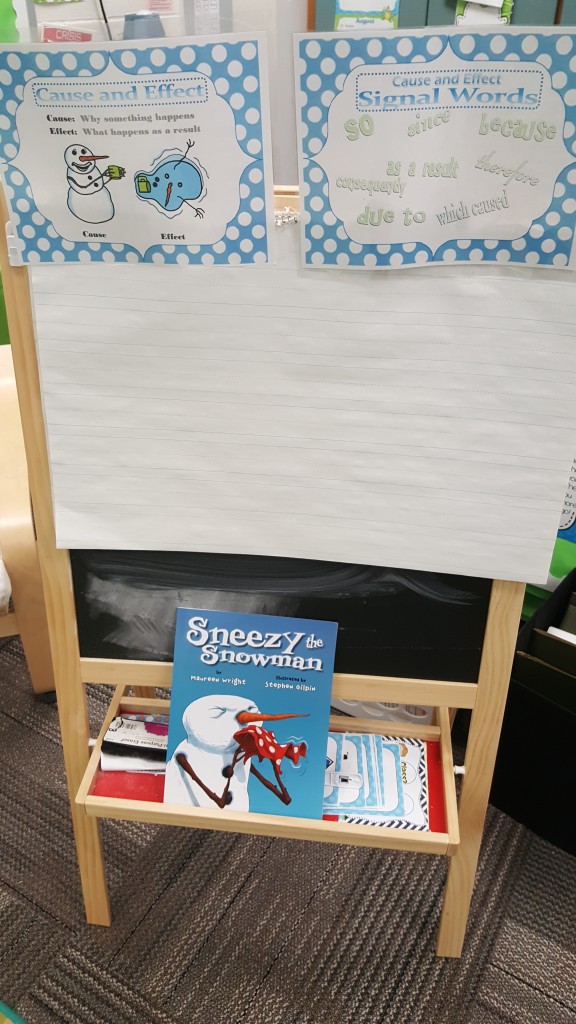 Cause and Effect; Use with the story Sneezy the Snowman. Brainstorm reasons why a snowman might melt. Have students write and illustrate their own cause and effect sentences or stories on the organizer.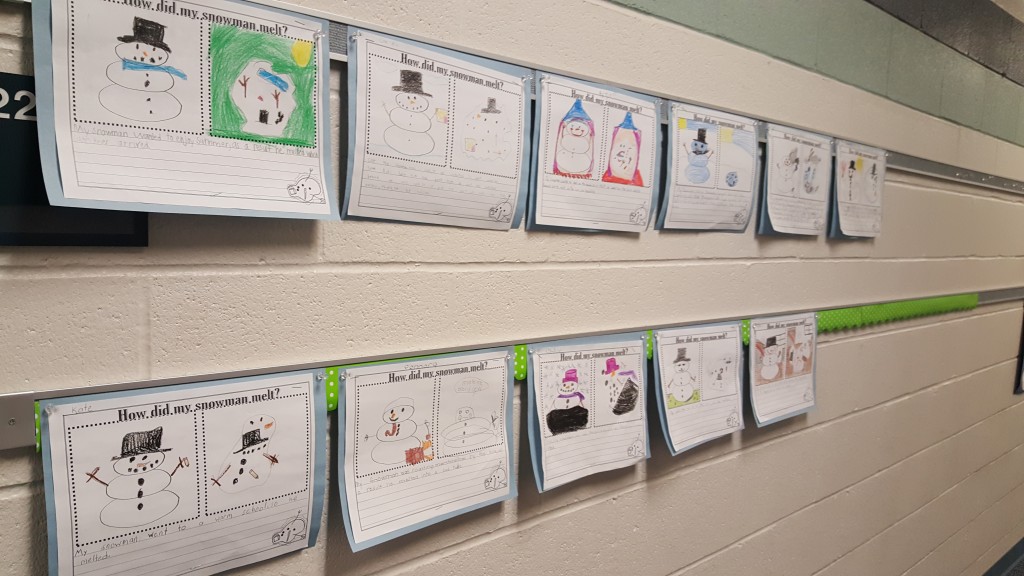 Problem and Solution: Snowman graphic organizer can be used with any story.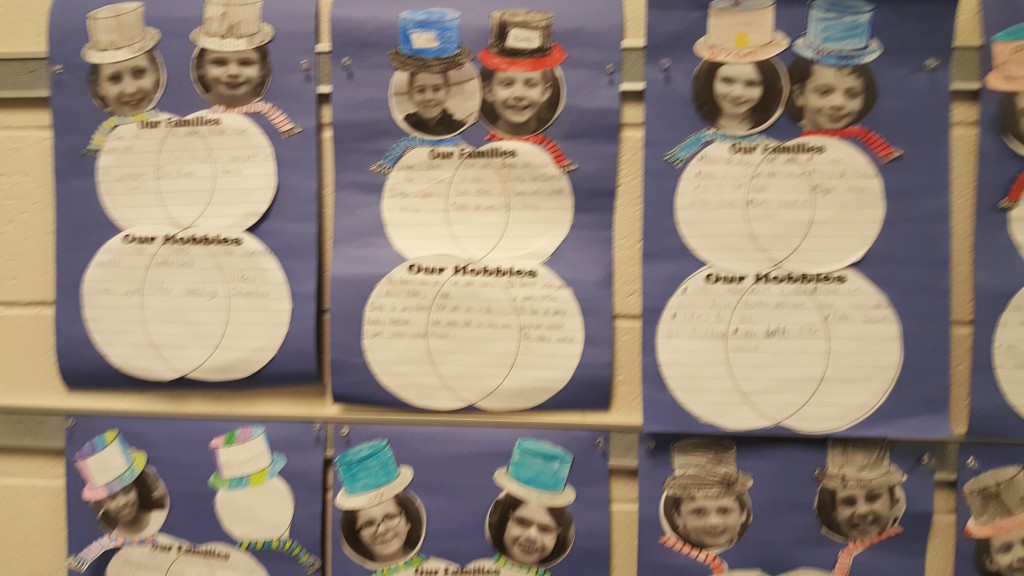 Snow Pals Compare and Contrast. Partner students up to interview each other about their families and hobbies. Then student create a snowman themed Venn Diagram to display their work.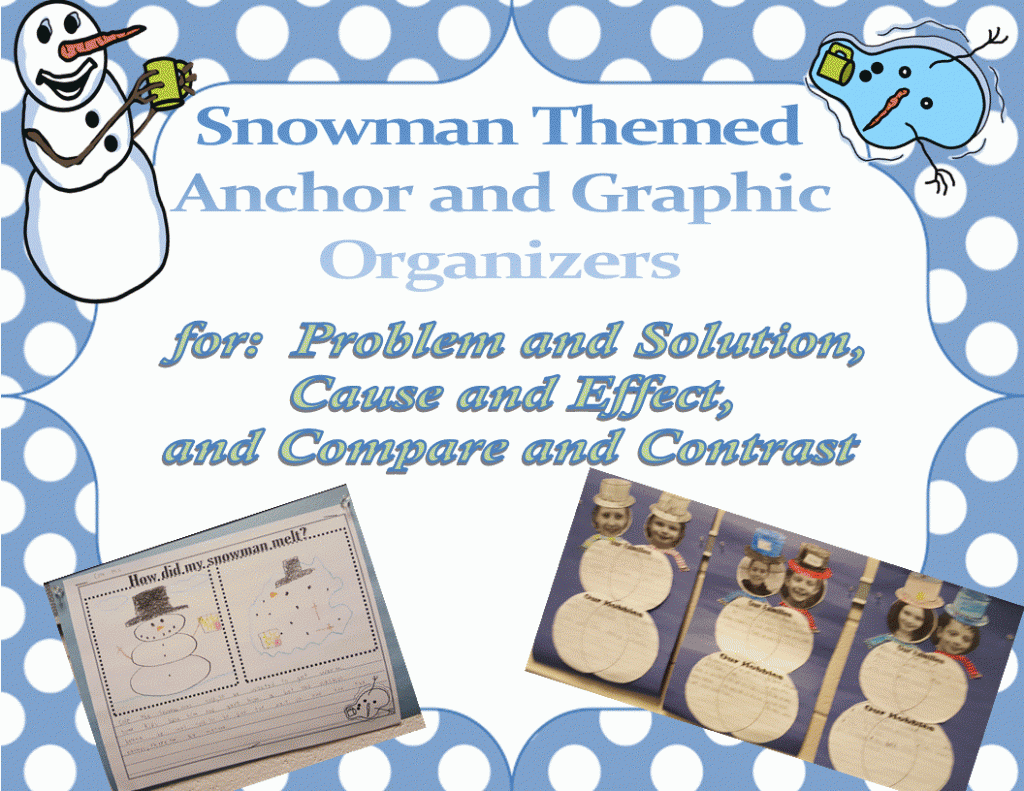 Google+