Finished up the files for the Snowman Packet and added it to my stores!!!  This will be a great addition to your winter teaching and review of common core skills!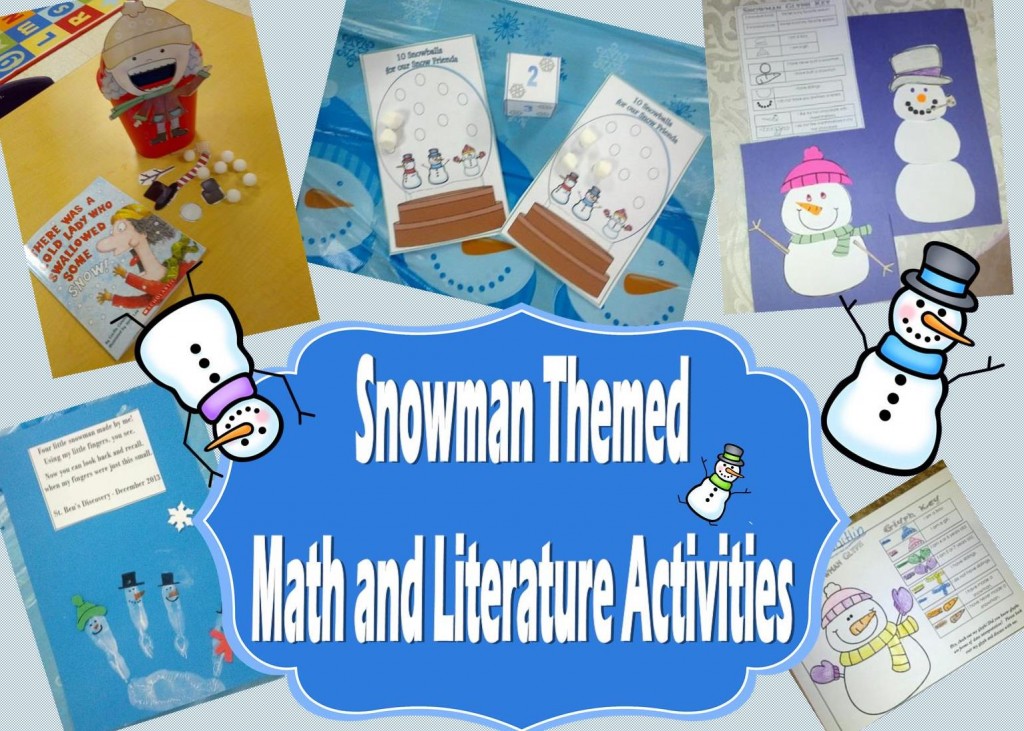 You can get it here at EJUNKIE
or you can get it here at TPT
You can download a preview and a free roll a snowman activity – Click here for the free sheet below!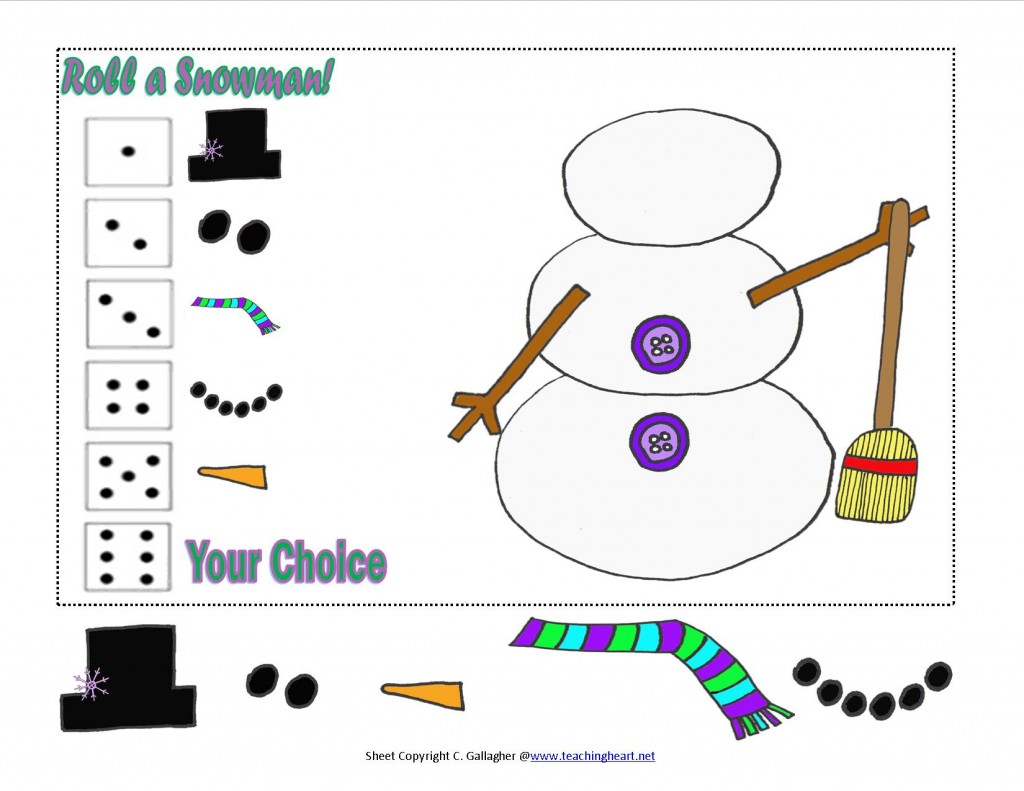 Here is a Hodge podge of some of the goodies in this set!!!
You can get it here at EJUNKIE
Google+