Hey…  Hope you are heading into the final quarter of the school year like I am!  I just finished state testing and I am so happy to be done with my first experience with that.  Now my fingers are crossed and prayers are going up in hopes my students scores rock! Anyhow, I wanted to share some very popular Teaching Heart resources for the end of the year… Let's start with Mother's Day!!!  I am making these again next year.  The cards are cute and the moms seemed to love them.  You just need some tea bags and you are set!!! This Mother's Day card was so fun to make with my class.  Click here to see that on TPT!  Be smart… get it now while the price is low!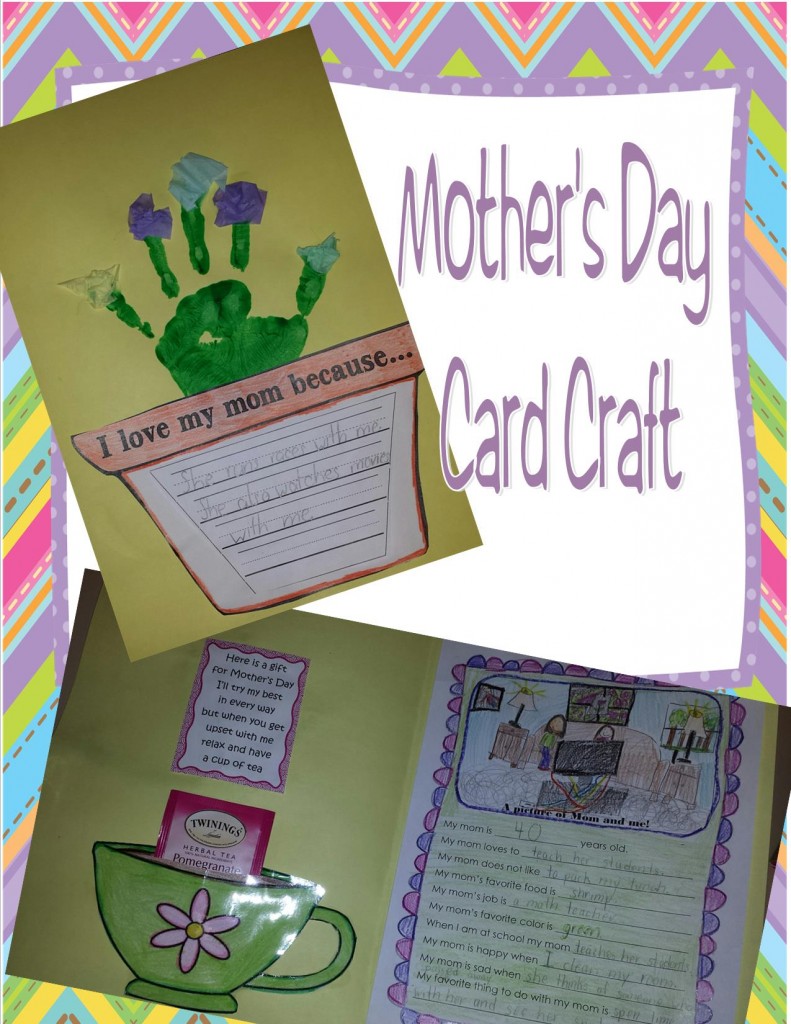 I am going on my third year of creating the Summer Buckets with my class… Always a hit…    You can click here for a preview of what is in the set…  If you wish to have the set, click here!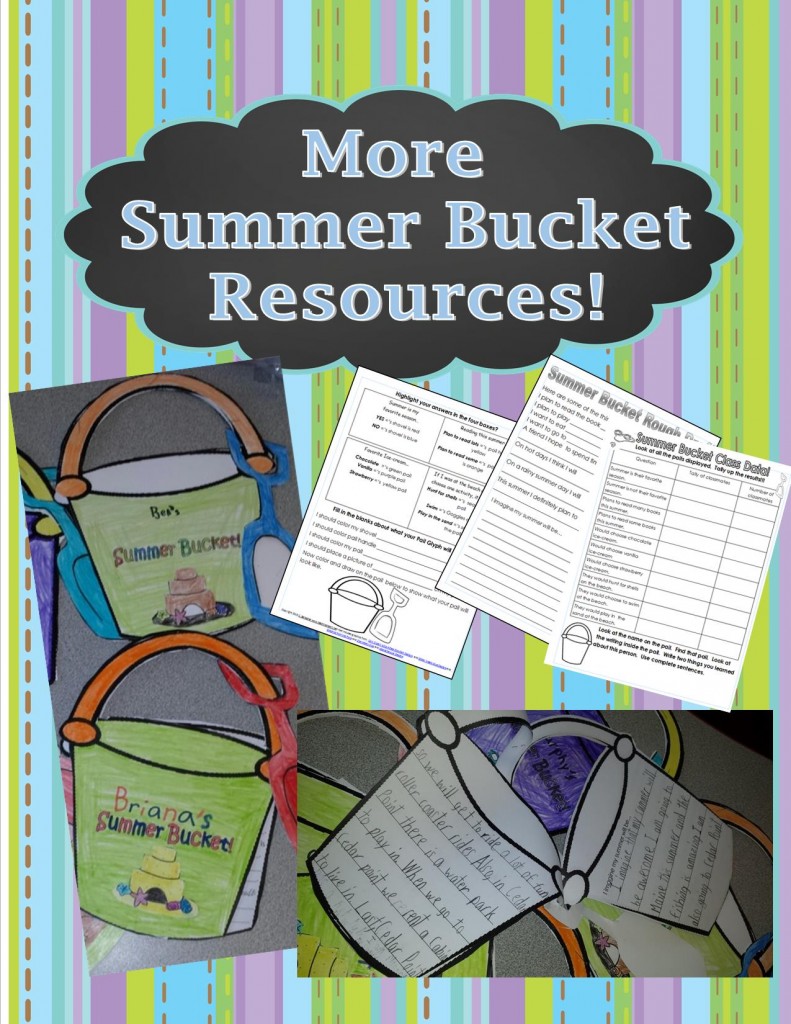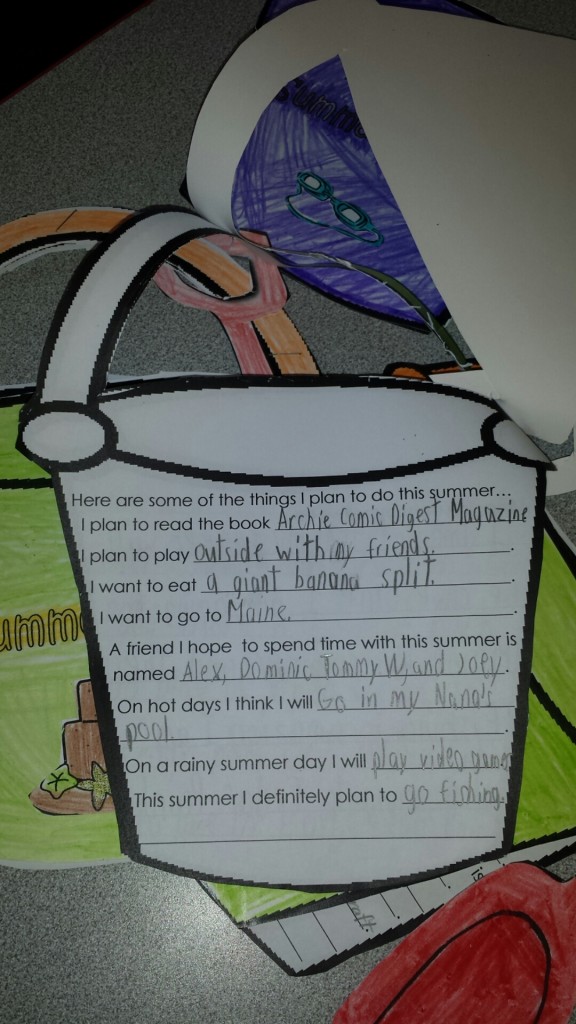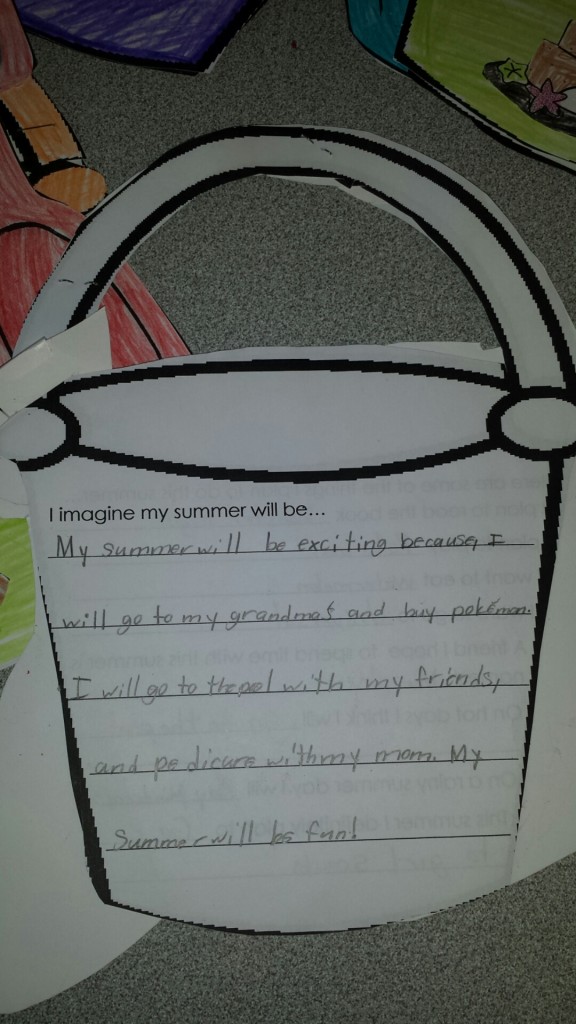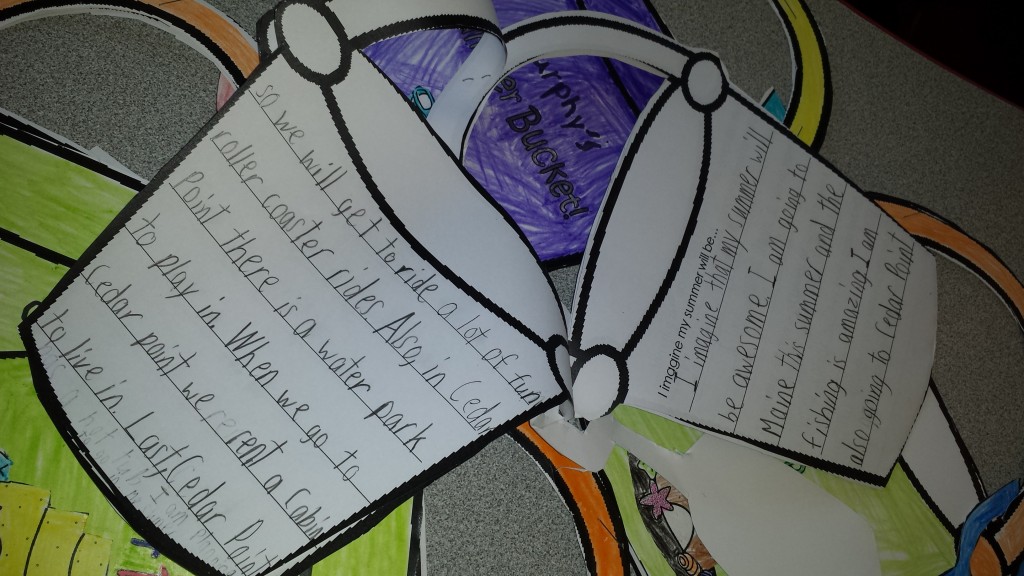 How about some flowers to make your room bright. I used these last year in second grade for a compare and contrast unit!
It is on TPT.  You can click here to learn more about it there!!!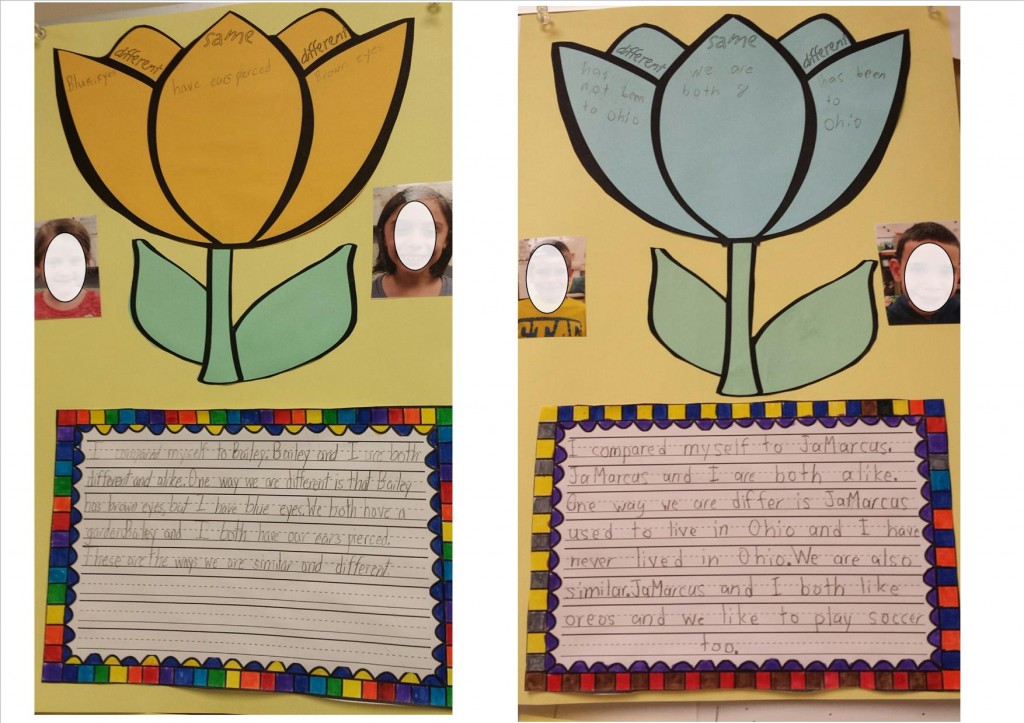 The Tulip is a perfect venn diagram! My students were given a partner to compare themselves with. I took pictures and they glued a picture of themselves and their partner to their activity. You could just write names if you do not want to use pictures. The set includes the flower printables, a rough draft form, and a writing frame. After my students completed their tulip venn diagrams, they filled in the rough draft.   Following a peer editing session, they wrote their final copies on the writing form. A large piece of construction paper to glue all the parts should be provided by the teacher. The set includes examples of finished products.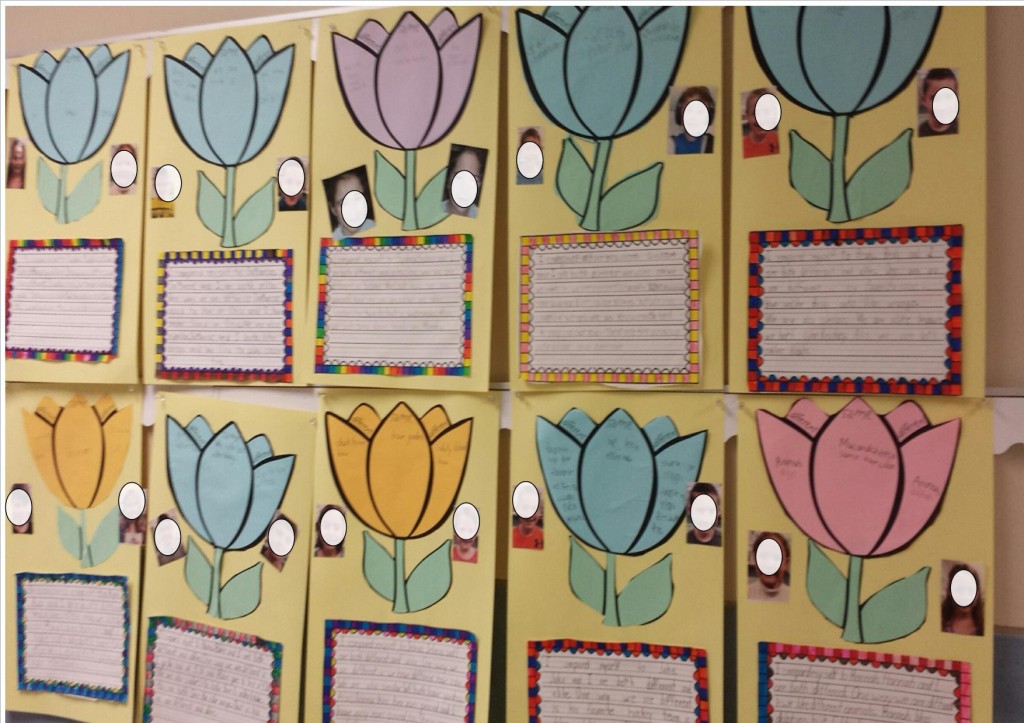 You can click here to get the activity!!! Who is making our Flip Flop Glyph this year?  It is one of our best sellers.  Click here if you are interested in learning more!!!  I am doing them with my third graders this year.  We will be creating two summer poems to display our glyphs with as well!!!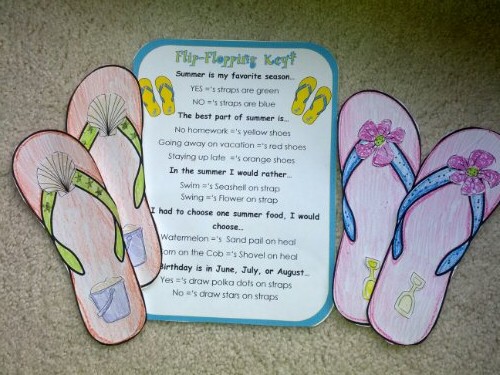 Let's introduce multiplication in second grade…  Try this fun multiplication and repeated addition bubble gum craftivity.  It is below and you can click here to get that!  Check out the low introductory price!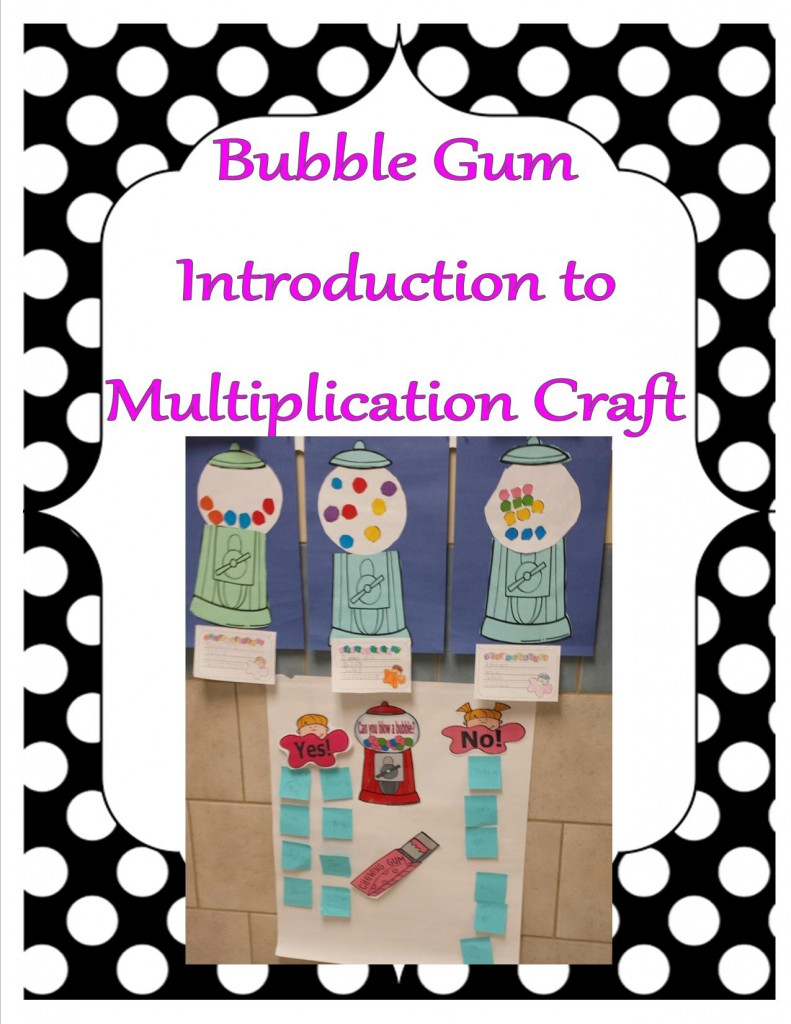 While we are on the topic of bubbles…  how about a little STEAM bubbles activity? Click here to learn more… This set contains lessons I used with my second grade class to complete a STEAM bubbles project on our bubbles countdown day. The lessons were done in two days (but could be extended to three if you choose to). You will receive two days of lessons plans with objectives, videos and pictures highlighting the lessons, links to other resources, printables for an anchor chart that goes with the lesson, and three activity sheets to use with the lesson. Let's wrap this post up with some free summer printables…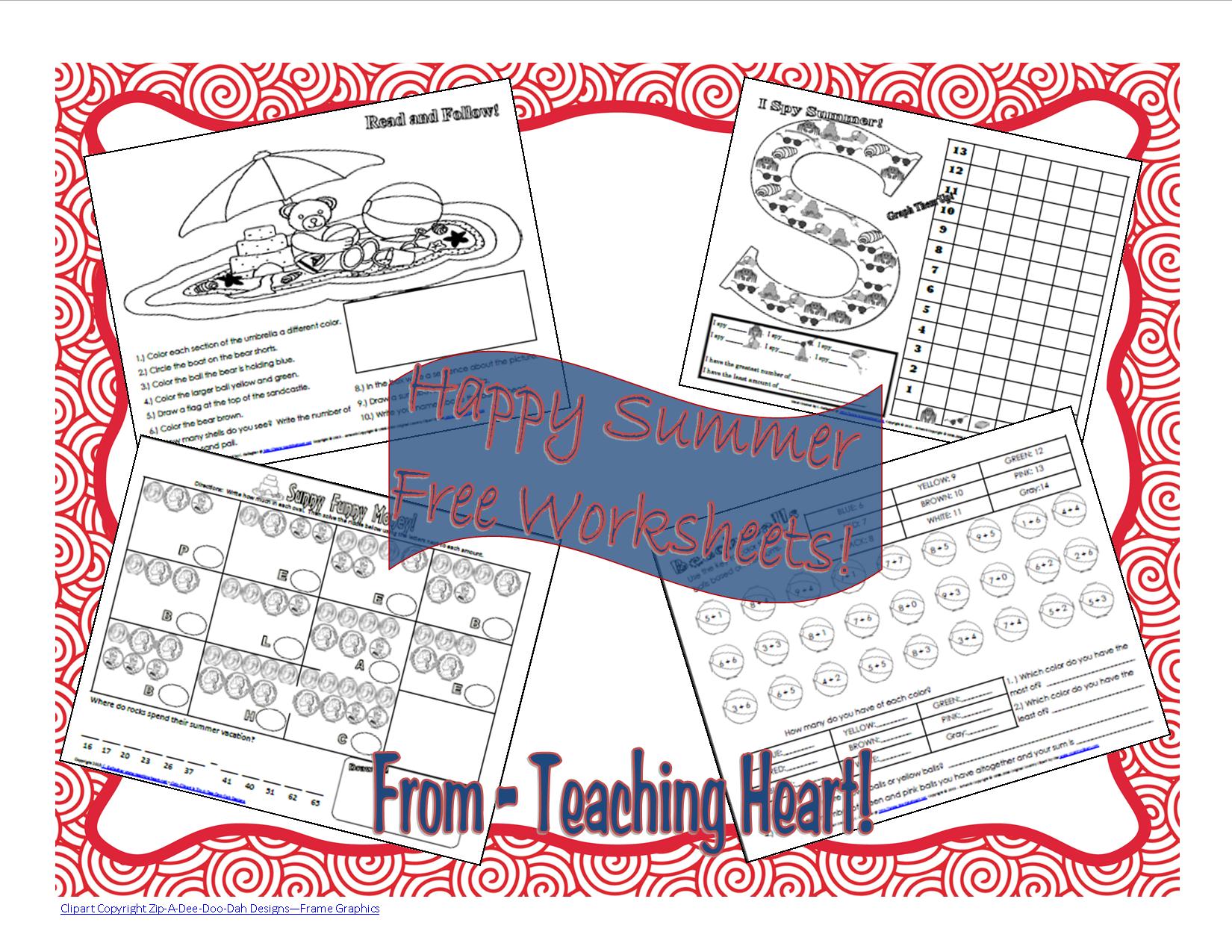 Do you have our End of The Year Packet ?  – Click Here!  – YOU NEED THIS!  Ok, now on to the FREE! 1.) Summer Funny Money Sheet – students add up the coins and solve the summer riddle!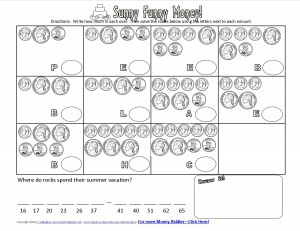 2.) I Spy Summer – Counting and Graphing Summer Objects
3.) Following Directions for Summer – Reading Comprehension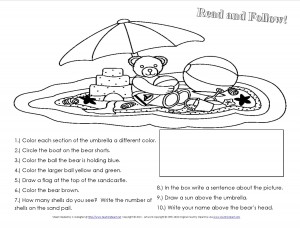 4.) Summer Add and Color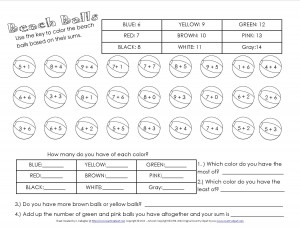 Click Here to Download All 4 FREE Summer Fun Worksheets!
Please visit our End of The Year Page for More FREE Ideas – Click Here
Also, do you have our End of The Year Packet – Click Here!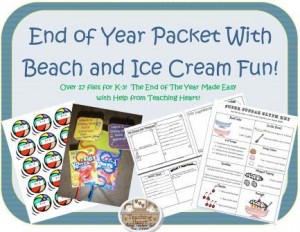 Hope something in this post makes your end of the year super fantastic!!!
Google+