You did it, you survived Halloween!!!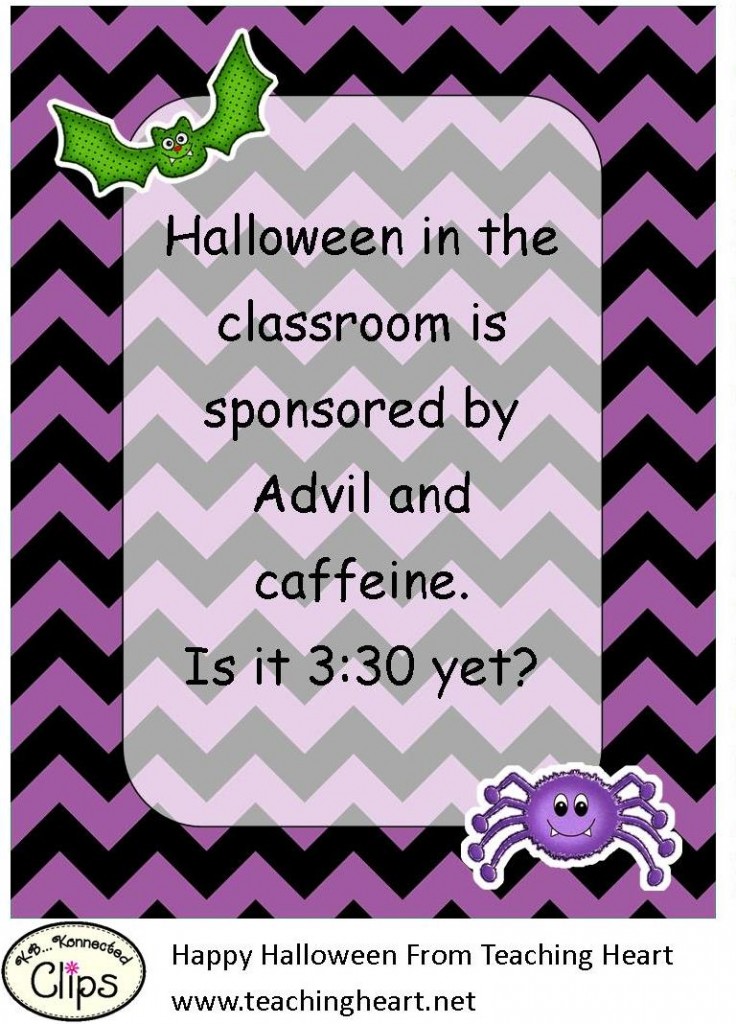 When you are ready to Gobble, you must see the ideas here and here!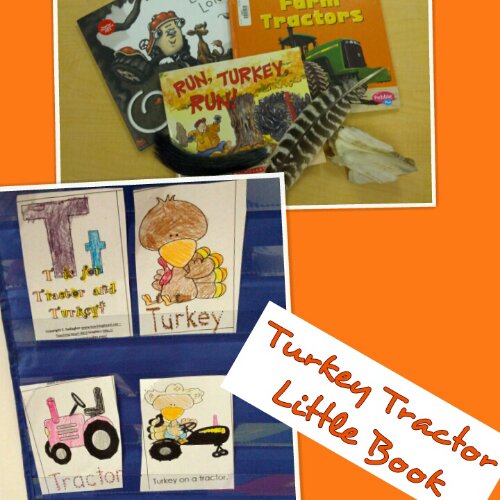 Be sure you download my free Thank You God Ideas…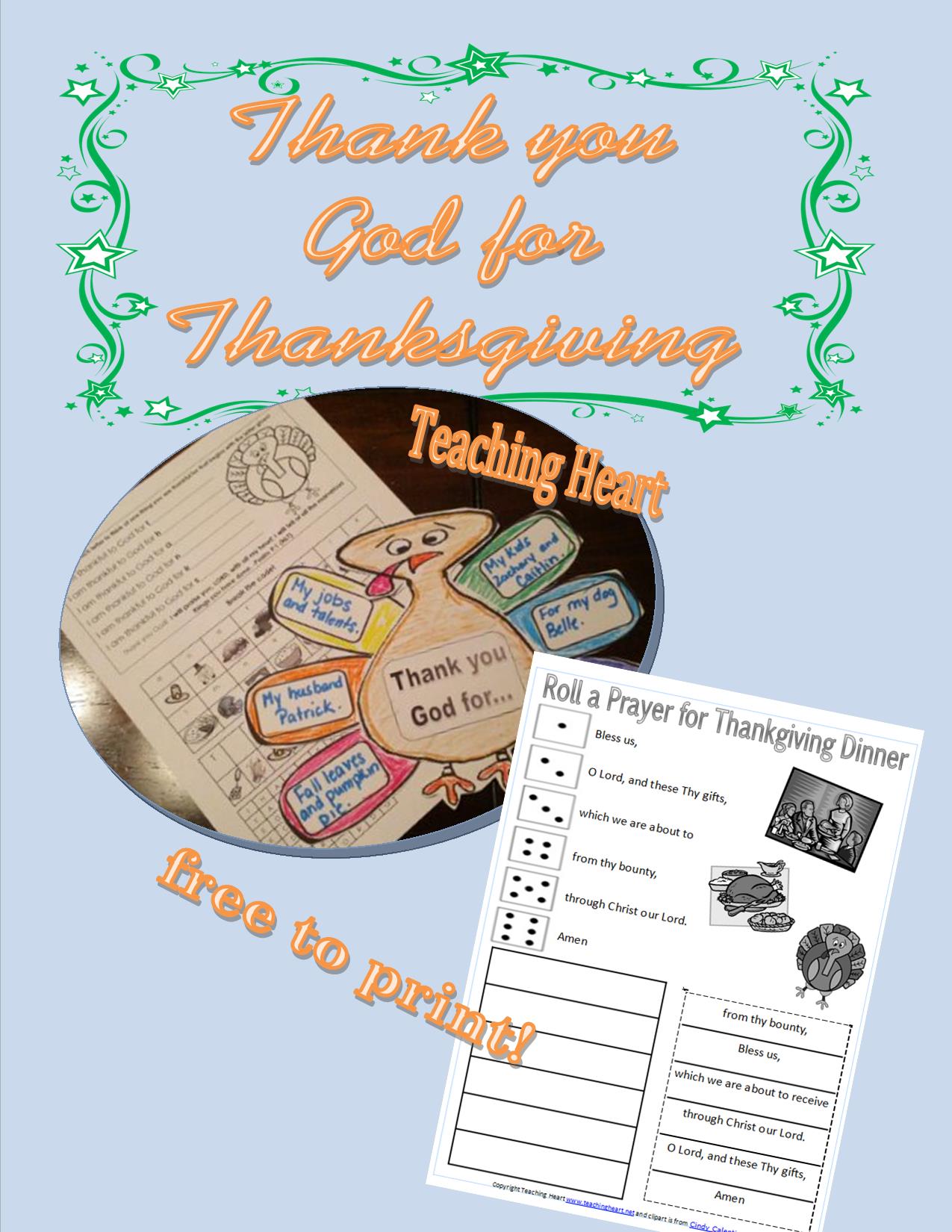 and for those that are super planners…  bring on the winter fun with 100's of ideas here! 
For Snowman Resources to use in Pre- School and Kinder… Go Here!
Don't forget to Fall Back tonight!!
Google+