After Easter break, it will be Earth Day on April 22!!!  Are you ready with an activity or two for this day?
Our Earth Day Packet – found here!  Is a big hit and will make the day educational and fun in grades 1 and 2!
And here is some of the fun found on the Teaching Heart Earth Day Packet…  Click here to check it out more!!!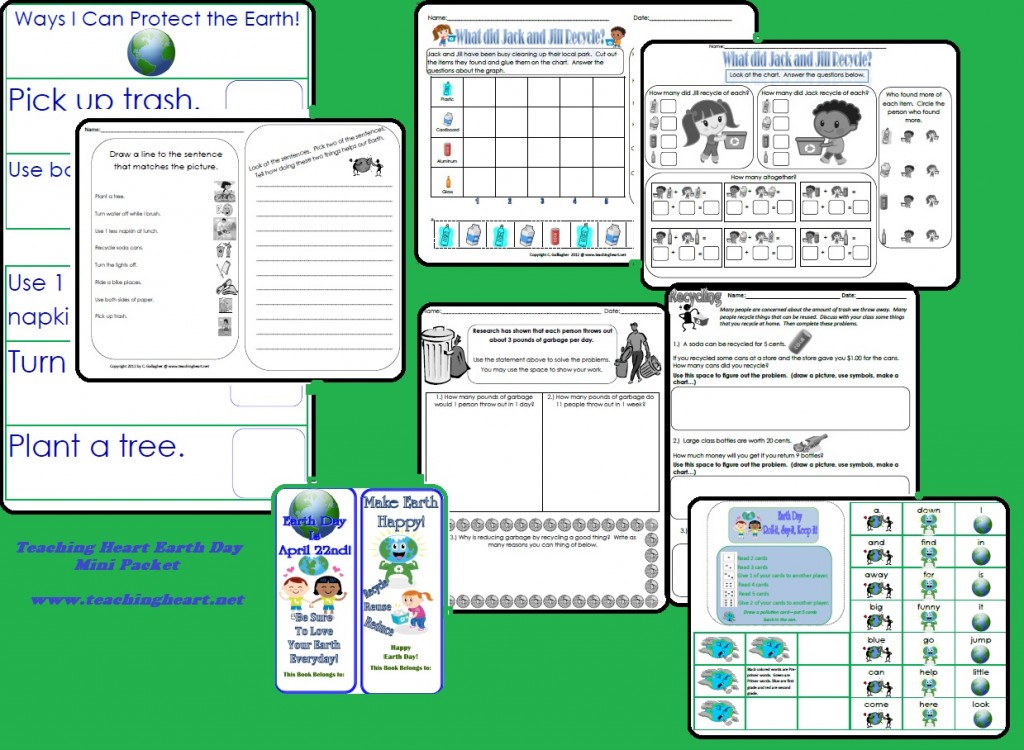 I have 2 free printables to share today… One is an Earth Day Word Search!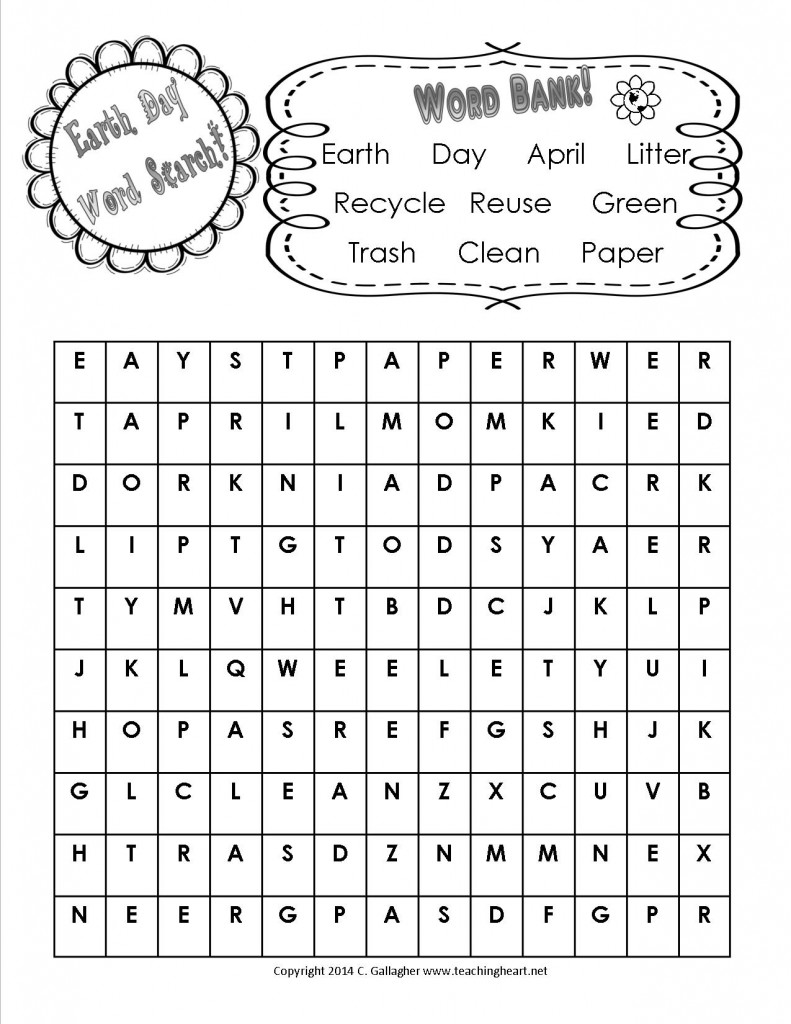 The other is an earth Day News Report Form for creative Writing!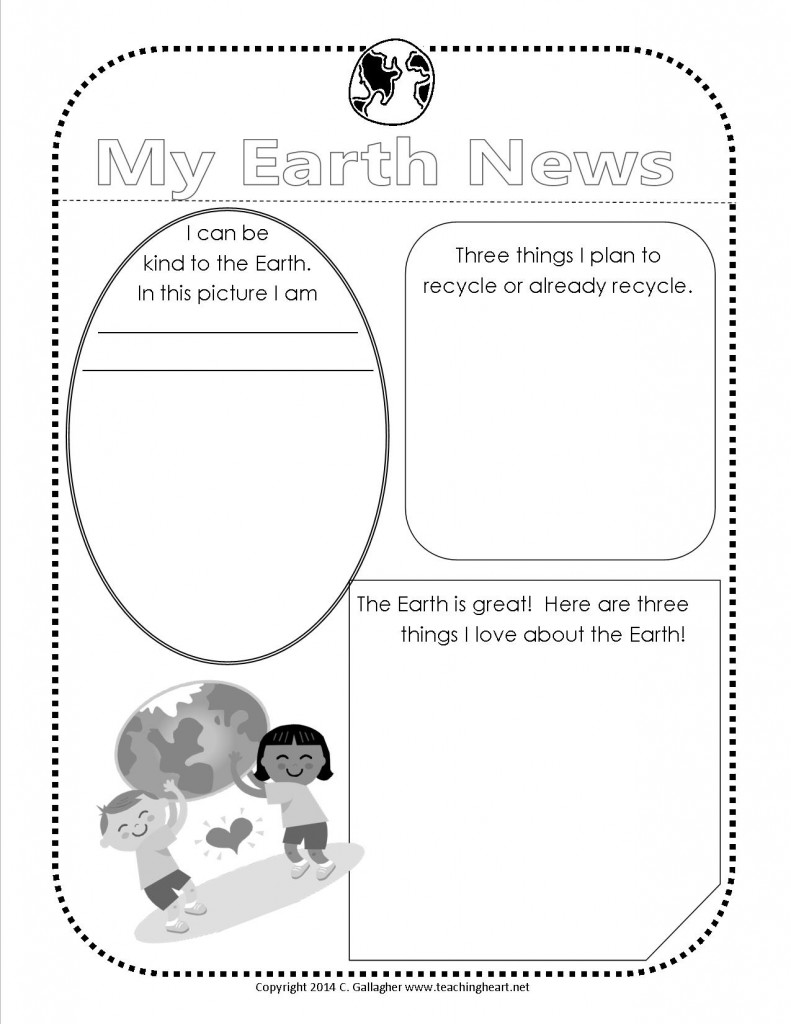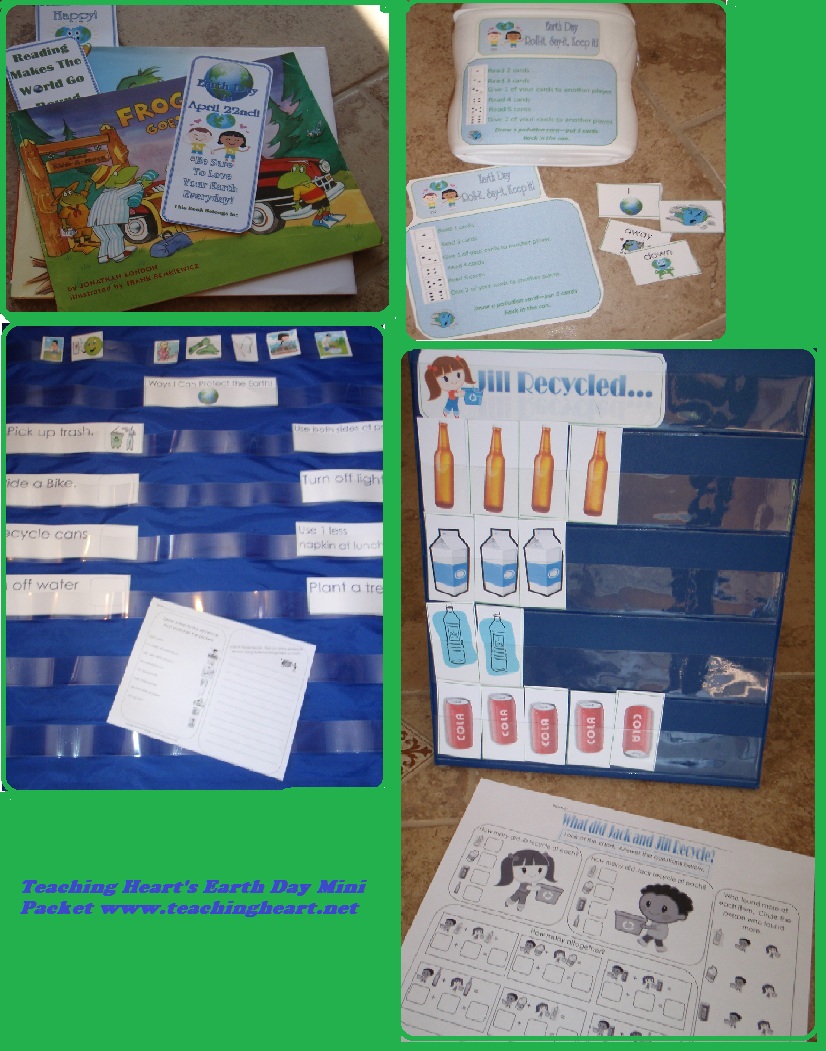 Google+