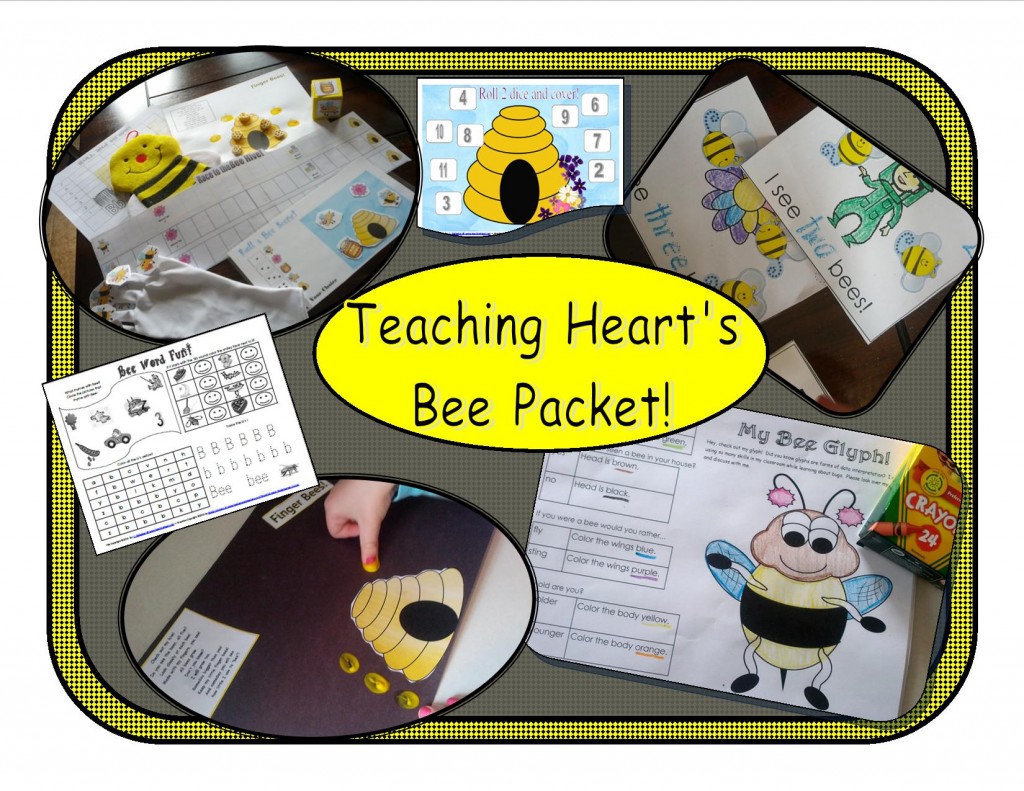 Just added a new Preschool and Kindergarten Bee packet to my store!    It is loaded with fun games, a great craft, pocket chart helpers, math files, and reading files.  All for $5.00 and in a Bee theme!  Super cute and fun learning for the kiddos!  Below I have a free counting puzzle from the packet for you to download!  First take a look at what goodies you can find in this new packet – click here to order!
It a Buzzzziiiinnnnnggggg Great set – click here to order!
Now on to a free resources!!!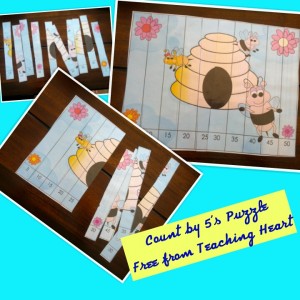 Click to download the Free Count by 5's BEE puzzle!
Fore more FREE insect lesson ideas, click here! 
Well, time to bug on out of here!
Google+