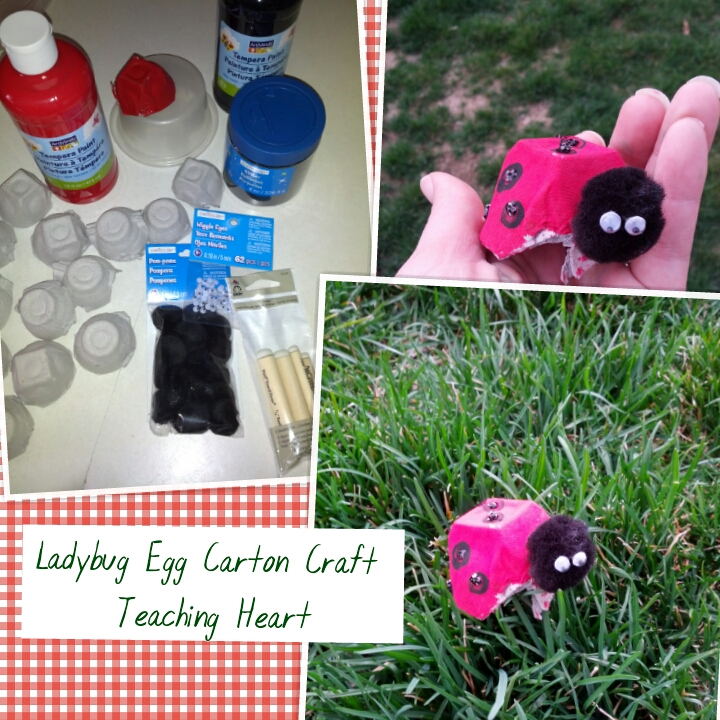 A few ladybug things to share today!  Who doesn't love a ladybug?!  Let's start with an easy fun craft that recycles an old egg carton!  When you are done you have a little pet ladybug!  My daughter names this one Lilly!  Just cut an egg cup off an egg carton.  Paint it red.  Wait for paint to dry.  Then add a black pom-pom for the head (mine had wiggly eyes too).  Then use black paint to stamp on the dots.  Of course ours sparkles….  as soon as you paint the dots, add some glitter to mkae your dots sparkle.   Ta-da, you have a new pet!
You can make five very easily and use it with this poem.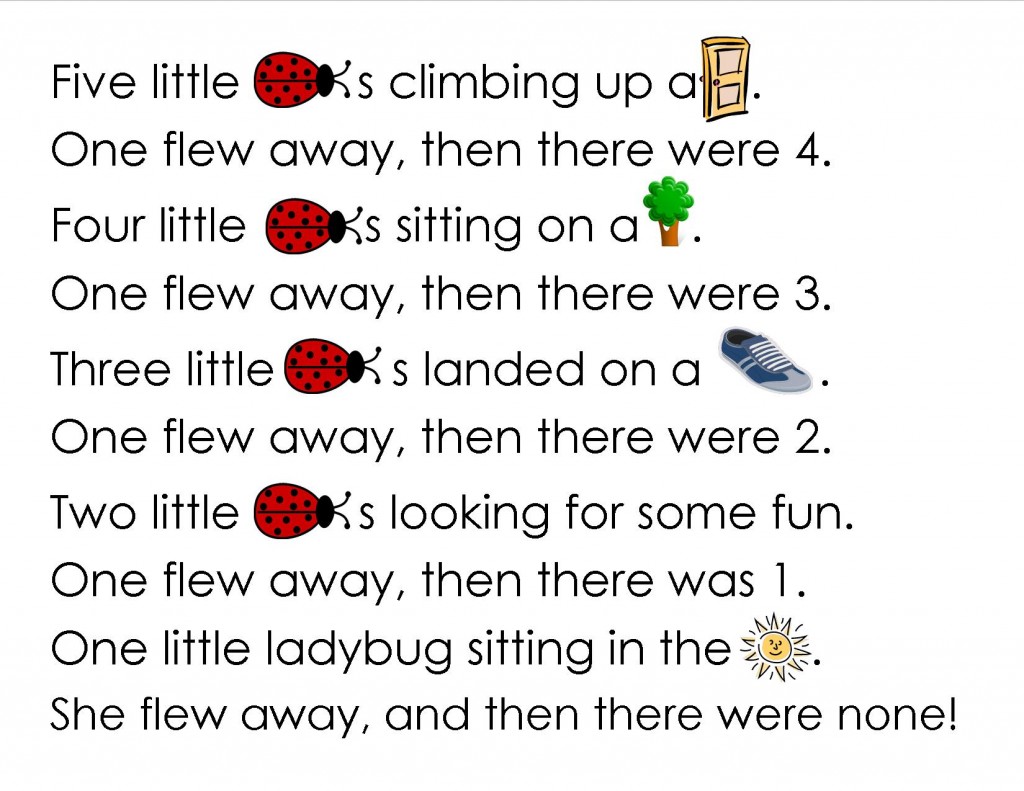 Then after you do the poem with you class a few time, you can have them complete this free activity sheet that goes along with the poem, 5 Little Ladybugs…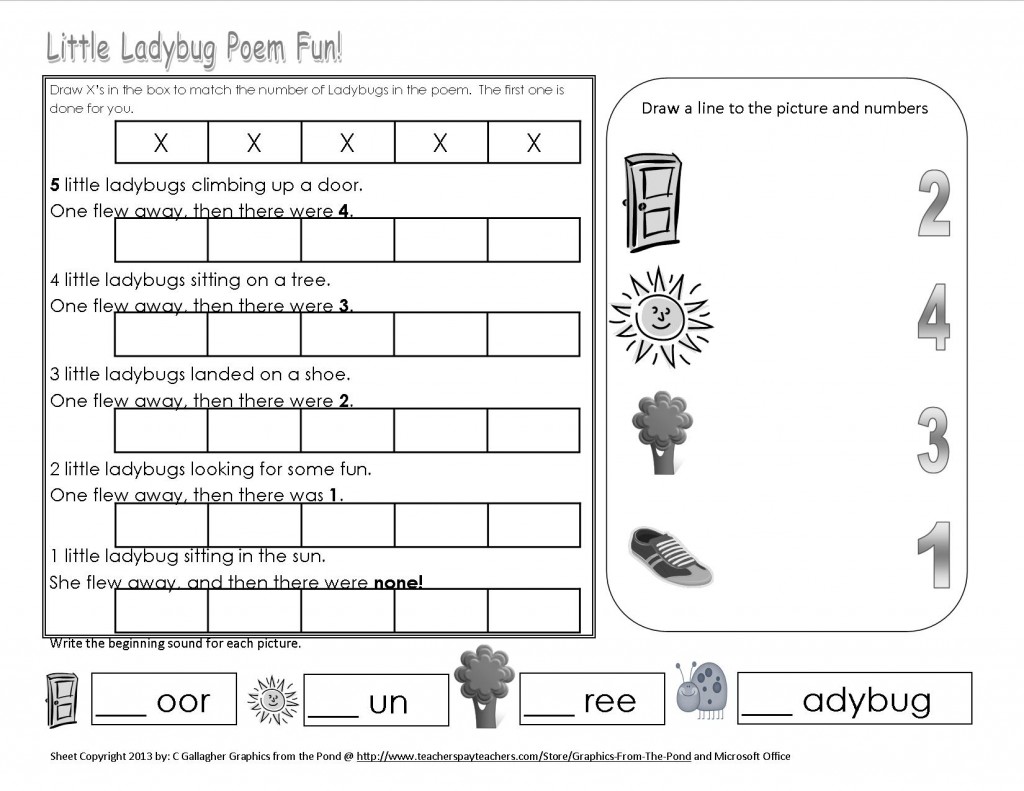 It's a free sample of many of the activities for Ladybug Fun found in our Ladybug packet that includes life cycle printables!
You can purchase the packet here!  Only $5.00 for over 20 pages of resources ready for you to use with your Ladybug theme or unit!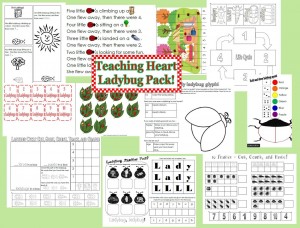 Click here to download the free printable from the packet!
For more bug ideas – clcik here! 
Enjoy!
Google+