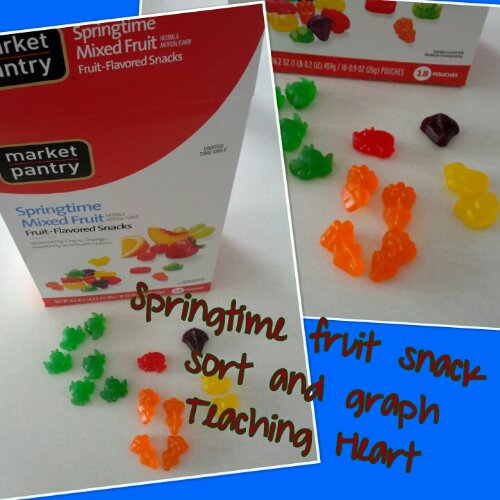 I found the fruit snacks above at Target today.  They will fit well with a Rainbow or Spring theme.  They are in the shape and colors of; red lady bug, orange flower, yellow duck, green frog, and purple umbrella!  Of course I had to make a sorting and graphing sheet to make this yummy treat fun for learning too!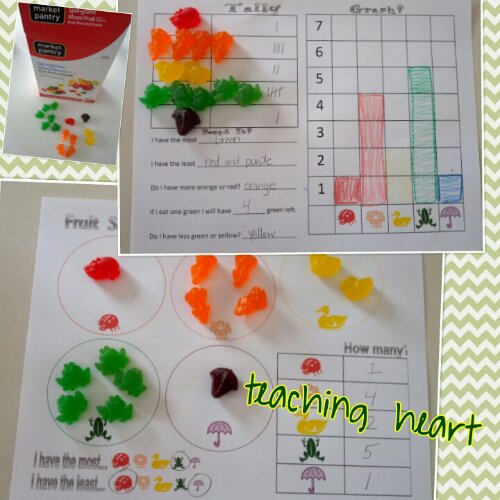 Free free to download these two sheets and use just one or both with your Target Spring Fruit Snacks!  Spring Fruit Snack Sort and Graph – Click to Download PDF!
Be sure to visit our Spring Index by clicking here – many more free ideas and printables for so many spring themes!!!
Did you see our contest?  Click here to learn more!
Google+