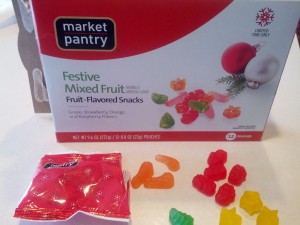 Found these at Target the other day.  They are cute Christmas themed fruit snacks in the shapes of Santa, trees, stars, and candy canes.  So of course I had to make a sorting and graphing sheet!!!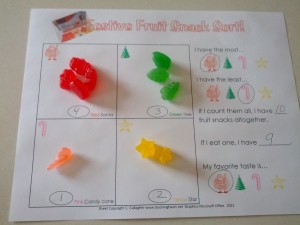 Above is a simple sorting sheet.  Great for Pre K and Kindergarten classes.
Below is a sorting and graphing sheet great for first and second grades.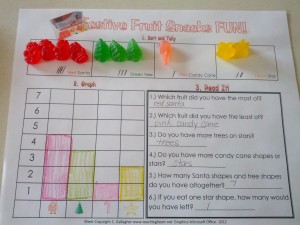 Click to Download Fruit Snack Sorting and Graphing From Teaching Heart
For more free winter planning ideas – click here – there are TONS!!!
Support TEaching Heart and shop our store.  Lots of winter files to make learning fun!
Google+