Working on Calendar Skills with Grades 1-2?  Are they getting the concept?  Need more practice?  These Activity sheets when used each month may help with this functional skill.  Just added and only 1.50!  One for each month Oct. till June! 
http://www.e-junkie.com/teachingheart/product/484320.php
  They are all PDF files!  Start this up when you go back to school after winter break and your kiddos will have there calendar skills down pat by June!!!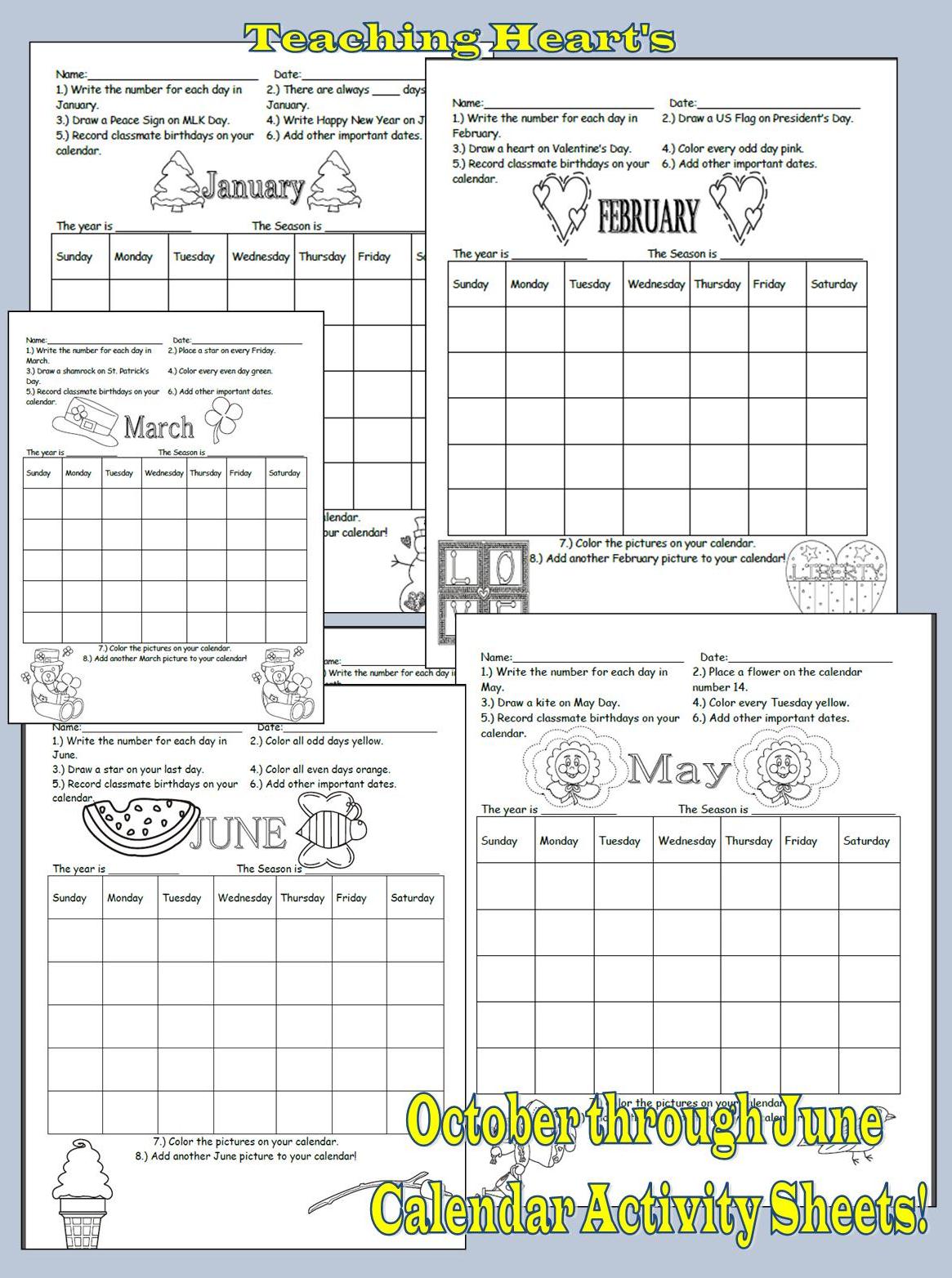 Google+