Happy Friday Peeps!  I hope you have I great weekend.  Come on over, I plan to share more free printables this weekemd.
When I taught second grade, I gave out a reading incentive sheet each month as homework.  Basically the student colored in a picture each time they read for 15 minutes.  When the chart was filled they brought it in for a small treat (sticker or free-time pass).  The parents and the students liked this format.  I made them for each month.  The one below if from (can you guess?) the Teaching Heart Primary Timesavers for January through June set.  The set includes one for each month.  You can download the one below free.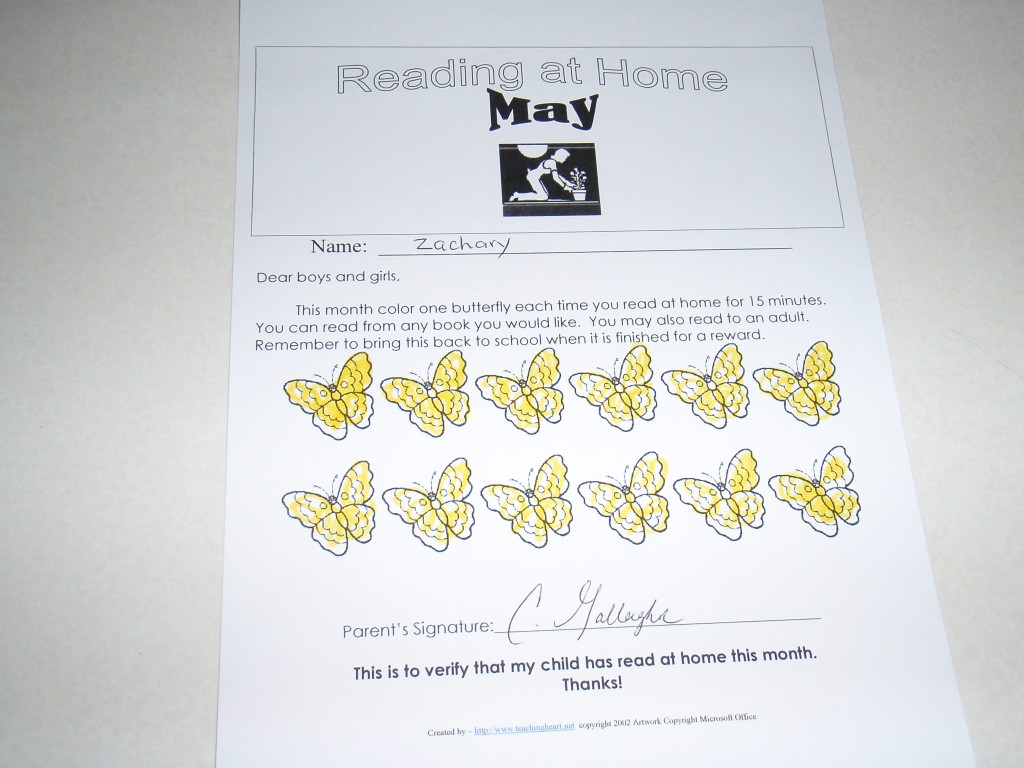 May Reading at Home Sheet (k-3) – Click here to download and use this May Sheet!
I have been working hard to make ALL Teaching Heart products available via instant download.  Come support us and shop at our store.  Join the 1,000's of teachers that use Teaching Heart products in their classroom.  Click here to shop our store.  Thanks Everyone!



Google+