Figured I would keep up the free goodies for a third day!  Have you seen the latest two posted…  here and here ???  Need more – did you see these here???
While you get those school supplies in order, have your students color, trace, cut, and glue a few into ABC order!  This sheet is a fun one!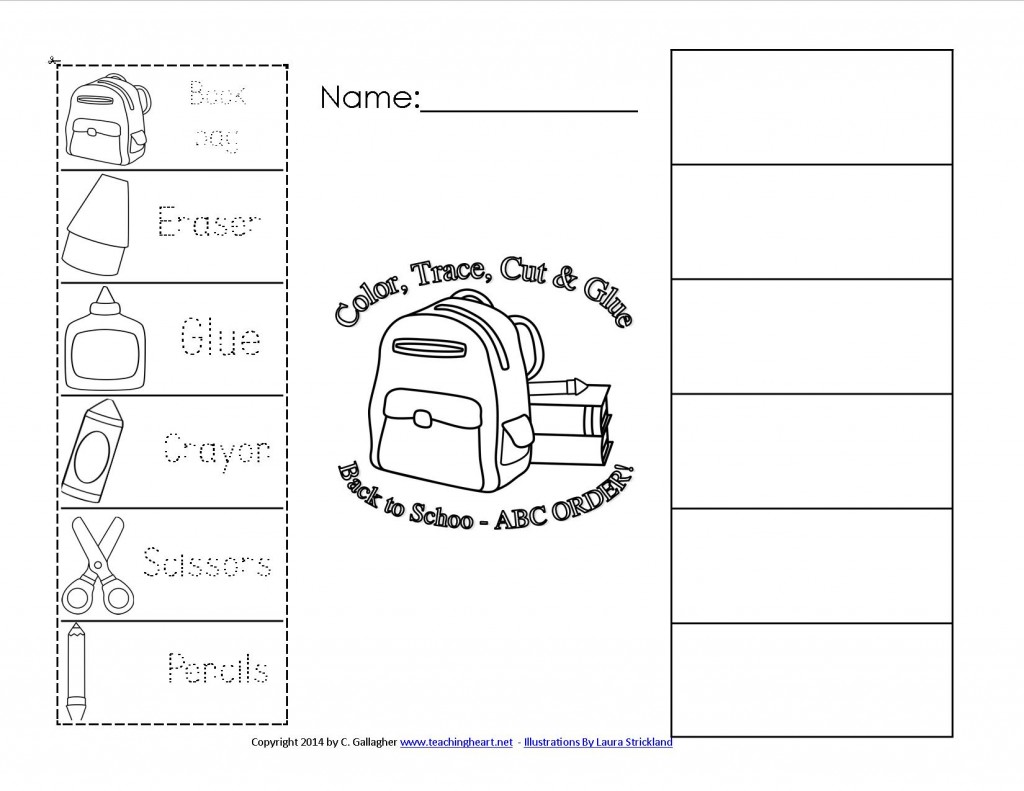 Visit our store for even more resources for your year – click here! 
For the free printable above – Click to Download FREE ABC order Printable
Google+