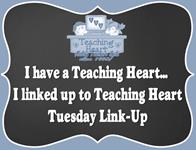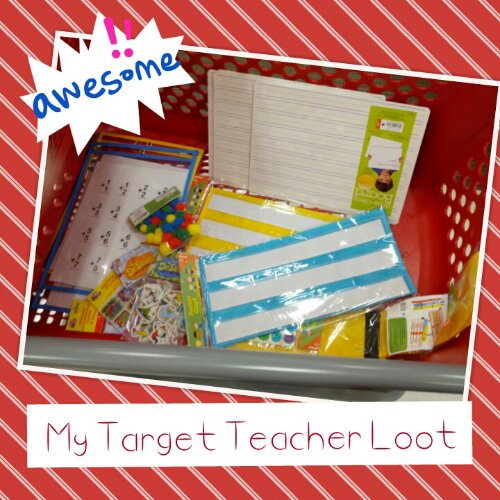 Had to share my Target Teacher Loot…  Super excited about the dry erase sleeves that were a dollar…  look at how much they cost on Amazon. 
As you see, I am using some of my loot for the roll and cover back to school game I created.  The pom-poms are being used to cover the rolls.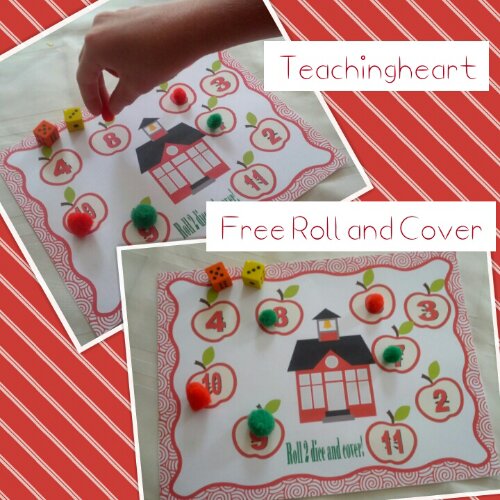 This game is free to download.  It uses two dice and comes with cover-up pieces; but you can use your own pieces to cover-up.
I like this game for back to school because it is an easy way for the kids to play something together while you organize school
supplies or work on another back to school task.
This game is part of this packet.  Click here to learn more.  This packet also has a one dice version as well as a great puzzle game kids can play in teams.
It also includes a great story organizer flip book that you can use with any of your favorite back to school reads.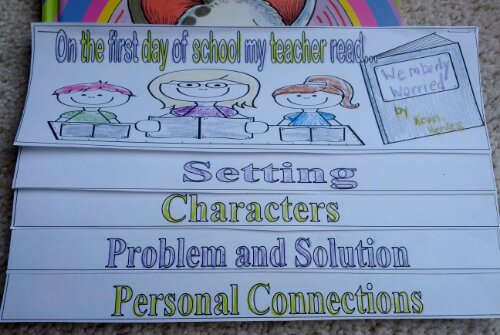 You can get all of this here!
Also, make planning for back to school so easy with Teaching Heart's Back to School Bundle – a $45.00 value for $30.00! Over 100 files!!! – Click here to learn more!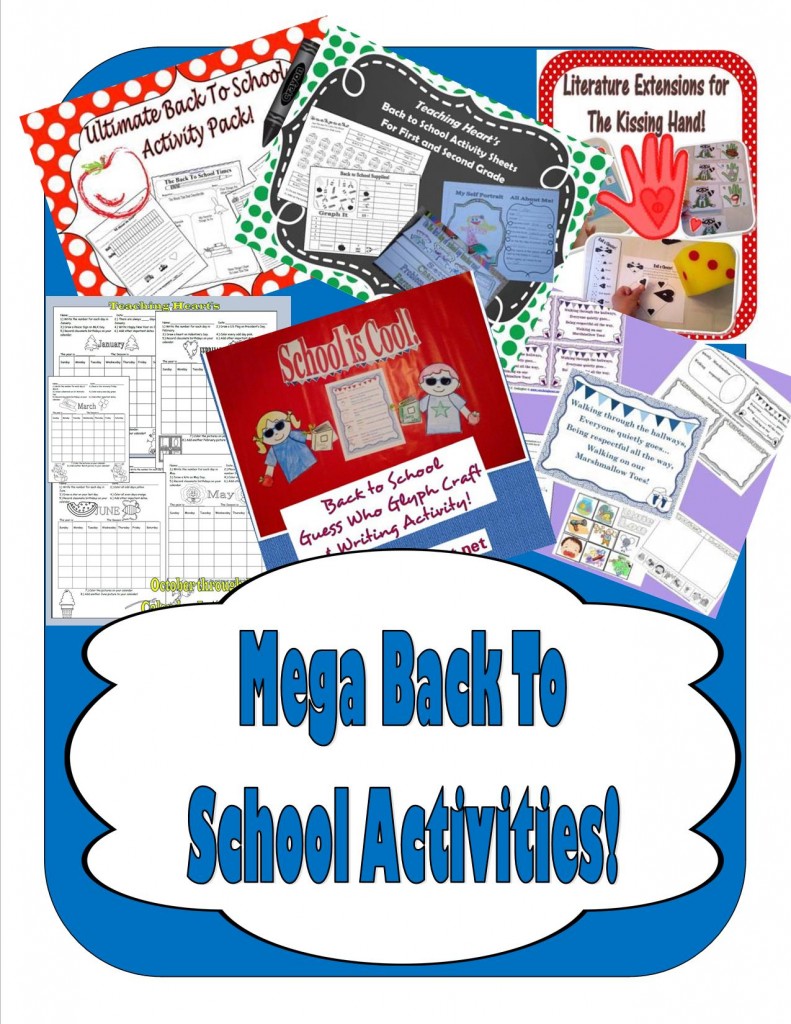 Now to download the free game –
Click to Print the Free Roll and Cover!
For more Back to School Resources, Click here! 
I linked up with Smart Kids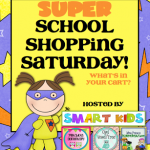 and I am linked up with:
Google+