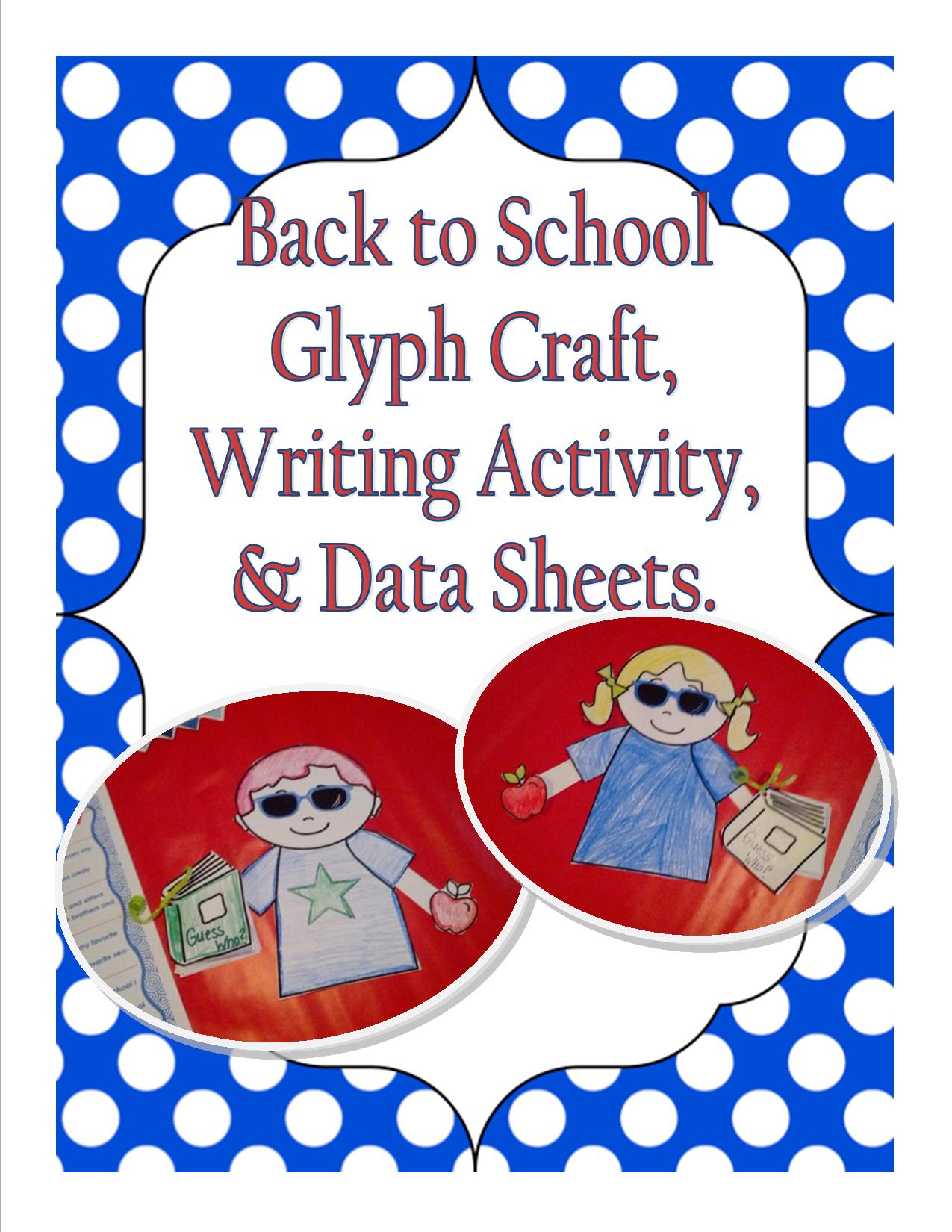 I have a new product.   You can view it in two places right now.
Click here to see the product on TPT.  and here for my E-Junkie Store (lowest price.)
It is a great fall activity for when you return to school!  So for you early planners.  Get this now, print it, and be set!   It makes an awesome display for open house.  It is a glyph and a writing activity and a craft all in one!  Plus it includes data sheets to use during creation and after!  Lots of learning fun for the new year!
Below are more pictures of the 19 page pdf.  Please visit our back to school page for even more great ideas!  Click here!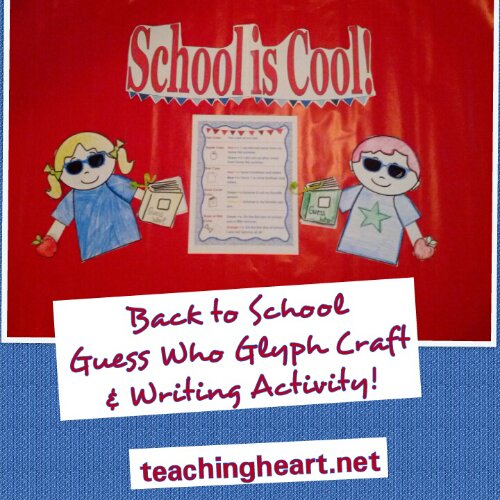 So much learning fun for back to school time…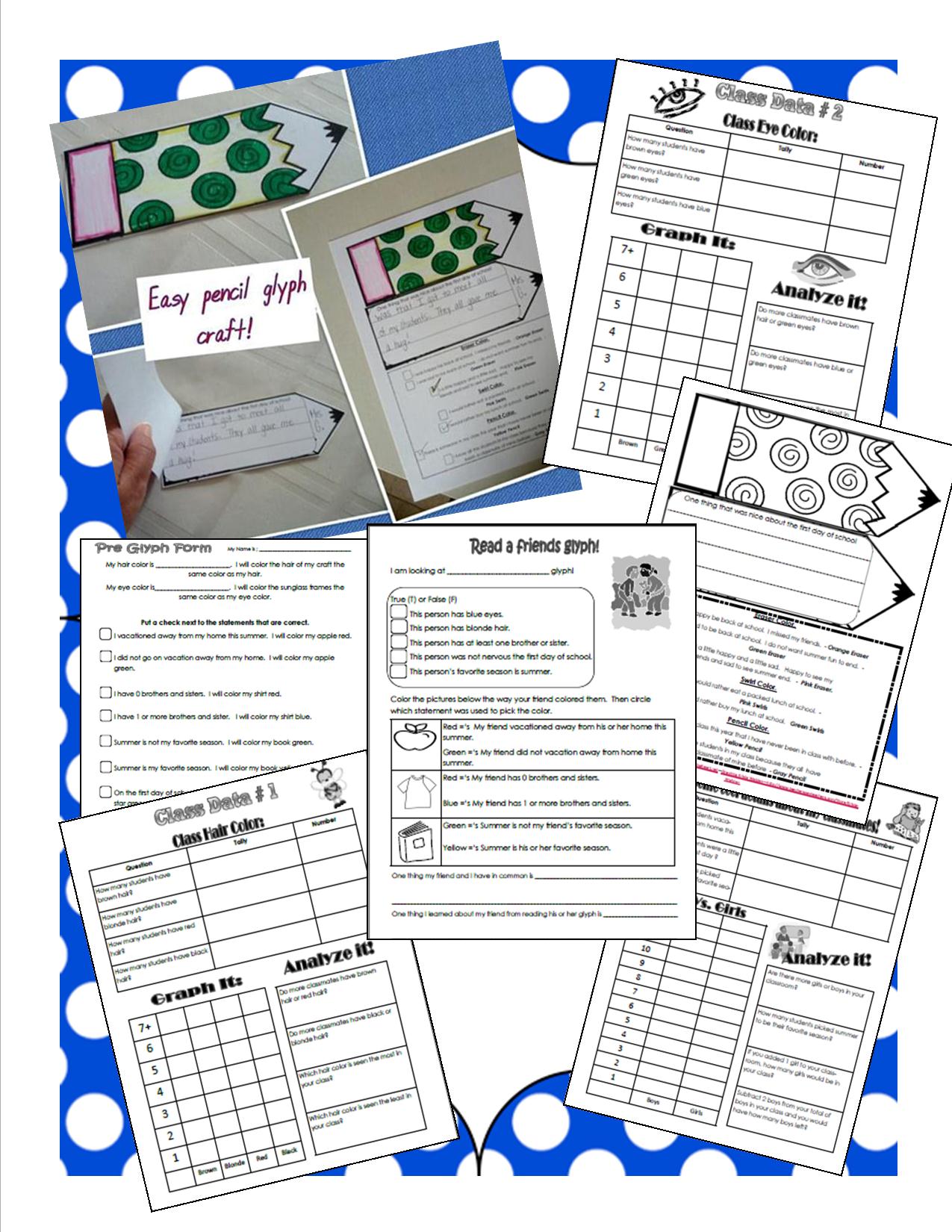 Google+