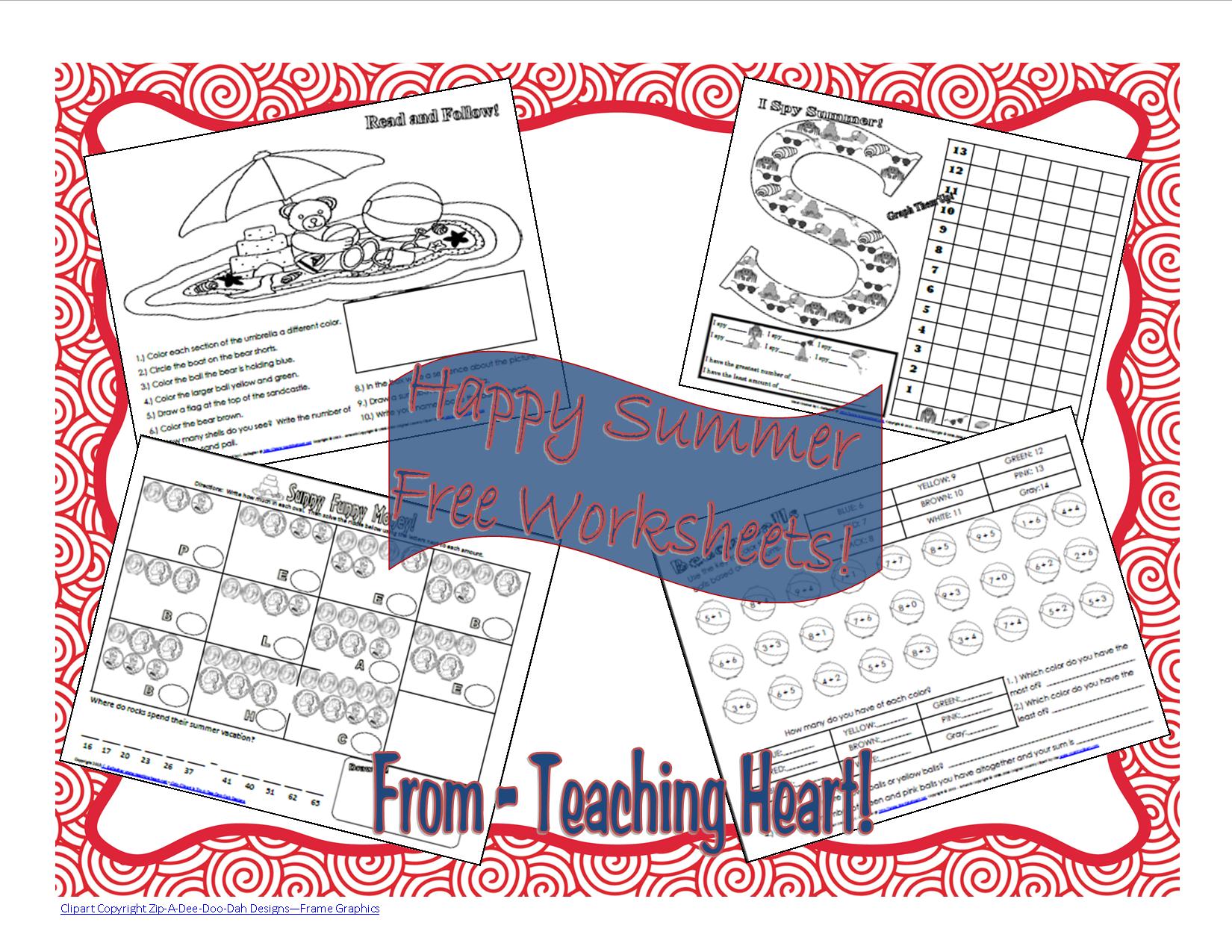 Summer in PA went away today and out came the jeans and sweatshirts…  UGH!  It is going to be a nice weekend… just not the kind I was hoping for.  The kind where we put on our swim suits and relax by the pool.  It's gonna be in the 60's.  Oh well, still Summer is almost here.  The school year is almost over.  I thought we would celebrate with FOUR free summer themed worksheets that I hope your students will enjoy for a little review before they head home for summer…  Before I show you that… May I ask?  Do you have our End of The Year Packet ?  – Click Here! YOU NEED THIS!  Ok, now on to the FREE!
1.) Summer Funny Money Sheet – students add up the coins and solve the summer riddle!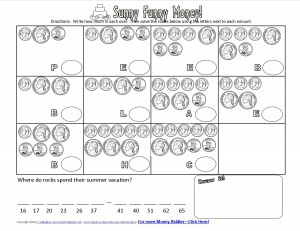 2.) I Spy Summer – Counting and Graphing Summer Objects

3.) Following Directions for Summer – Reading Comprehension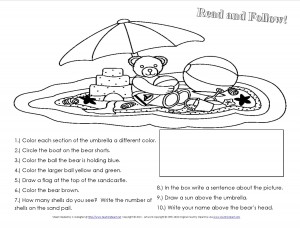 4.) Summer Add and Color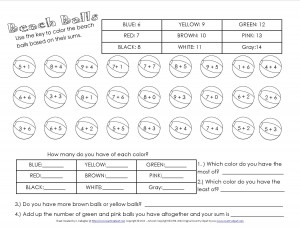 Click Here to Download All 4 FREE Summer Fun Worksheets!
Please visit our End of The Year Page for More FREE Ideas – Click Here
Also, do you have our End of The Year Packet – Click Here!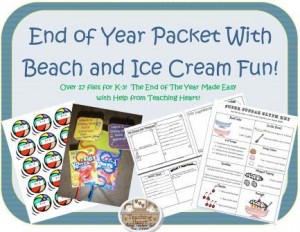 Our Flip Flop Glyph has been downloaded like crazy, do you have it?  –   Click here to learn more about that!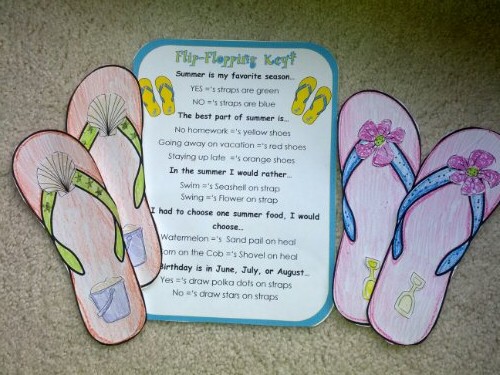 Thanks Everyone For Your SUPPORT!!!   Have a great Memorial Day Weekend!
Google+