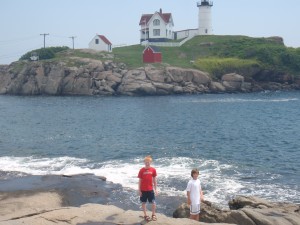 Hello… Yes, I am still here…  I always have great plans over the summer to get so much Teaching Heart work done… but with two busy kids and nice weather…  Teaching Heart gets put on the back burner.  Hopefully,  I won't look back someday and say I spent my kids summers sitting at the computer…  lol!   Still hoping to get a few things done this summer and shared.  I have a great giveaway from Avery worth $150.00 in products to share soon.   I plan to put the back to school party on the low burner this year (Sorry, I just do not have the time or $$ to make the party as big as it has been in the past)… but I have a few goodies to share for that as well.   Also my apologizes to all who hoped to Sponsor that party.  I have decided I will not be using sponsors for the back to school party because I am keeping it lower key this year for my own sanity…  Keeping it low key will give me more time to focus on some products and projects I hope to finally finish…  Plus I hope to share a few ideas and free printables over the summer.  I am working on a Calendar Pack, More Dolch Sight Word Activities, and an Pre-K Apples Theme to add to my store.  So stay tuned!   Thanks for supporting Teaching Heart…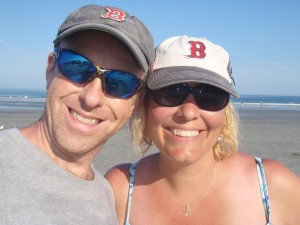 Anyhow on a personal note, we just got back from a vacation to York, Maine.  It was the kids third trip to this beach.  They love it because they both have a cousin of the same sex and around the same age to play with.   My hubby and I celebrated 15 years of marriage.  Phew…  15 years seems crazy to me.  Still I feel blessed to have such a wonderful husband.  Here is a picture of us in our Red Sox gear!   You gotta wear a Red Sox hat when you are in New England.  Plus my hubby is a huge fan.  Me, I just like the logo.  LOL!
So we are back from vacation with plenty to do…  park fun with friends, trail runs, pool time, soccer camps, and princess camp all on the agenda!   Summer is busy and fun in our house.  What have you been up to this summer???
Have you felt this way at all this summer???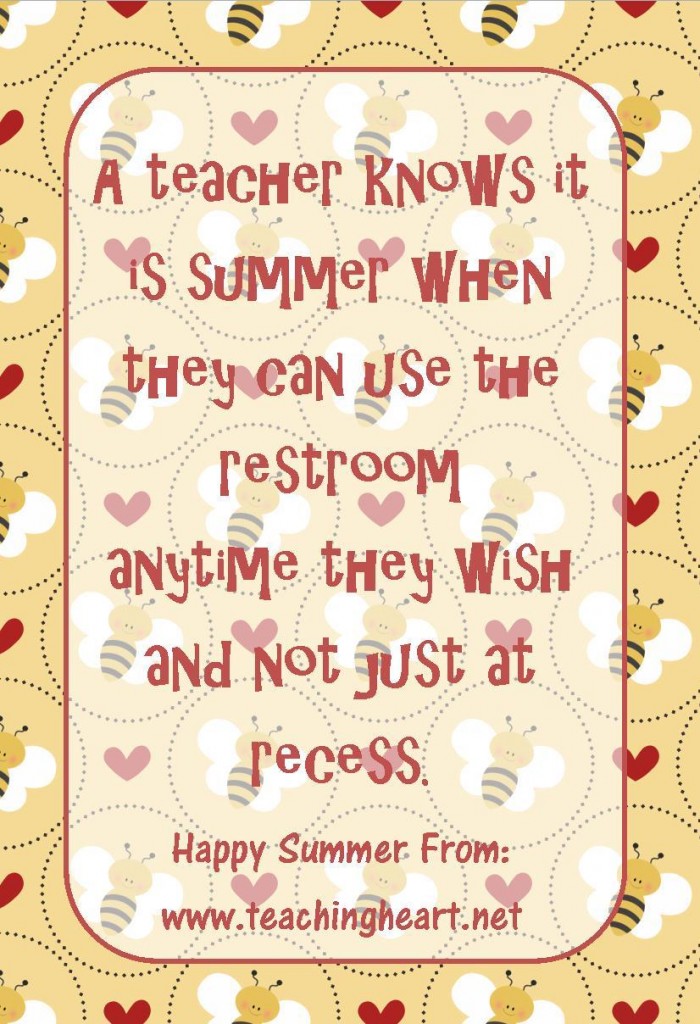 Ha-ha!!!   I hope summer is treating you well too and you get lots of potty breaks when you wish to take them…
I saw the prettiest flowers on my girlfriends back porch…  ooooo……….  plus fulling around with Instagram may be a new hobby of mine.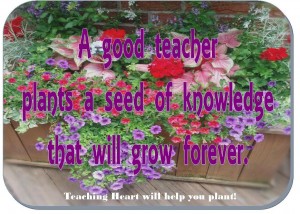 I told you this post was HODGE PODGE…  But, if you want real teacher goodies for Back to School Planning – click here!  Tons of Free ideas…
Don't forget to support Teaching Heart when you shop for planning time.  Click here!
Thanks for stopping by.
PS.  Shout out to Steve at Arborhosting for yet again fixing my Teaching Heart problems…  The blog was broke and I was looking into paying someone to help me fix it…  But my serving provider fixed it and I had no extra cost!  Woot.  I have been with Arborhosting for years if you are looking for a hosting service – they get my five stars.
Google+