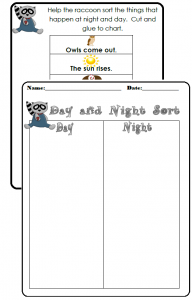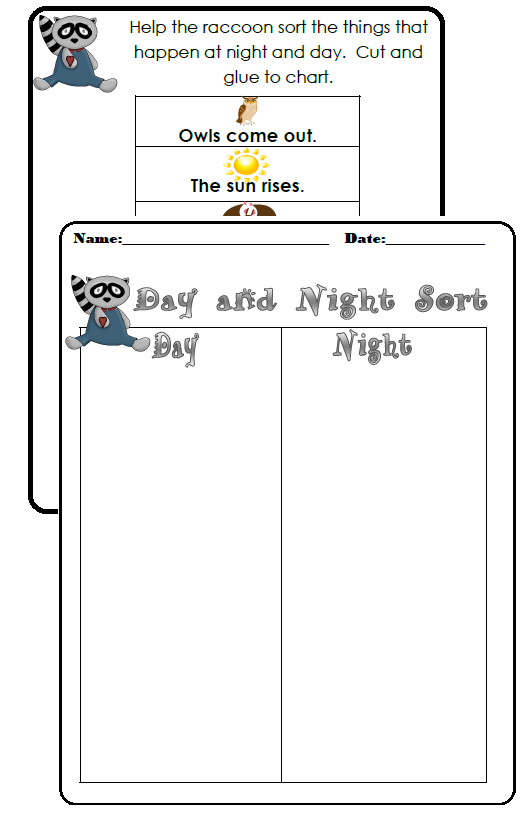 Just added a FREE printables to the Kissing Hand Page here.  Day and Night Activity! After you read the Kissing Hand it is a perfect time to discuss the term nocturnal.  This sheet will help.  It is a day and night sorting sheet!  You can do this as a group activity or have your students work on it independently.  Click here to download.
WANT MORE…  ???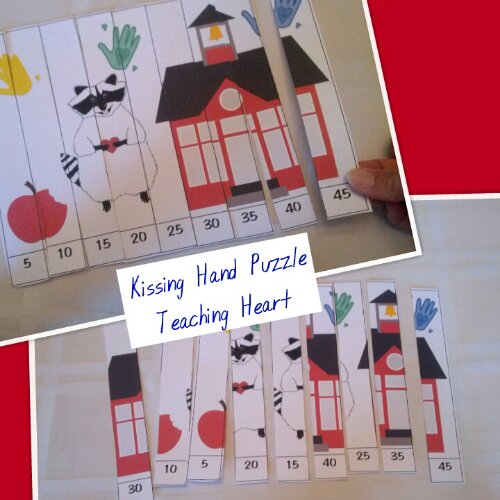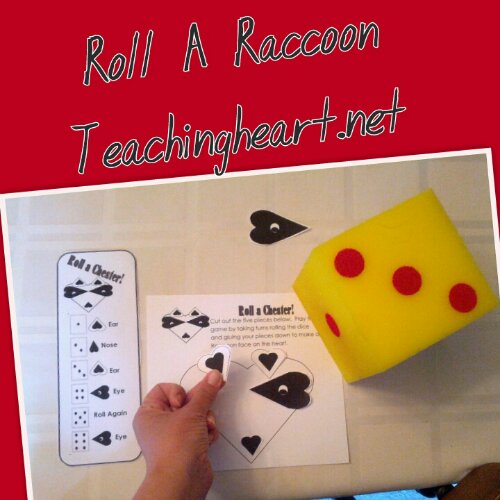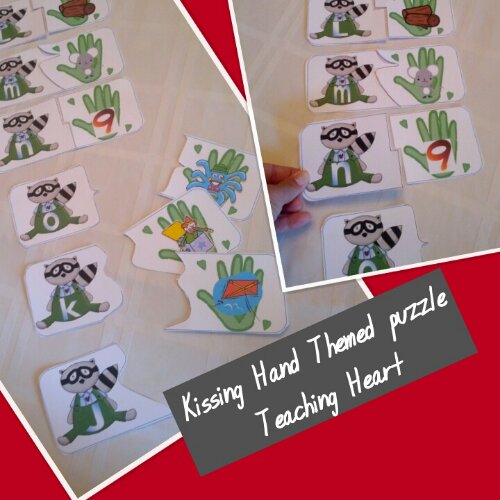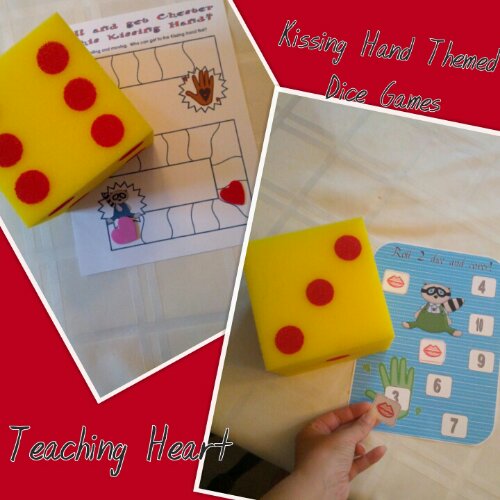 To get these items, click here to order through my ejunkie store or here through tpt!
For more Kissing Hand ideas, please click here. 
For TONS of great back to school ideas – click here!
Remember to visit our store and supprot Teaching Heart!
Google+