Thanks for all the great feedback on the Pre-Primer Packet (click here to see that)!  Glad so many of you have gotten good use out of it.  I am working my way through all of the Dolch words and just finished the Primer Packet (click here to see that).  It is Dinosaur themed – many of the activities have some cool Dino's adoring the pages!  I think they are cute and functional!  I also made a fun free printable as seen below.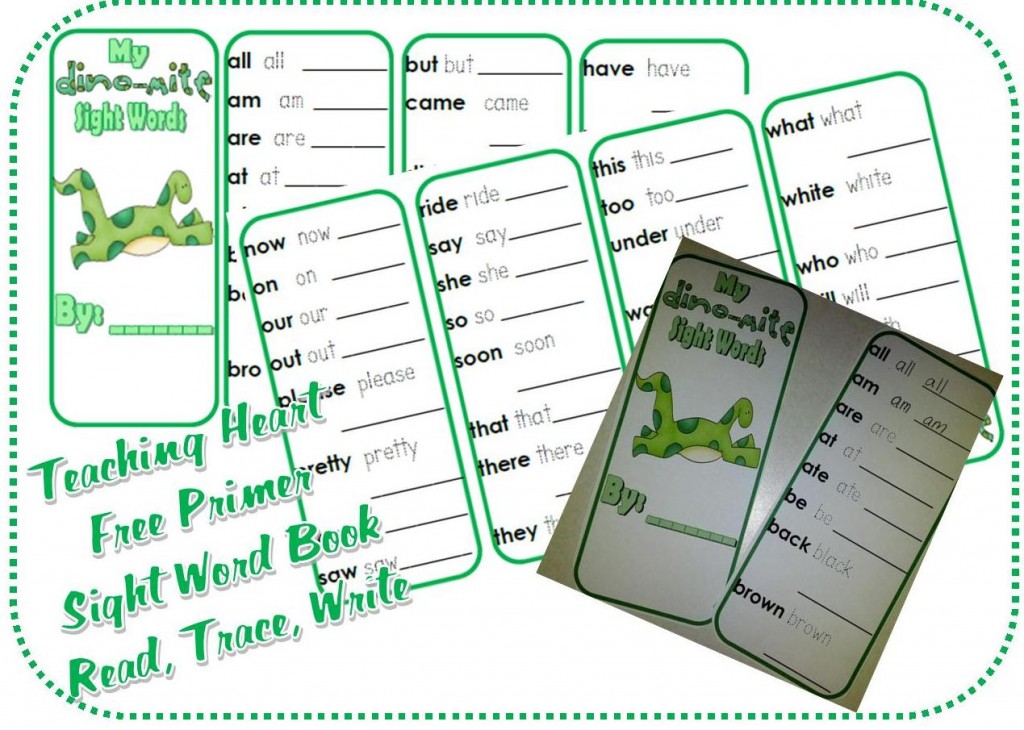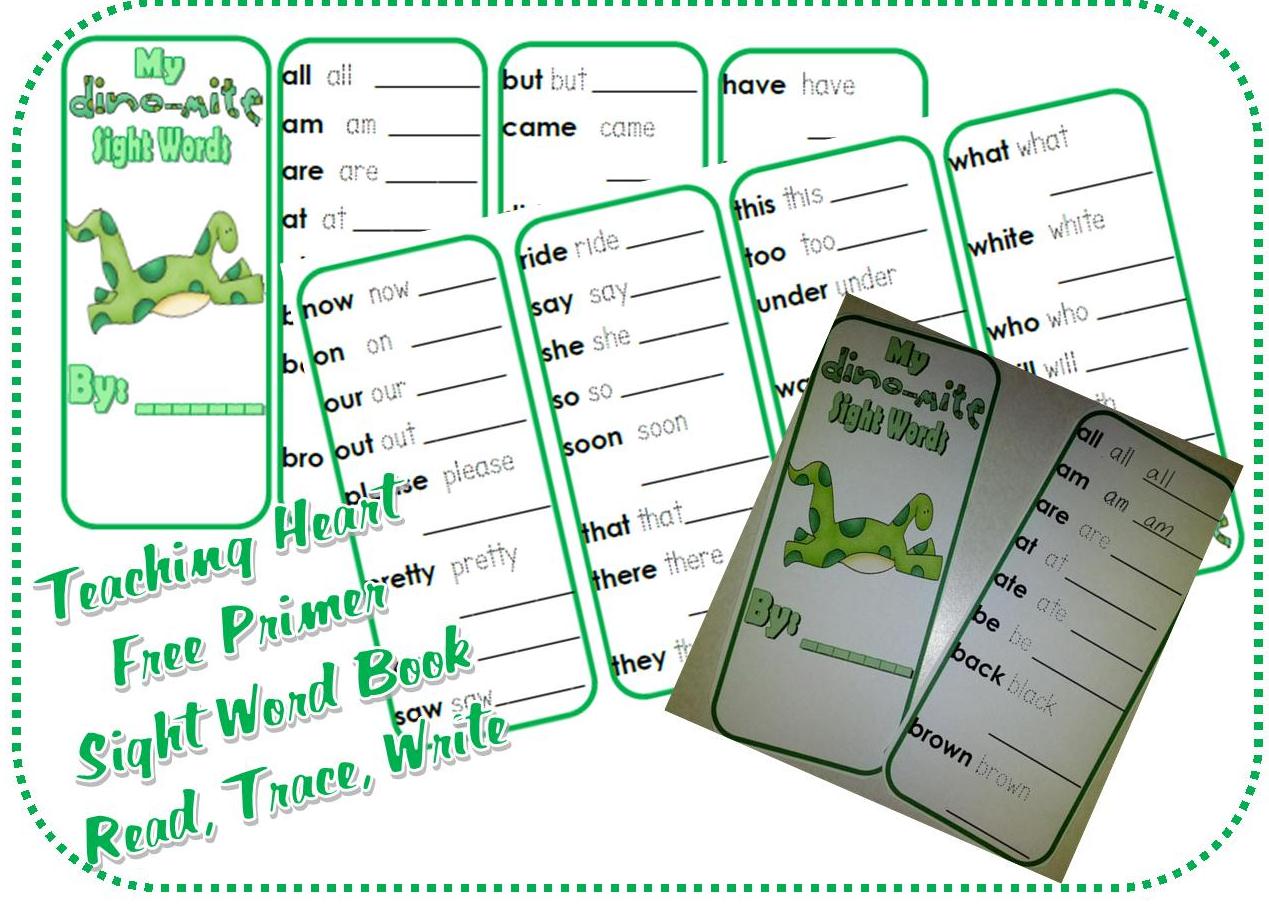 It includes all the Dolch Primer Sight Words.  The students create a book by reading the word, tracing the word, and then writing it.  When all the pages are complete, cut them out and staple.  Now you have a practice book for at home use.   Download the Free Primer Sight Word Book Here!
Below is a picture of our newest packet – The Dolch Primer Dino Themed Packet.  You can learn more about that here.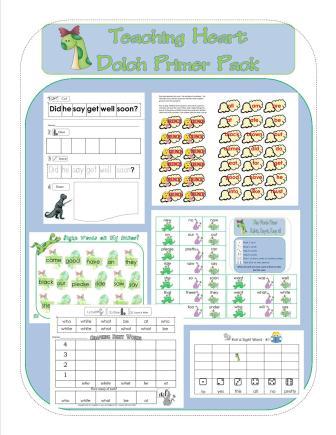 These files should make mastery of the sight words an easy task for the teacher and the student.  Also great practice for over the summer!!!  My daughter is working her way through the Primer packet as  I type.
Thanks for stopping by!
Google+