Did you see the free printable I posted here yesterday?  I  feel like buzzing by again with another free printable you can use for back to school, but before I do that I have to remind you off our MEGA back to school downloadable set for first and second grade teachers…  IT HAS SO MUCH IN IT!!!  From first day story organizers, to Marshmallow toes, to get to know you activities, to back to school themed worksheets, and so, so much more!  You just have to check it out yourself to see!!!
Teaching Heart's Back to School Bundle – a $45.00 value for $30.00! Over 100 files!!! – Click here to learn more!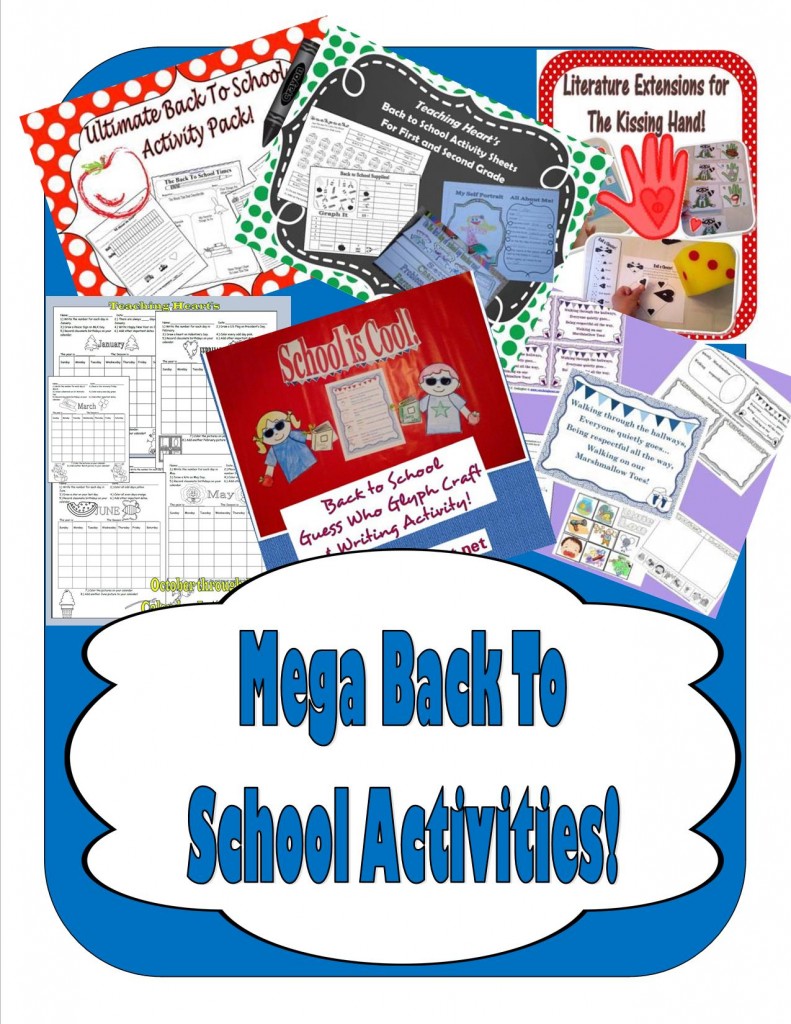 Now back to the free printable.  All you need for this is one dice per 2-4 players.  Players take turns rolling the dice.  They double their roll and cover that number up.  First person to cover four in a row is the winner!!!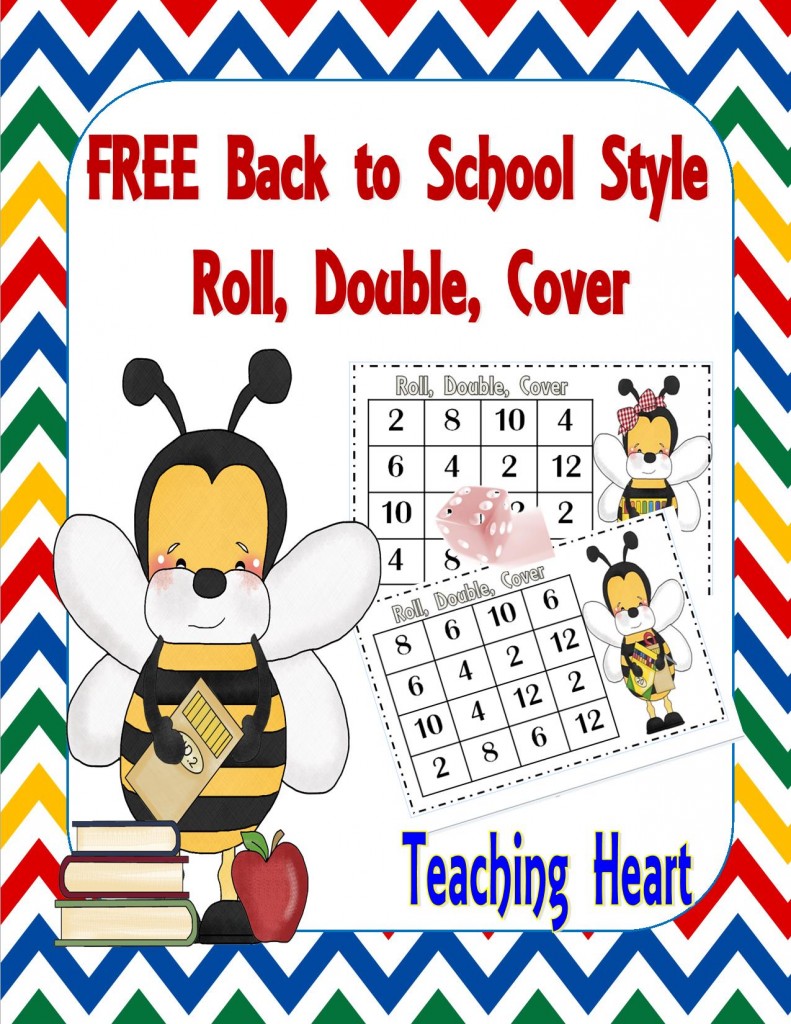 Click here to download the free pdf for back to school!
May I suggest some other resources you may wish to purchase…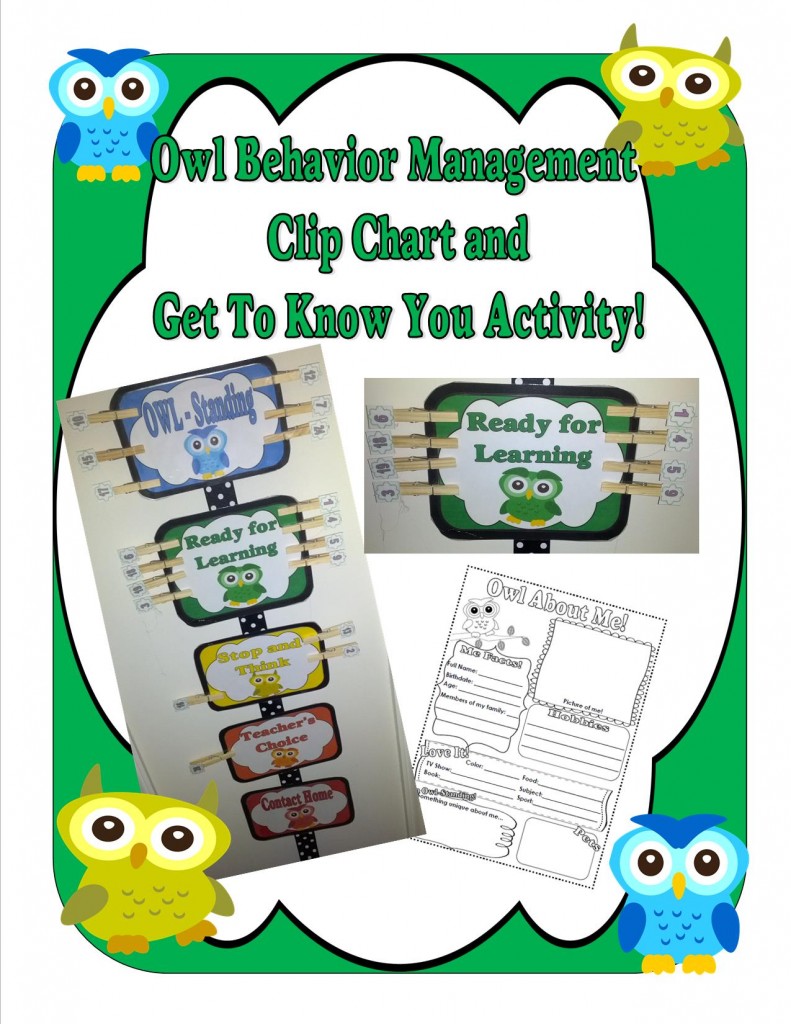 You May Purchase This Set and Make Your Own –
Click Here to Learn More at Ejunkie
Click here to Learn More at TPT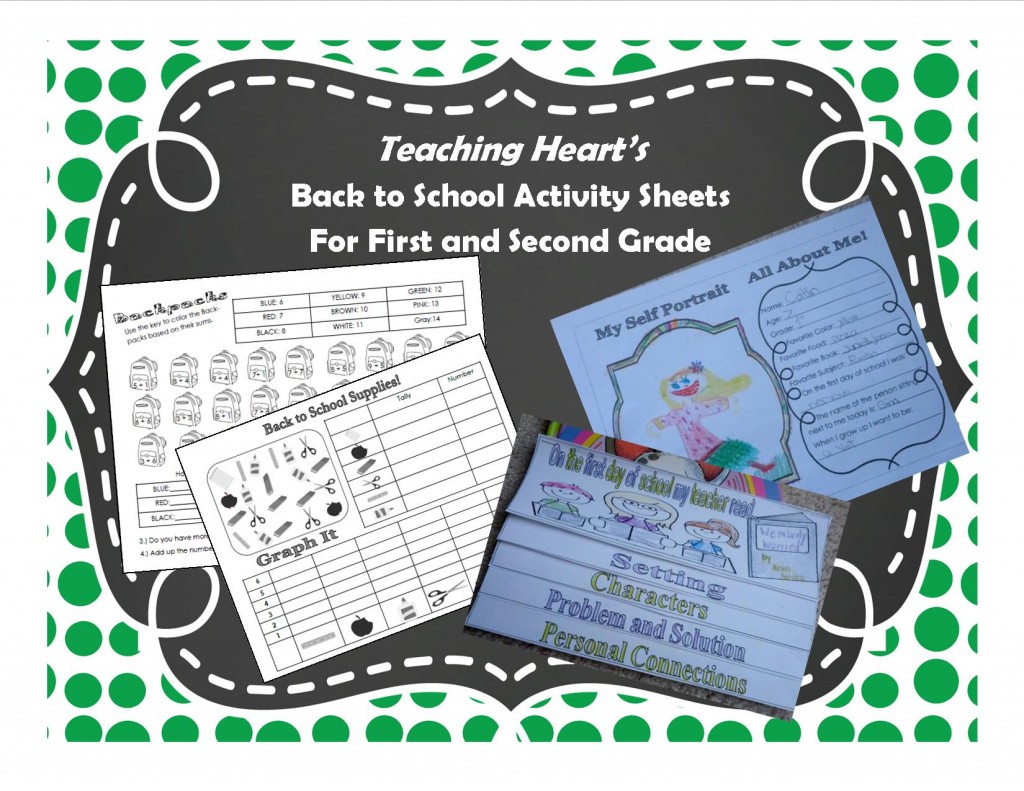 This second Grade Packet  can be found here at E_junkie !!!!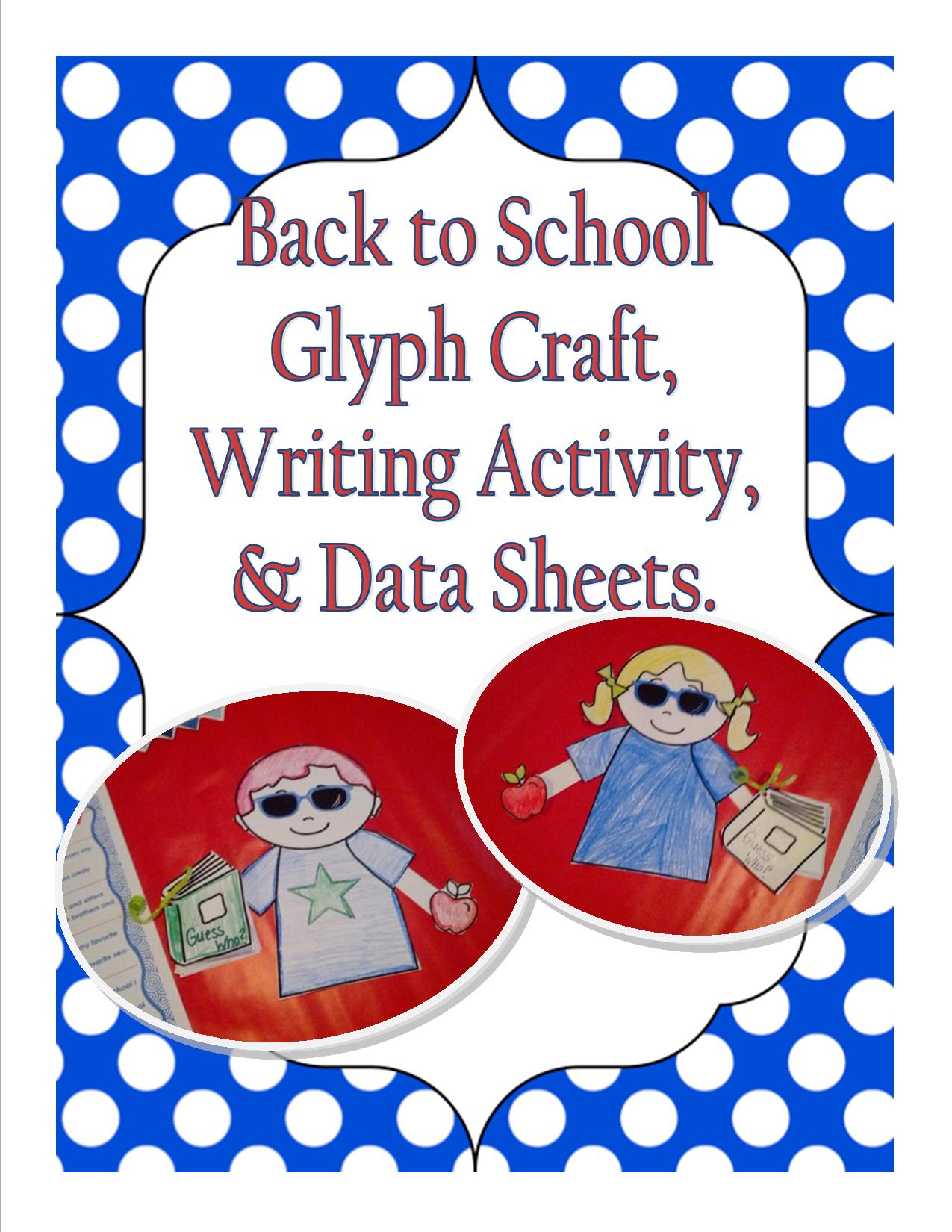 Perfect craft that has math, reading, and writing all in one activity!!!  It's an ALL ABOUT ME GLYPH!!!
You can view it in two places right now. Click here to see the product on TPT.  and here for my E-Junkie Store (lowest price.)
How's the theme coming?  Need One!!!  You will love this Ocean Theme!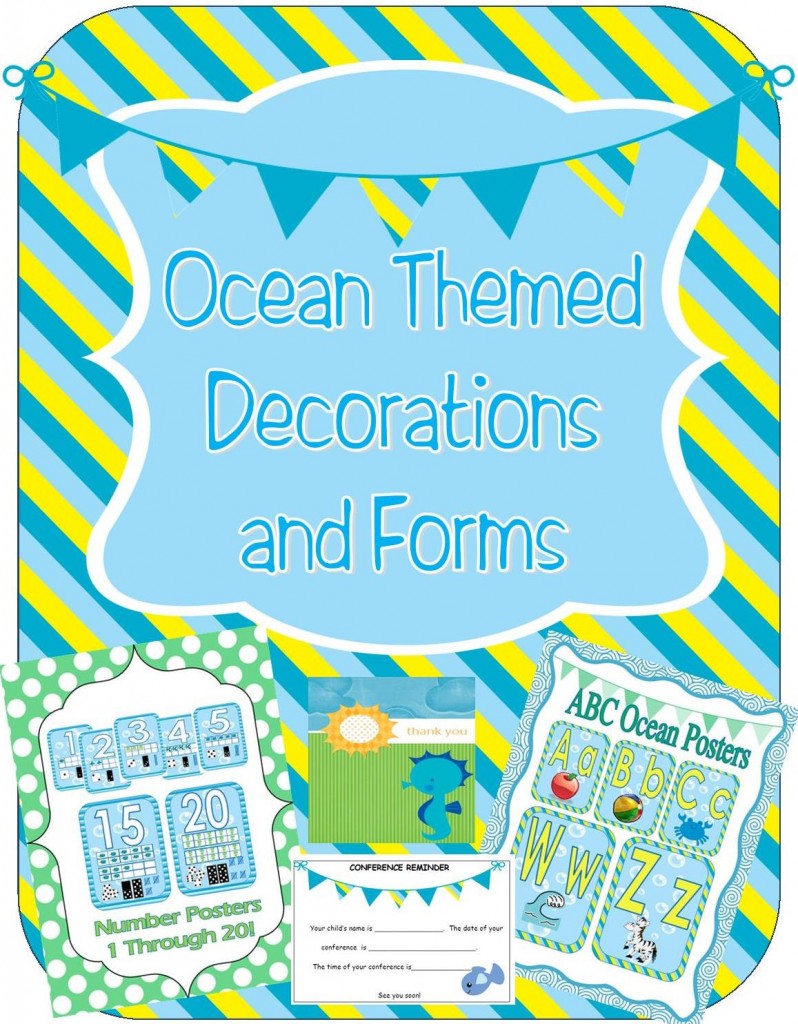 purchase it now on TPT  or here at EJunkie store. 
Please visit our back to school page for even more great ideas!  Click here! 
Google+