I found the cutest water bottles at Five and Below!  Actually, I was given one as a gift and loved it so much that when I saw how inexpensive they were, I came up with an idea!!!   I loved them so much I bought a bunch of them to give out to some of my girls!  I figured it would be a nice summer treat!  I knew I would add various flavored water packs.  I also wanted a little tag to attach, so I began by writing a little ditty and creating a graphic.  As I was writing and thinking of how great summers with kids could be, I started thinking about the days in the summer when I wanted to run far away from my kids!!!   Thus, the Vodka idea was born!
The tag reads…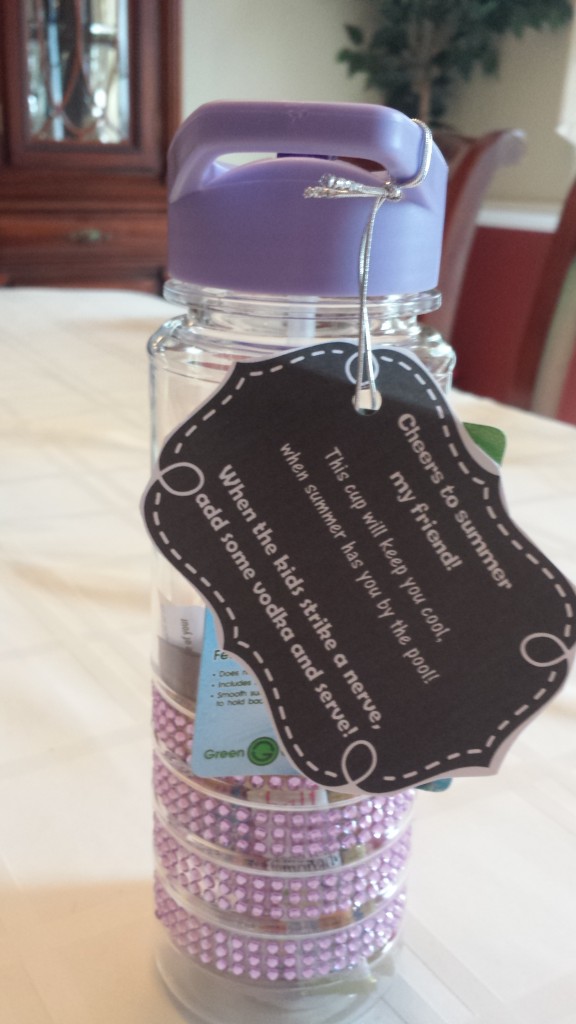 Cheers to summer my friend…
This cup will keep you cool,
when summer has you by the pool!
When the kids strike a nerve,
Add some Vodka and serve!
I thought they turned out super cute!!!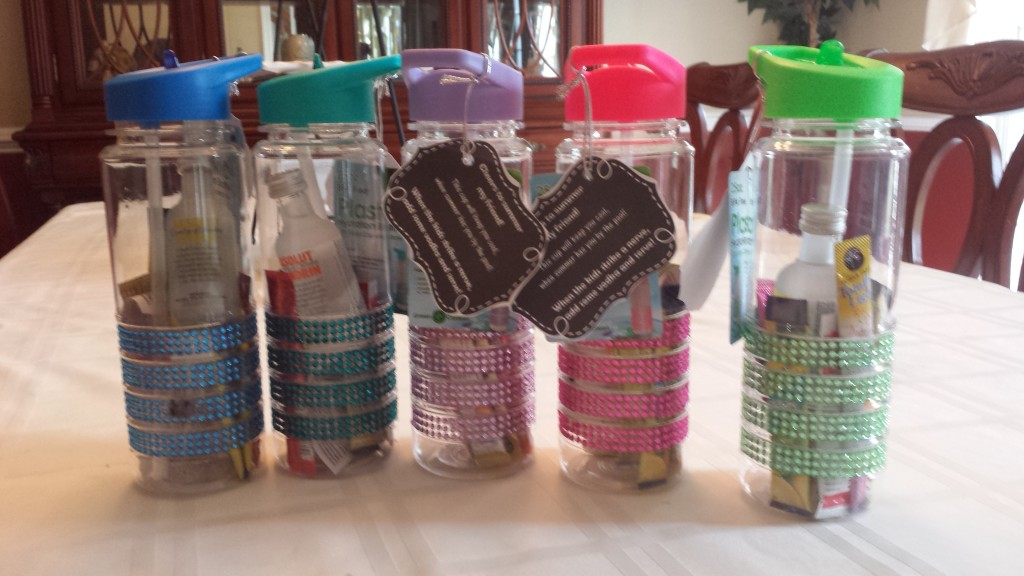 I posted a picture of these on Instagram last night and a few of you wanted the tag….  These printables are found on page 4 aand 5 – CLICK HERE!
Can't believe another summer is here.  Kids are done with school TODAY!!!  Teacher gifts are packed and ready…
I was tempted to add Vodka to the teacher gift but opted for the Starbucks Gift Card to replace the Vodka!!!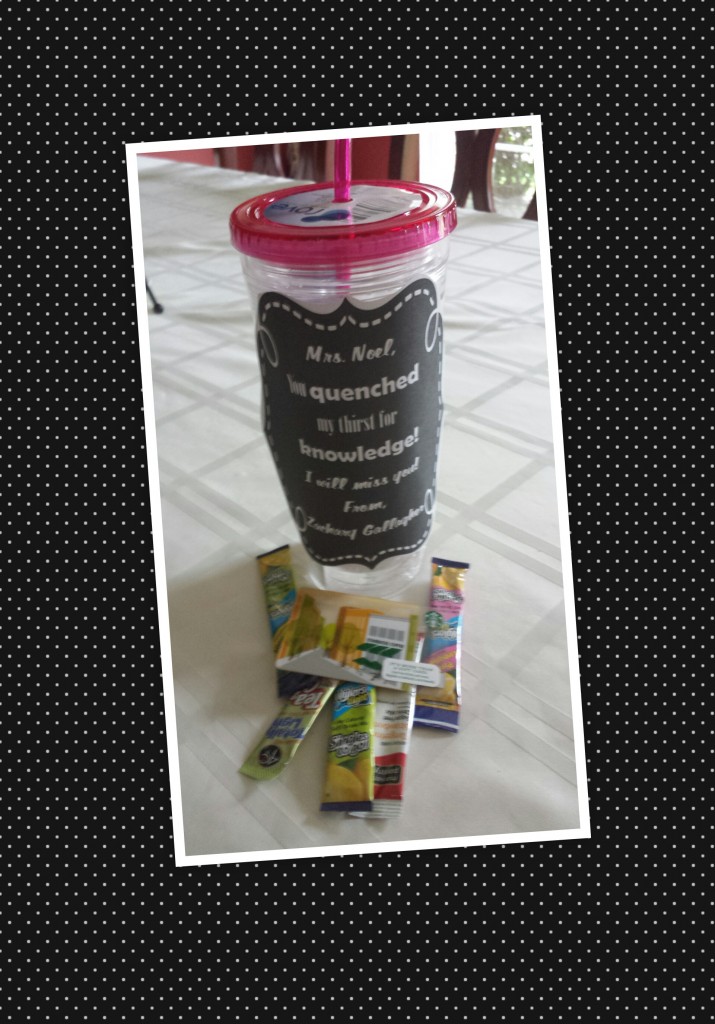 Don't forget the bus drivers that drive our most precious goods to school safely each day!!!  You can print the large wrapper seen below from this post!!!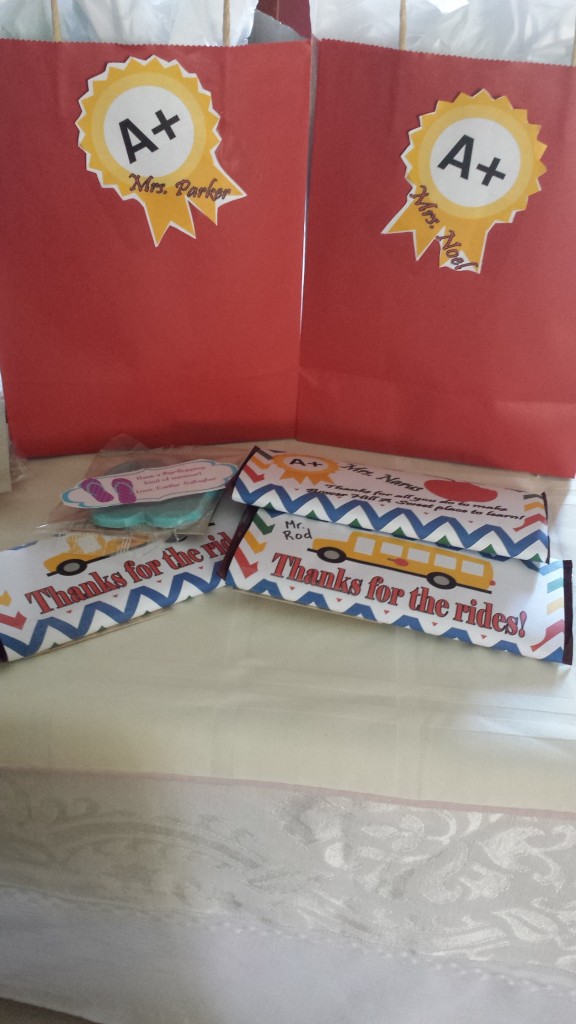 Have a happy start to summer!!!
Google+