Phew…  I love Christmas, don't get me wrong…  but I am partied out!
I wanted to get this post online so that maybe next year some of you can use
the free printables!  Next Nov. Dec. I will post a more detailed post of some of these activities.
I am ready to move into 2014 and be done with…
12 Gingerbread house for a Gingerbread party…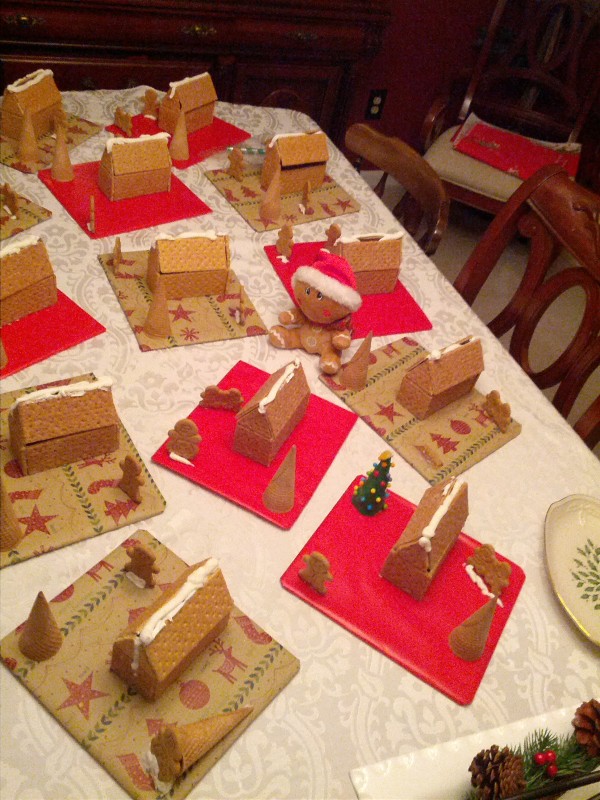 Christmas Prep and Landing…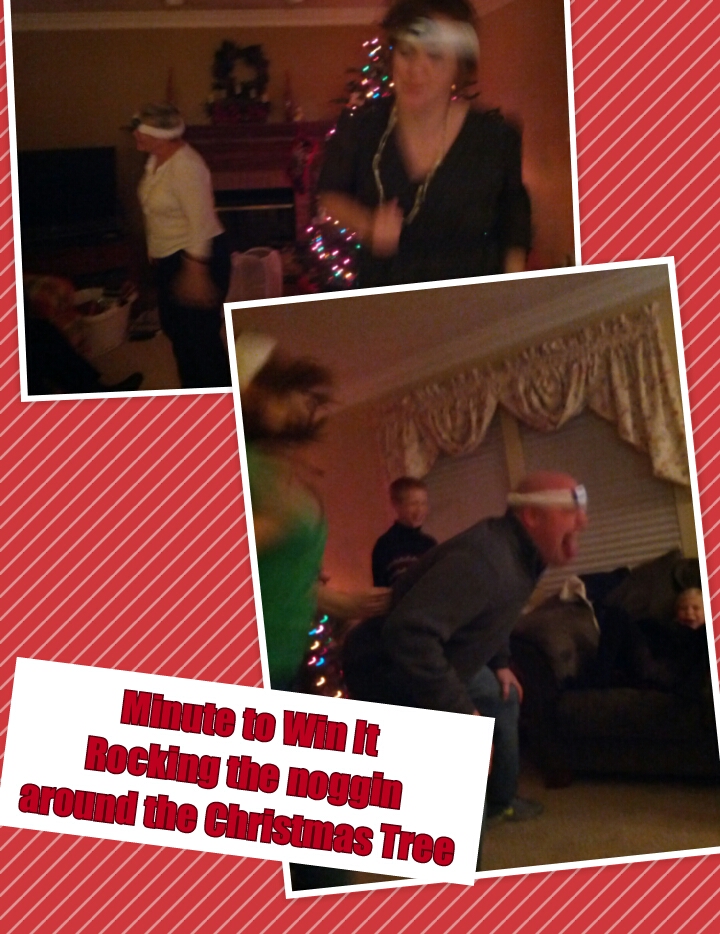 Games and Food for our Minute to Win It Christmas Eve party…
Which by the way was so fun and I highly suggest you play with your family next year.  I will even share the score sheet I made with you!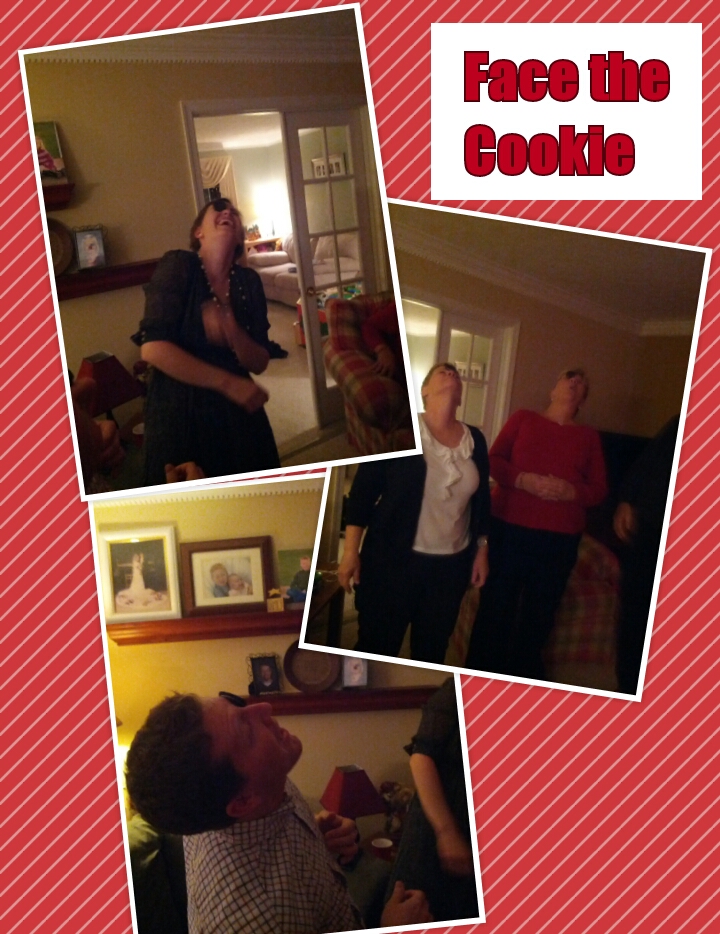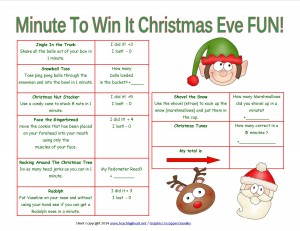 You can click here to download my Christmas Minute to Win it Score Sheet
Perhaps next year I will share more details on this event – I am just too Christmased-out to share now…
Then to end all the fun…  I celebrated with my third grade Sunday School class today.  It was a great party…
Busy sheet for arrival…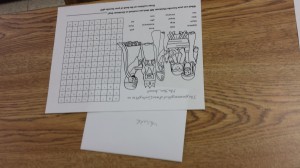 Click here for Ephiphany Activity Sheet!
Snacks and a sticker craft!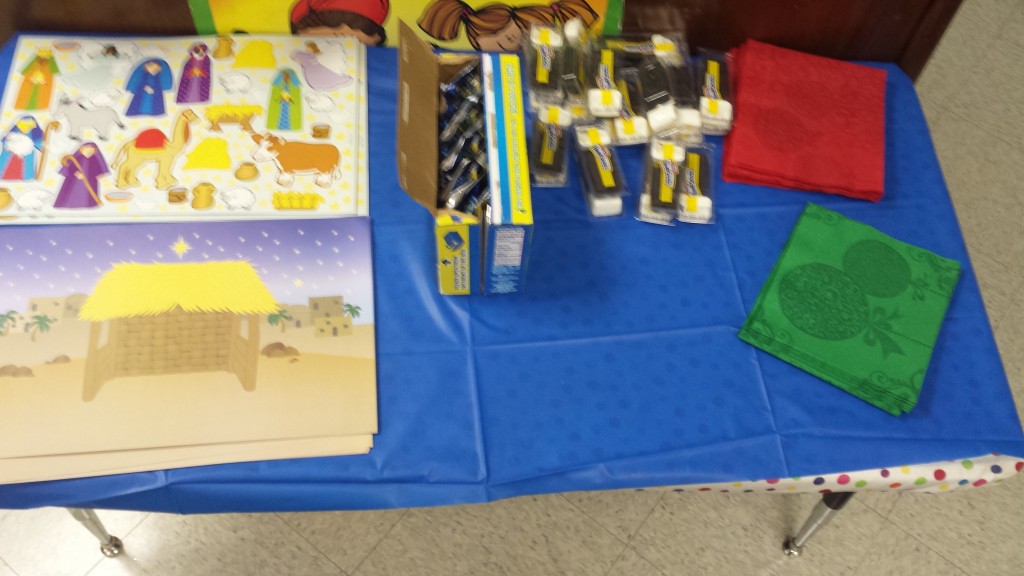 We played the left right nativity story game….
It was a hit and so fun.  Luckily the Christmas party was after Christmas and I scored some great Christmas themed prizes for a steal!  Yeah!!!
The Nativity story game I used can be found here at Diva Girls Parties page!
We painted stained glass Nativity Scenes.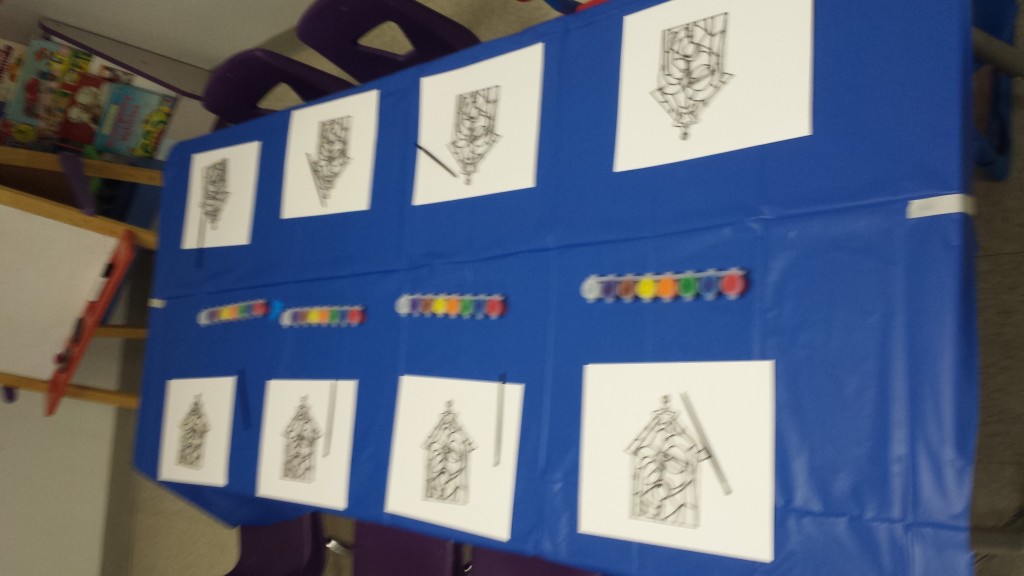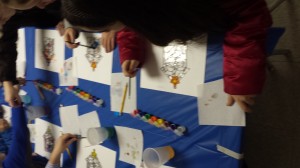 We played Advent Bingo with M&M markers of course.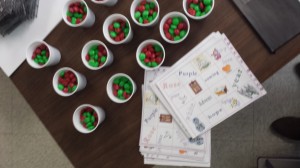 You can download the free Advent Bingo here!!!
There were great prizes thanks to the dollar store and Michael's after Christmas sales!  Everyone won at least one prize!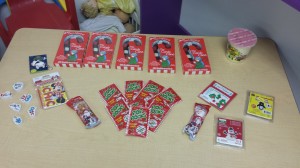 I had another game I made recently and never got to play because we ran out of time… but will save it for next year…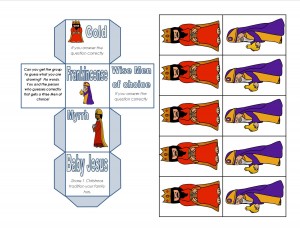 You can download the game and directions here!
Now to put all my Christmas decorations away…  I hate that job!
Wish me luck!
Google+