I know… some of you cannot have food in the classroom!  I am sorry, but there are some non-food related games in this post… so scroll on down.
If you can have food, head to target and grab the Holiday Goldfish – Make sure it is the shapes one and not the color one.  My free printables below are for the shapes and not the color ones.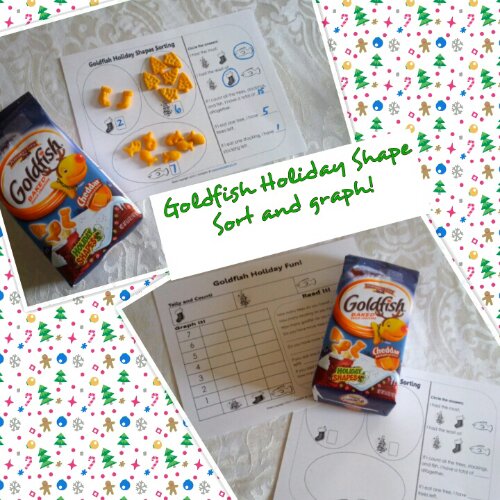 My file has a sorting sheet and a graph, tally, and read-it sheet to use with these babies!!!  Free for you, because I love you!  😉
Click here to download the free printables!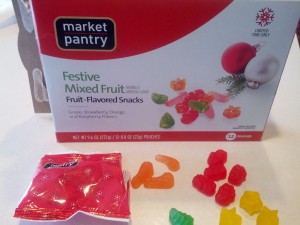 Also while at Target grab the Holiday fruit snacks.  They have them again this year and last year I made some free printable to go along with them!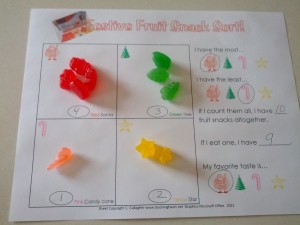 Above is a simple sorting sheet.  Great for Pre K and Kindergarten classes.
Below is a sorting and graphing sheet great for first and second grades.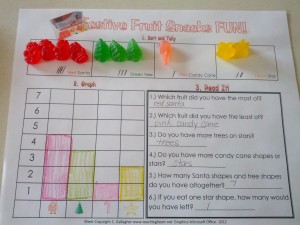 Click to Download Fruit Snack Sorting and Graphing From Teaching Heart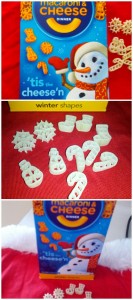 Has anyone seen these yet?  I have not looked… but I have a ton of free printables to match – click here for those! 
Not done yet…  if you can find these fun Marshmallows I have a ton of free printables for these too!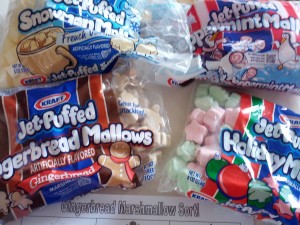 Non food related, but even more fun!  I have four easy to print and play games for Christmas and Winter you really need to see!!!
Bingo!!!  Winter and Christmas sets!!!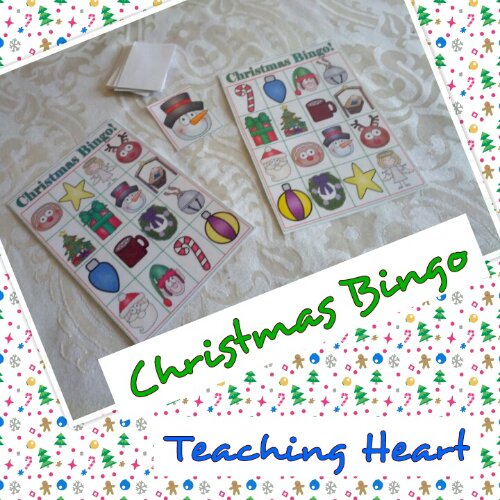 The GREAT thing about these two Bingo Games is that every picture called will be
on the card (just in a different order) – this allows for everyone to cover a
picture at every turn but still just one winner. (Keeps all engaged knowing they
must find the picture on every turn.) You get 12 different cards for each game +
A set of larger calling cards.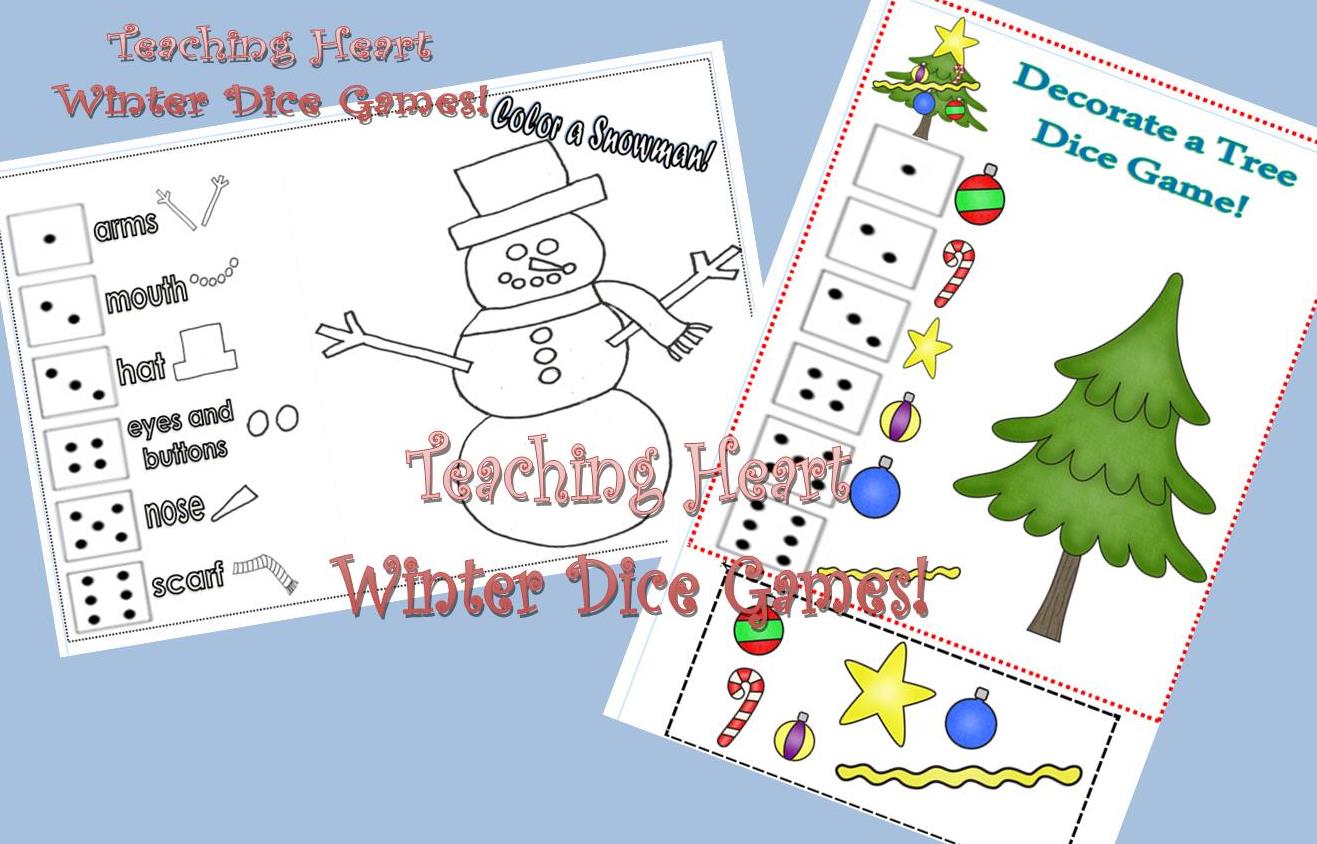 Plus a Decorate a Christmas Tree Dice Game and a Color a Snowman Dice Game!!!  Fun, right???
You can get this here on TPT or here on E_junkie!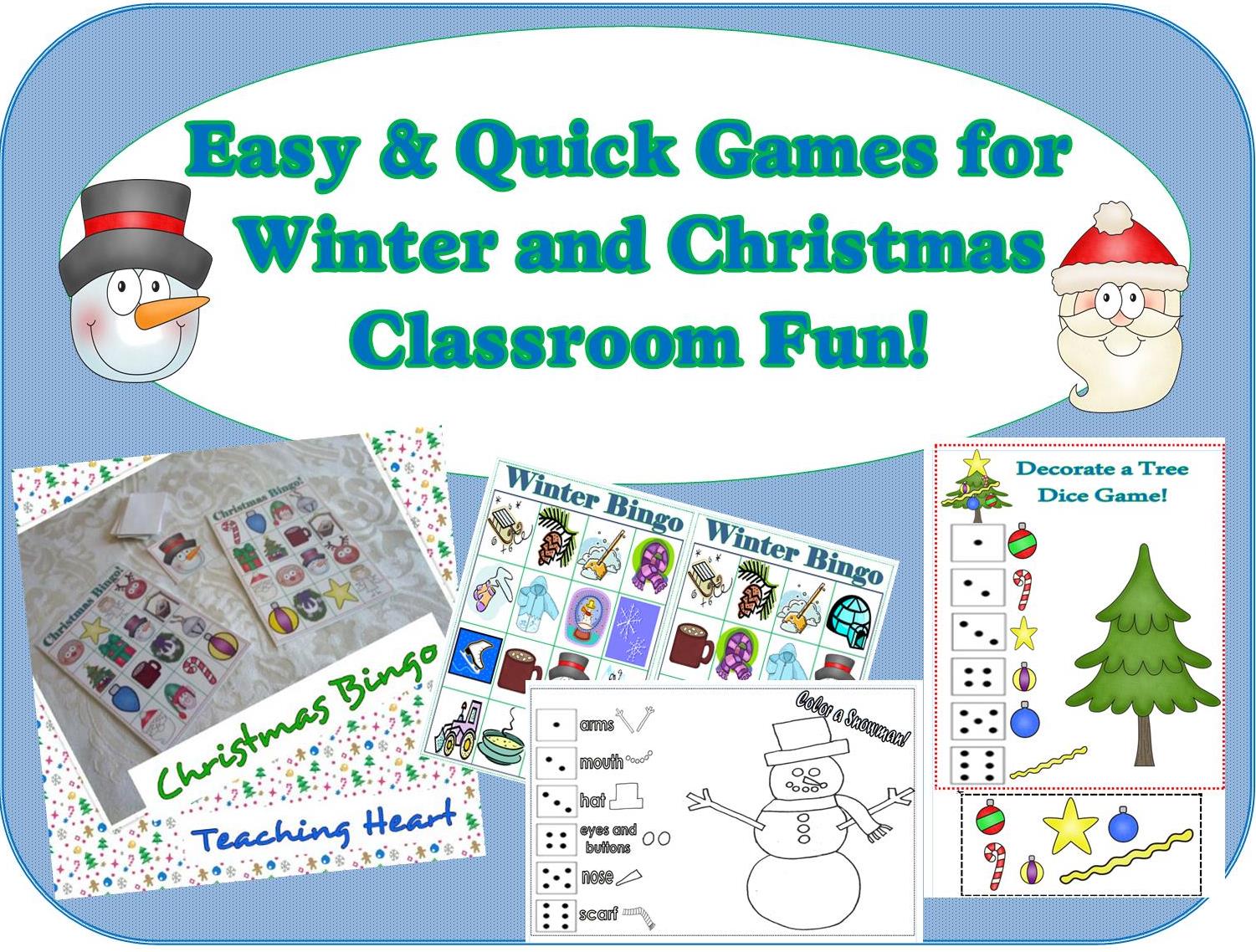 You can get this here on TPT or here on E_junkie! 
Google+