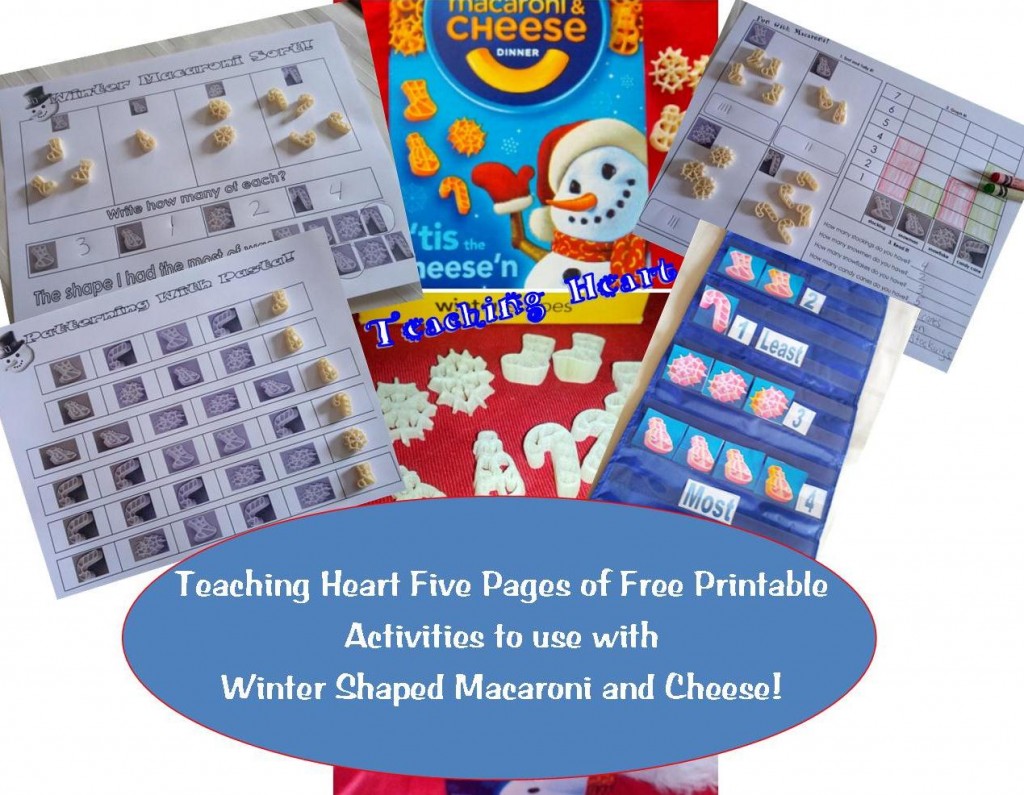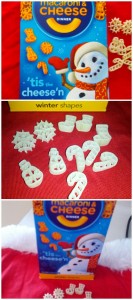 You know I was so excited to find the Halloween shaped macaroni and lots of you had fun with the activity sheets I made to go along with that!  I was even more excited to find the winter version!!!  It's so fun!  Of course I had to make some free sheets to match!  Yeah!  I have five FREE sheets to share.

Here are 2 pages from the download.  They are pocket chart pieces for if you care to do this lesson with your class before you set them off on their own to explore the pieces.  This helps with the younger kiddos – they really get it after they do it as a class.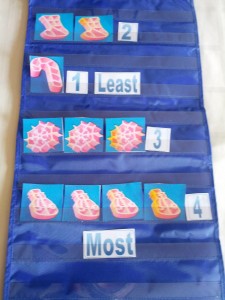 Pages 2 and 3 have sorting and graphing activities to use with these shapes.  I put a few of each in a Ziploc and then give each student a bag to work with.  Page 2 is Preschool and Kindergarten level!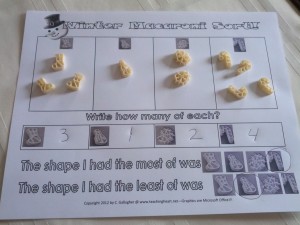 Page 3 is first and second grade level.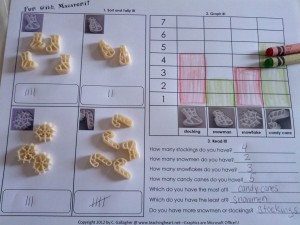 Page 6 is patterning.  You can even have students glue the correct shape on.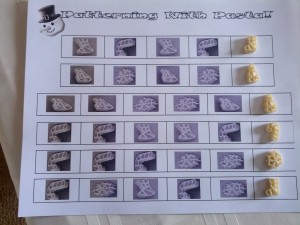 Also, check out our 2 new easy download files…  Polar Express Counting Game and the Polar Express Roll a Christmas Train Game! – Click here to purchase – ONLY $1.00 for 2 fun games to use on your Polar Express Day!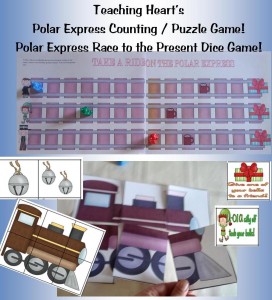 Teaching Heart Winter Shapes Macaroni Activities – Click to Download!
Did you see our giveaway?  – Only a few days left to win!  Click here to check it out!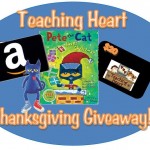 I hope you enjoy.  If you like my stuff please visit my store at : http://www.e-junkie.com/teachingheart
For more free winter ideas, stop by the webpage: http://www.teachingheart.net/xmas.html
Stop by the blog too: http://teachingheart.net/blog/
Google+