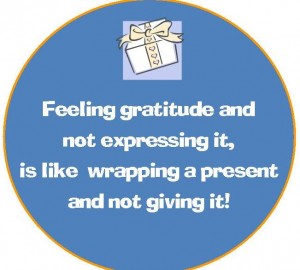 Happy Sunday!  I wanted to take a moment to say THANK YOU, with it only being a few days till Turkey Time, I wanted to offer up a discount to all Teaching Heart Fans to use in my E-Junkie store  this week and run a little Thanksgiving Prize contest.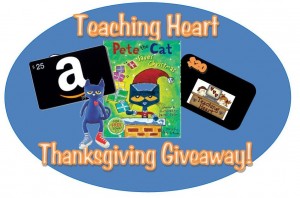 One lucky winner will win a $25 gift certificate to Amazon,  a $20 Gift Certificate to my E-Junkie store, the cute Pete the Cat Plush, and the book Pete the Cat and His Four Groovy Buttons !
And another surprise!
I wish I could give all my readers a prize —  Wait I can!
You can save %10 off your total e-junkie order at checkout by using the code turkey2012.  So fill up your carts with all you need for the year.  Offer ends on Sunday the 25th.  So go now and save.
If you would like to enter for the prize… please use the box below and earn more entries the more you do!
LAst day to enter is Sunday the 25th.  Winner will be picked on the 26th and items sent that week!
Google+