It's snowing free printables thanks to all the teachers that participated in the Amazon Teaching Heart Holiday Printables Giveaway 2011.
Each person who sent in a printable was entered in a drawing and two names were drawn to win both an Amazon $25.00 Gift Card and a Instant Packet from here of their choice.  I used a random number generator to pick the winners.  The winners who were picked were…  Laura Spearman & Marlana Howerton Congrats!  I have emailed you!!! 
I love doing giveaways, I just get sad when I cannot award everyone who participated!  🙁  Sorry, if I was rich, I would!!!   I picked a few of my favorite files turned in and posted them here on Teaching Heart's WInter Theme Page.  Scroll to Teachers Sharing Their Winter Files when you get to the link to see all the ones I thought were the best!!!   Below are my top three faves, but be sure to go to the Teaching Heart Winter Page I added over 12 new files tonight for you to download and use.  Merry Christmas and thanks to all the teachers who sent in printables – you have a TEACHING HEART!
Magical Christmas Eve Sack
From: Krissy Miner – Mrs. Miner's Kindergarten Monkey Business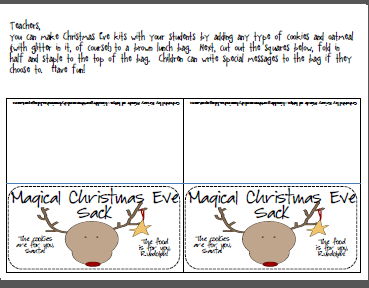 Where is the Snowman
By : Jeanine Bura It is a spin off of the Valerie Welk "Where is the spider?" book, but uses snowmen instead. After the book is assembled, the students read the minibook and place the snowman in the position stated on the page. For example, on the page that says next to the house, the student puts the snowman next to the house. I have used other books such as this, but glued or stamped the character in the position. The students seem to learn the positional words well using these books.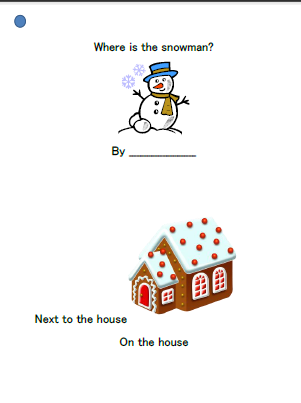 Candy Cane Math Journal Prompts with Counters
By: Marlana Howerton – of Lil' Country Kindergarten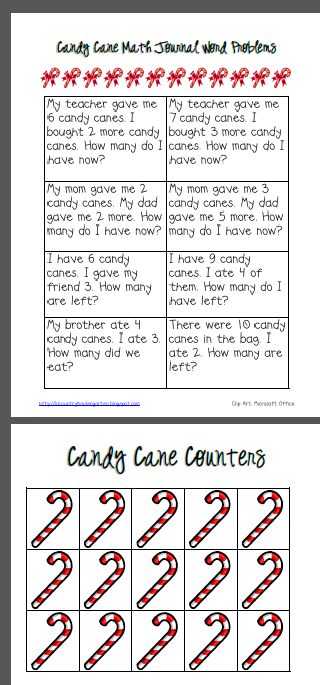 Like those?  I just added many more here!


Google+