I love making gifts for my friends, family, classroom, and neighbors over the holidays. Just a little something to let them know I think they make my life special. It's great when I can think of a cute printable to attach to an everyday item to make it a wonderful Christmas treat… Here are a few ideas with a link to the printable page where some of the printables are free and where you can buy all of them for instant download.
Click here for the printables to match the items seen in this post!
http://www.teachingheart.net/snowmansoup.html
Snowman Soup!
Gingerbread Cookies with a Poem written by me!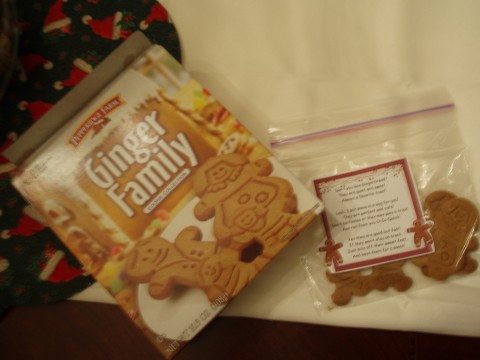 Candy Cane Seeds: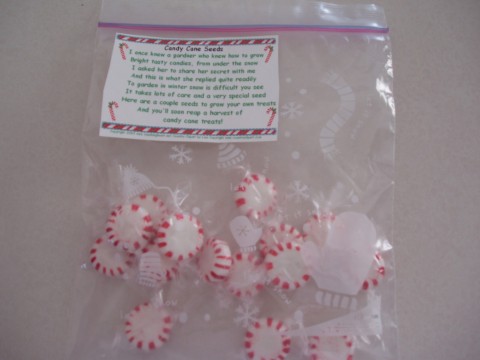 Santa Kisses: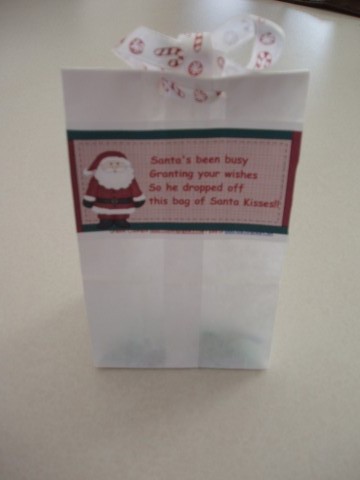 Snowman Kisses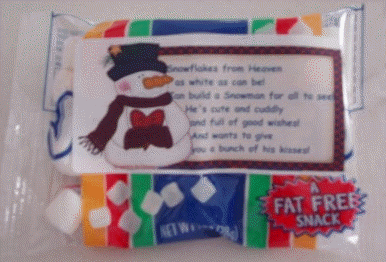 Winter Wishes Wrapper: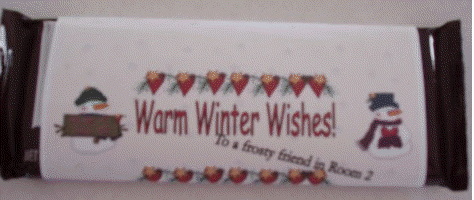 Reindeer Food: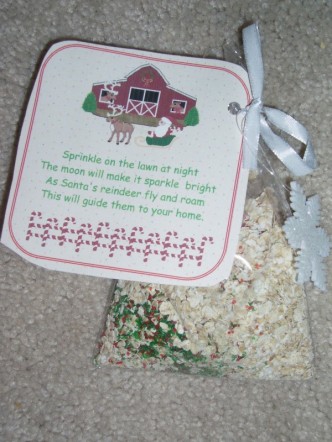 and so much more at http://www.teachingheart.net/snowmansoup.html
Google+