A familiar scene in elementary classrooms around the Country is the Calendar area!  It may look like this…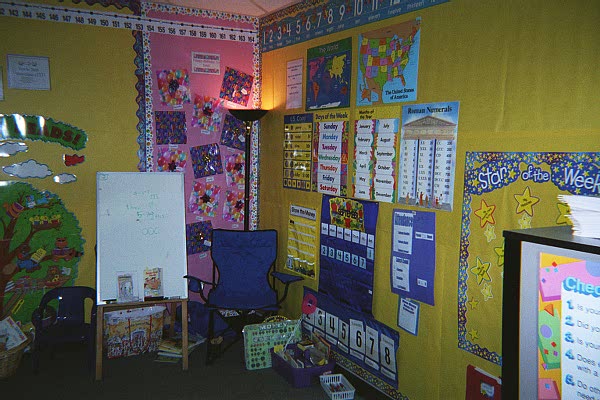 or perhaps it looks like this…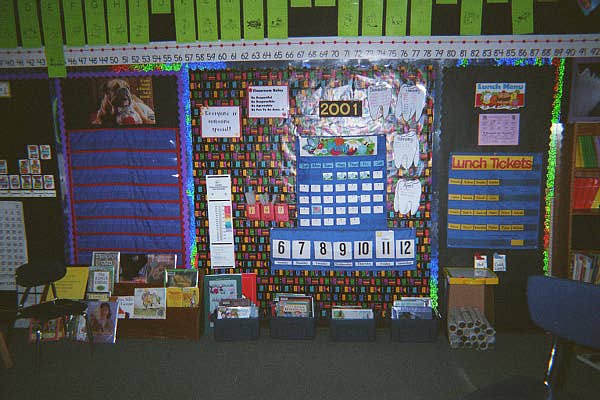 If you are new to teaching or just looking for new ideas to use during your calendar time, please hop over to Teaching Heart's Calendar Page by clicking here!  It is filled with some many free ideas to use in your Prek to third classroom during calendar time.  Enjoy!!!
I just recently added a set to my store for Calendar time.
Calendar journal record sheets for the year (In PDF and Publisher).  One for each month. You can have students fill these out once or twice a month or more if needed. Answers change based on date!  Perfect practice of many math skills through your classroom calendar.  Writing the date, yesterday, today, tomorrow, +10, -10, tally, place value and more!!!  You may choose to do these during your calendar time or as an independent center type of activity.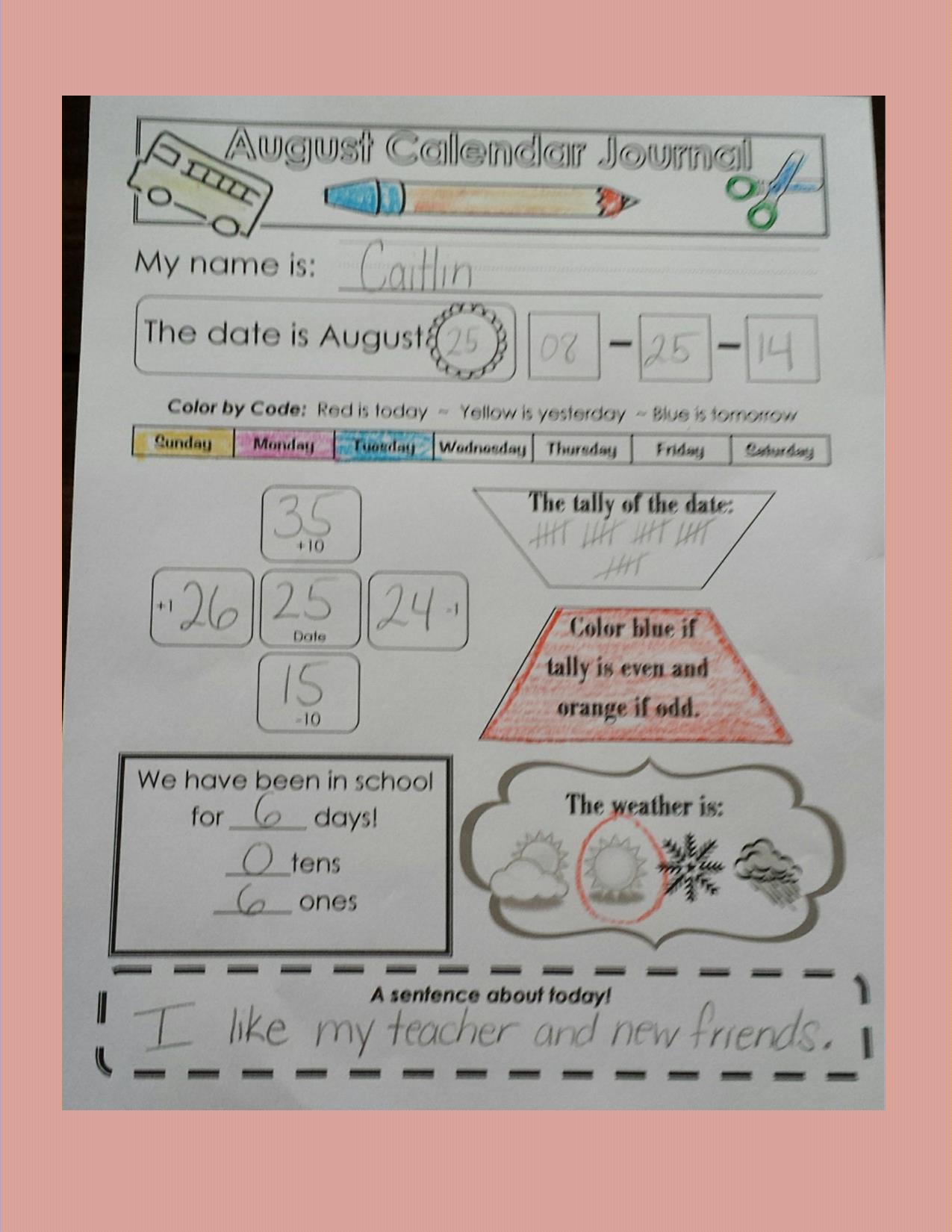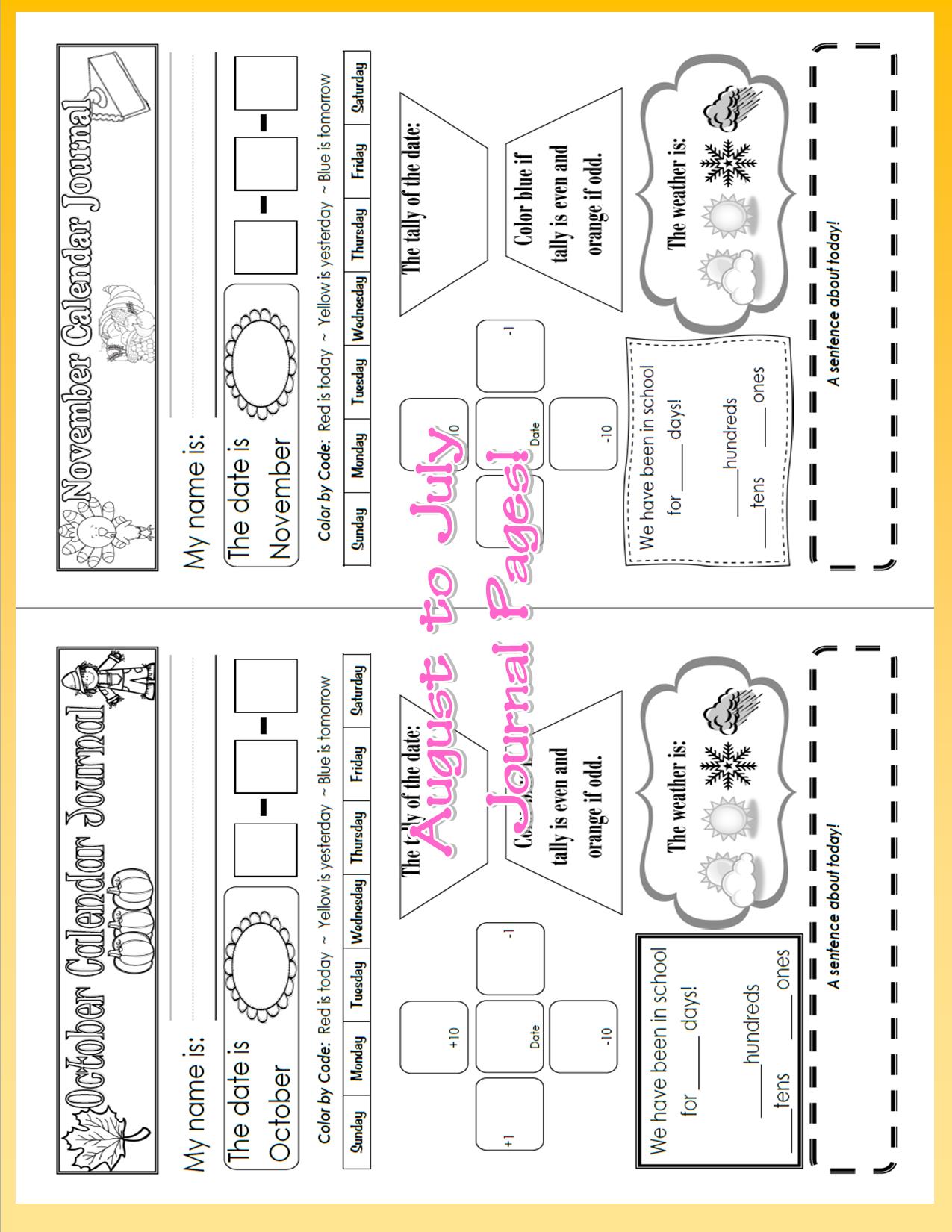 Click here to learn more and order via my store!
Or visit TPT here for our two calendar sets combined!
Google+