Yesterday I shared a free printable (click here to see)  and guess what???  I am back with yet another free printable!!!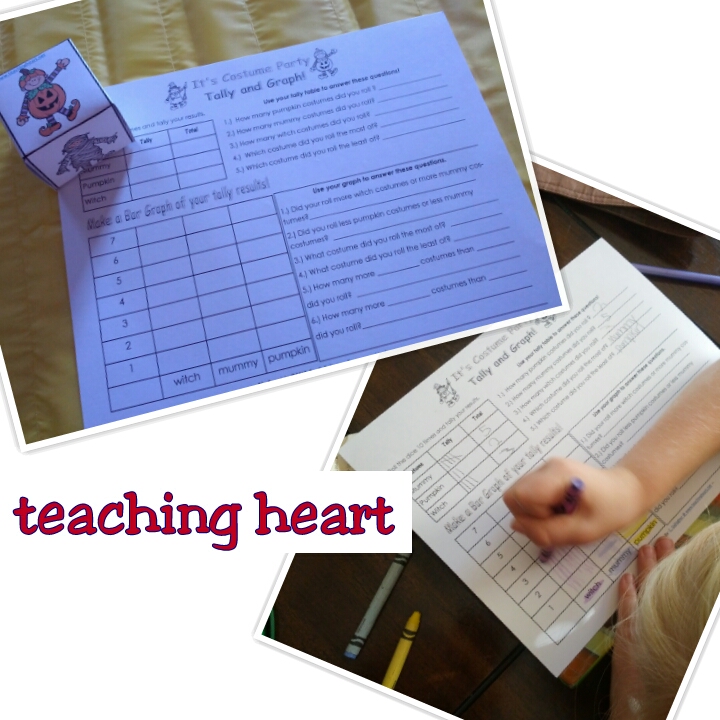 My daughter (second grade) is working on graph and chart reading in second grade.  She needs lots of extra practice with any math skill.  Thus I made this fun dice activity.  All you have to do it print pages 3 and 4 of the document.  Print page 3 on cardstock and fold to form the dice.  Students roll the dice ten times.  They tally their results onto a chart and go on to graph their results.  A fun way to review graphing skills.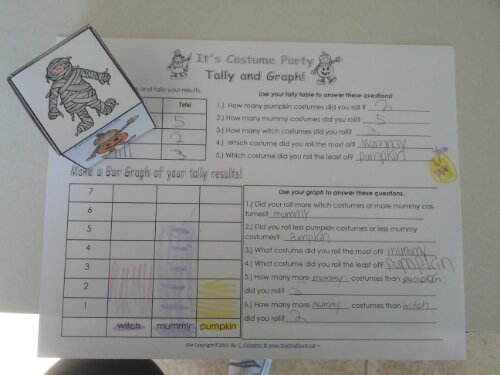 For more free Fall Ideas and Printables – Click here!
Love our printables?  Check out our Fall Bundle for Pre-k and Kindergarten!
You save if you buy them all at once rather than separately.  You can get the bundle here at ejunkie (CLICK HERE) or here at TPT (CLICK HERE).
Also see our Fall Halloween Packet for First and Second Grade!  CLICK HERE!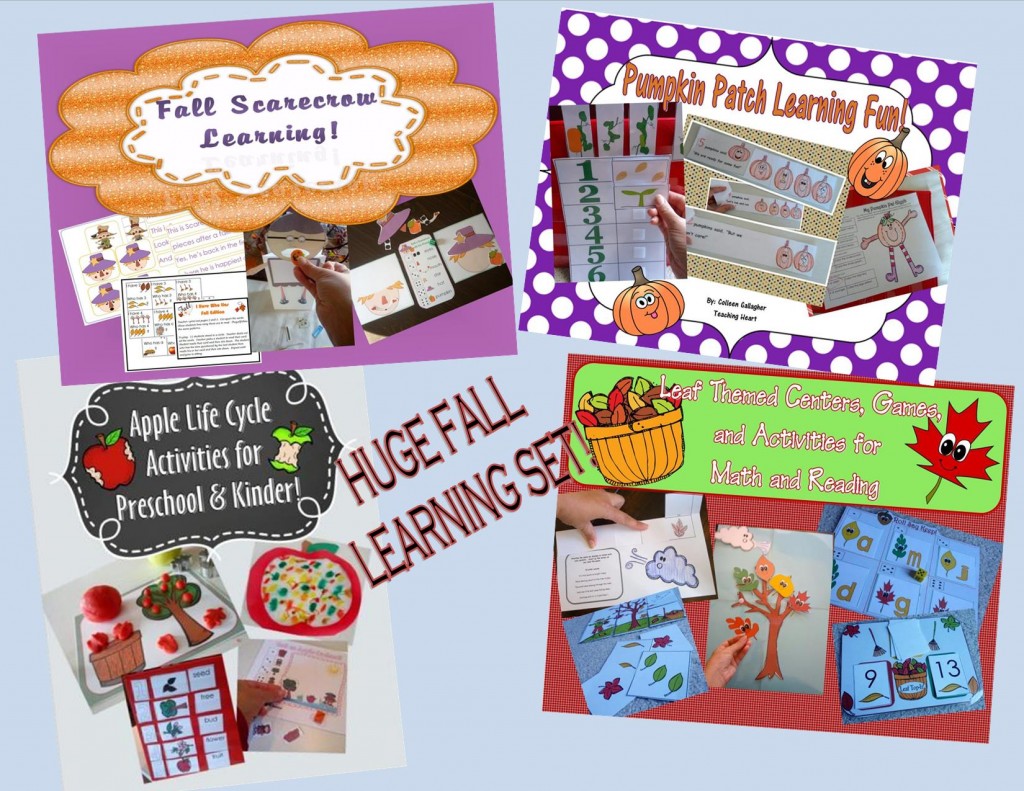 Click to download costume party graphing activity – FREE!!!!
Google+