I am getting ready to do a month of BUGGY activities with Pre-School.  The first week I am going to start with Caterpillars.  Of course I will be using many activities from the packet found here!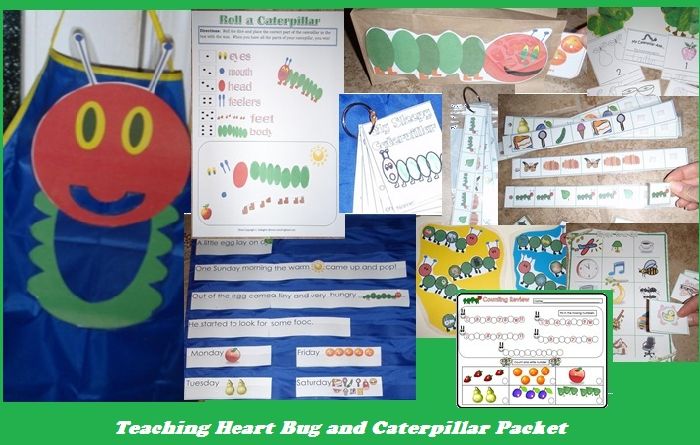 I just created a pack that is just for Preschool and is all about the life cycle of a butterfly.  You can click here to see more in that pack!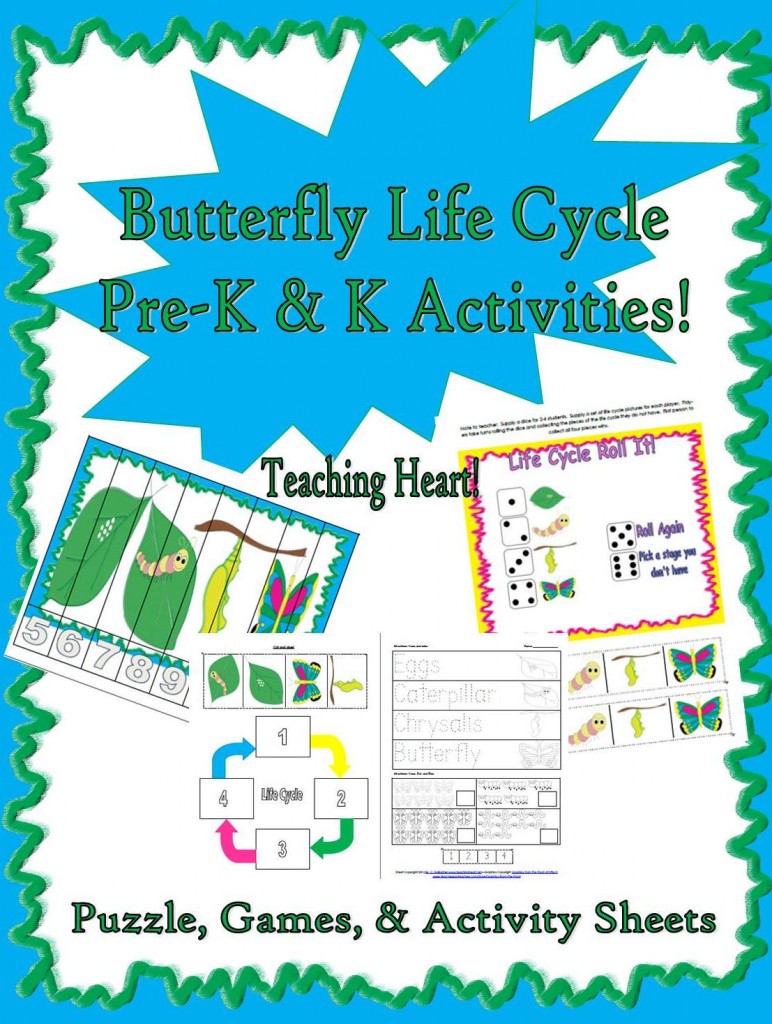 For some free resources on a caterpillar theme – click here!
Google+