I have four pages of Religious Easter Printables I wanted to share with you on Easter Eve!  I hope you can use them with your own children or perhaps in your classroom when you return to school!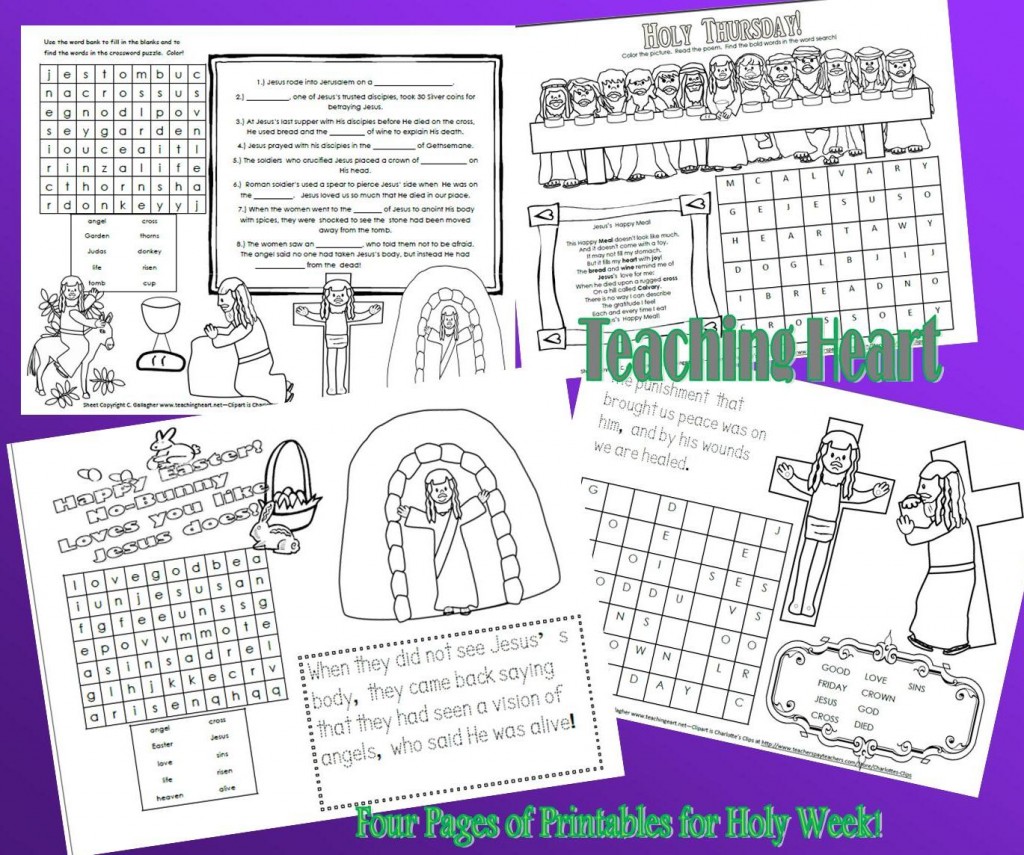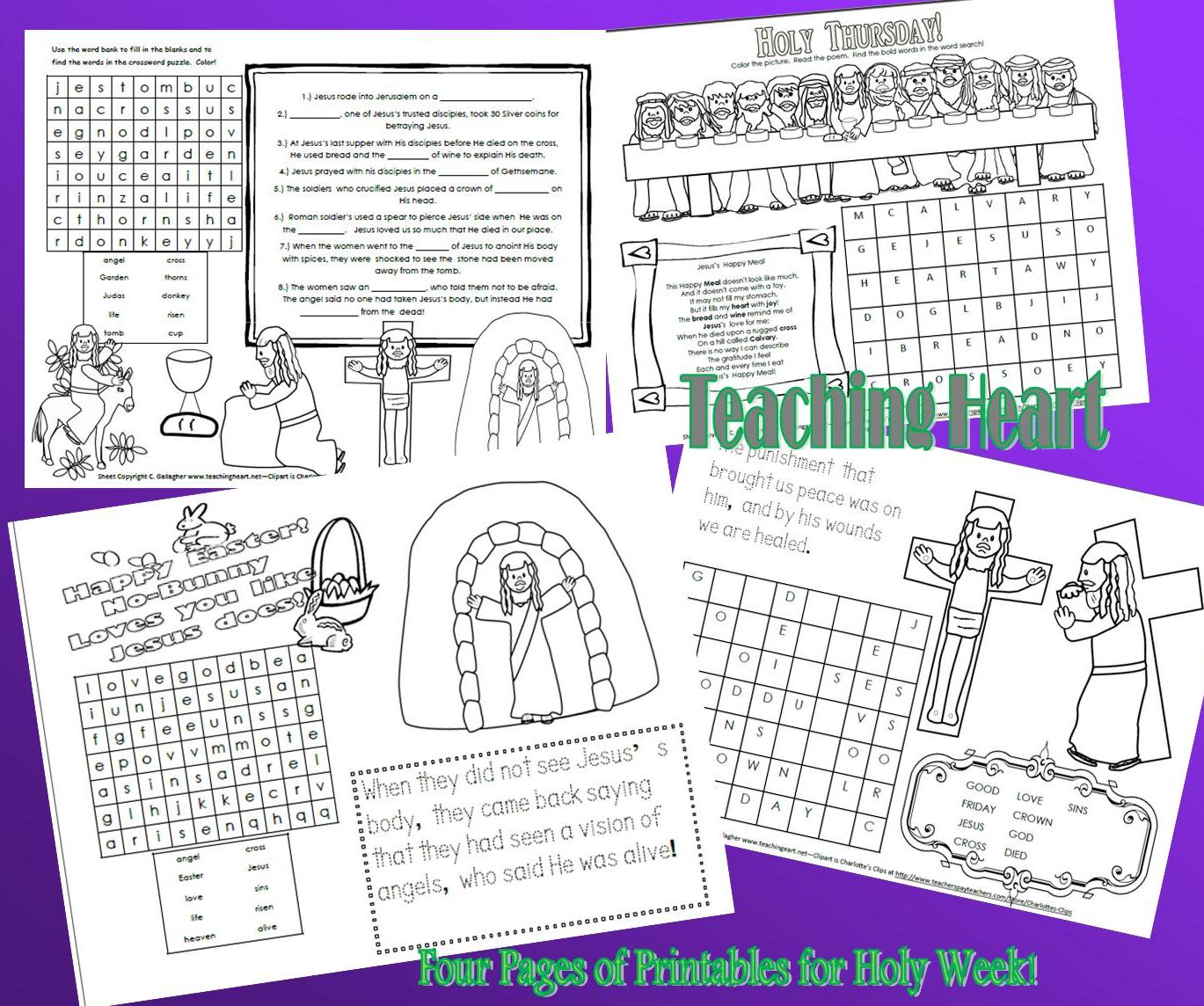 I bought the cutest Holy Week Clipart from Charlotte's Clips.   I have been having fun using it to make these activity sheets.  My daughter loves doing the activities and coloring the pictures!  We will be at the Easter Vigil tonight and she will be completing on there.
Thanks and have a wonderful Easter!
Google+