Is it time for the Superbowl already?  Here are two free printables you can use to get the ball rolling.  
One is a football drop math game and the other is a Color a rhyme phonics activity.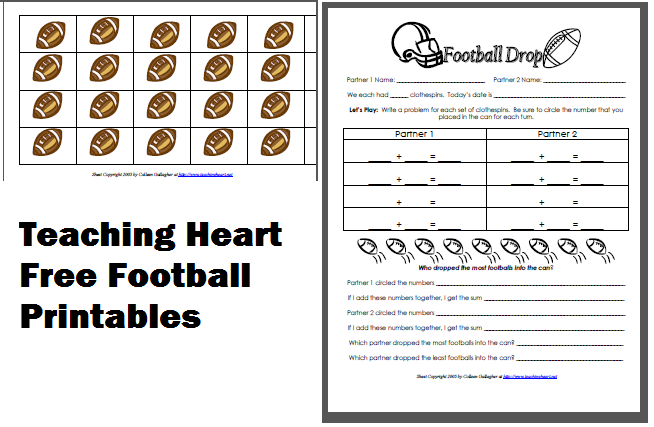 Football Drop Game –
Directions, Pieces to make the game,
and activity sheet included!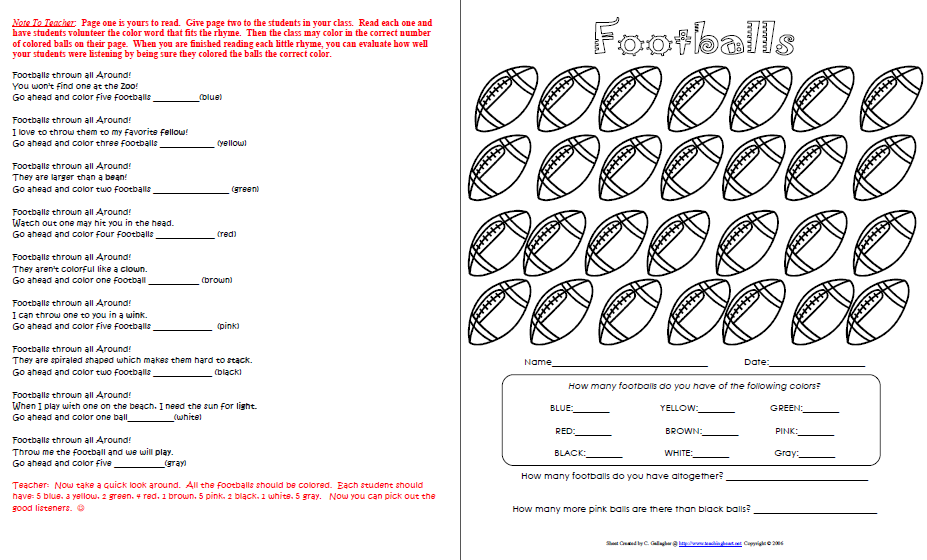 Football Rhyme Activity –
Teacher Directions and student
activity sheet included!!!
Want more ideas?  I have lots here on the Teaching Heart Superbowl page.  You can modify the ideas to match the team your class decides to cheer on.
What's next???  The Groundhog!!!  Did you get our packet yet?  Click here to learn more and to get the cute printable below.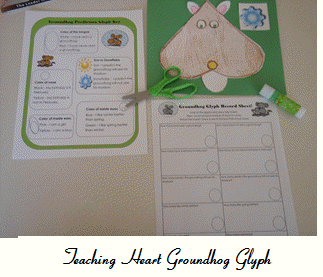 Google+