Grab a bag of Goldfish and you can have lots of learning fun!!!!  Wait make sure they are the edible ones and not the ones that live in the water.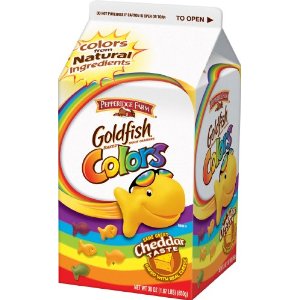 Now you are ready to sort and graph…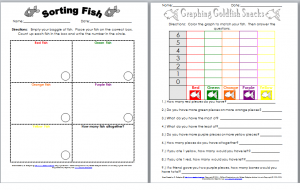 Then you can collect data and read the data…  Finally you can play a dice game with the little buggers…
Yes, I do have the printable file for you to use for free…  Click here to download all these awesome activities.  HAVE A SPLASH Learning with these!
Hey, have you voted?  It only will take a second…  I promise – THANKS! 
Google+