The Pop-It's were so popular last year that I decided that they would be my Birthday treat for my students this year. I created tags that can be used with the Pop-It's for a back to school gift. I created three tags for back to school. They print in color with four per page. Then you just hole punch them and attach it to the Pop-It, and you have a great gift! Below is one of the three back to school tags.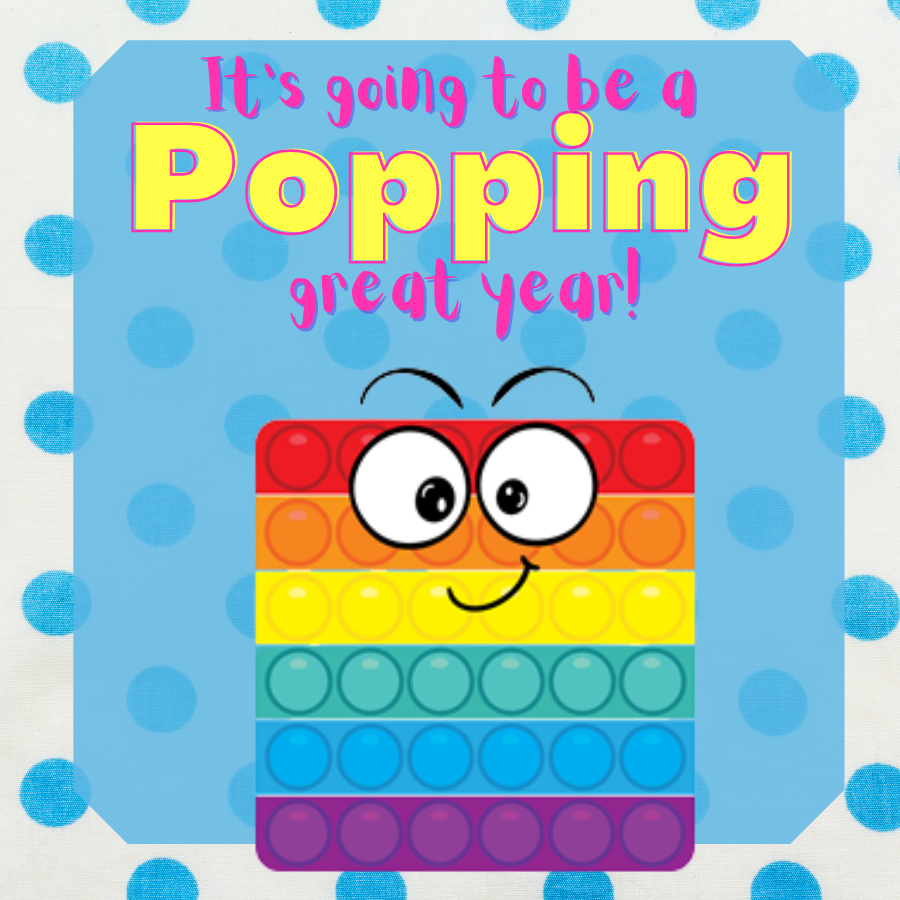 Then I created a Birthday Tag for my birthday treats this year. It is seen below.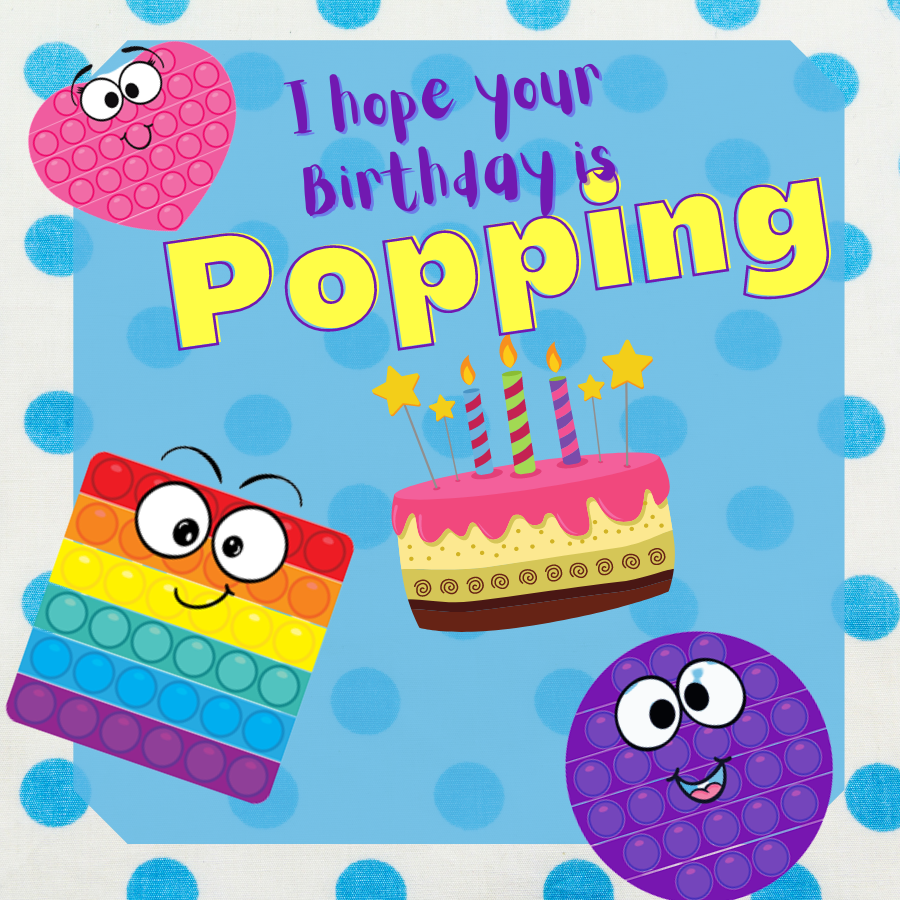 As of today, you can download these on my TPT store. I will link to the download below. I wanted to share the sets I ordered for this. I found them in larger lots and ordered both of these sets and they are perfect for these tags. The links to the items are below:
<iframe style="width:120px;height:240px;" marginwidth="0" marginheight="0" scrolling="no" frameborder="0" src="//ws-na.amazon-adsystem.com/widgets/q?ServiceVersion=20070822&OneJS=1&Operation=GetAdHtml&MarketPlace=US&source=ss&ref=as_ss_li_til&ad_type=product_link&tracking_id=teacisaworkofhea&language=en_US&marketplace=amazon&region=US&placement=B0952ZH4PR&asins=B0952ZH4PR&linkId=ce3fedcfe60238e40ebed37f2f4a015a&show_border=true&link_opens_in_new_window=true"></iframe> 
MEIEST 15 PCS Mini Pop Bubble Fidget Sensory Toy, Simple Silicone Rainbow Stress Relief Hand Toy,Squeeze Key-Chain Toy for Adults and Kids,Colorful Anti-Anxiety Office Desk Toys(3 Shapes)
Howstart 12 Pcs Mini Push pop Bubble Fidget Toy, Simple Fidget Toy, Keychain Bubble Pop Desk Toy, Decompression Toys Suitable for All Ages (Square+Round)
You may download the tags here. Click here!
Google+