Yeah, Spring is officially here!  I am tired of the snow and ready for green and sun!
Also with Spring comes a chance to throw a little Spring learning  or some review of previously learned skills into your lessons!  Teaching Heart has many free Spring themes with printables and more.  Start by checking out the Spring Topic Index by clicking here! 
Here's  a new Spring resource to review counting and graphing in Kindergarten or First Grade.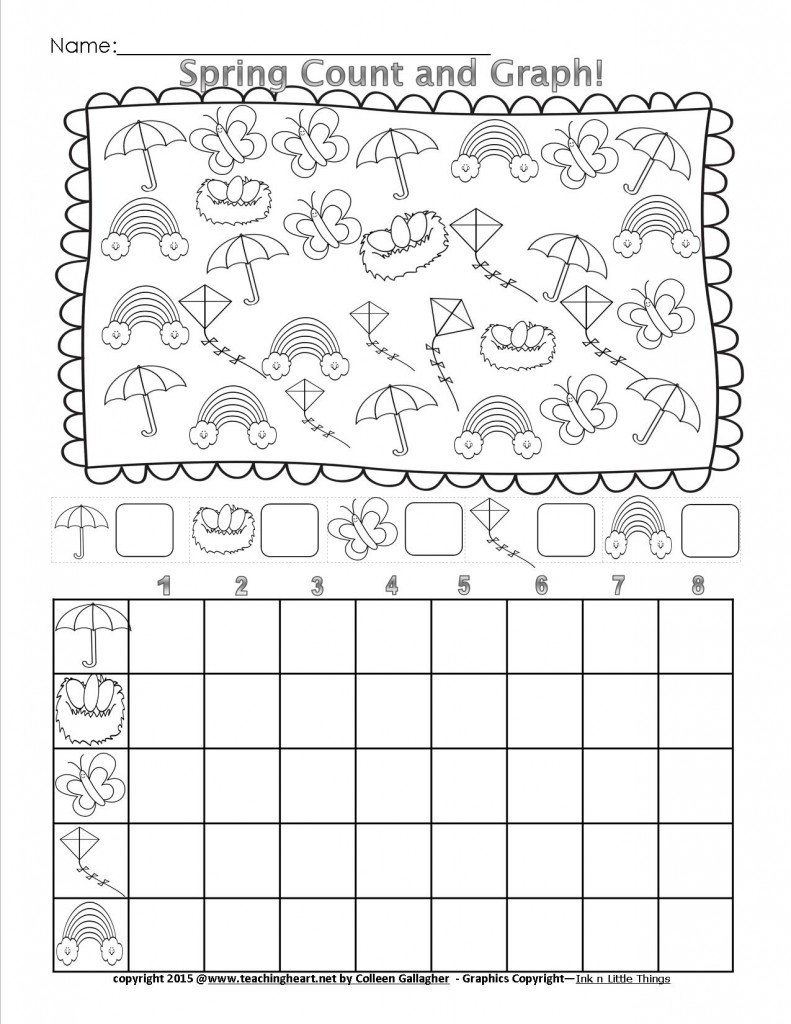 Click here to download the Spring Count and Graph Sheet!
Have you seen our Jelly Bean activity set?
Teaching Heart Jelly Bean Math
Some fun activities to use with Jelly Beans
Adding Activity
Graphing and Graph Reading
Patterns Center
Copyright Colleen Gallagher
www.teachingheart.net
$1.00
Teaching Heart Spring M&M Math Fun!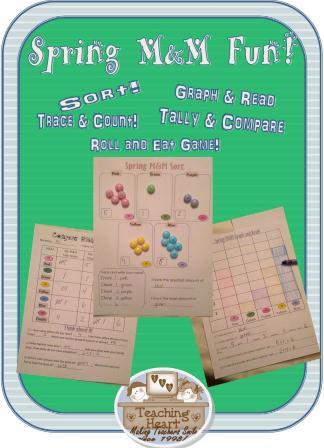 Four pages of activity sheets you can print and use to go along with the Spring Colored M&M's for a fun Spring Activity or Easter Treat.
1.) Sort, Count, and Trace Sheet
2.) Graph and Read
3.) Tally and Compare Your M&M's with a Friends M&M's
4.) Finally play Roll and Eat. Be the first to eat all your M&M's
Just added them to my store for a steal at $2.50! You can grab them by clicking here…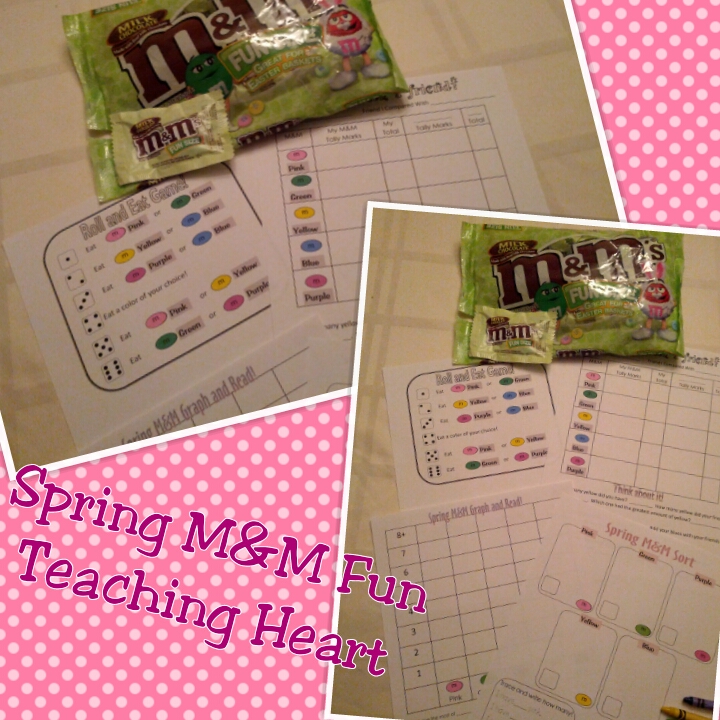 You can grab them by clicking here…
Happy Spring!  Cheers to days in the high 60's and Vitamin D the sun will bring!!!
Google+