It's crazy to me that another end of the school year is here.  Teaching Heart has tons of ideas to end the year with.  A good majority of those ideas are free!
Hop over to our End of the Year Page to find some goodies!
You will find free goodies such as: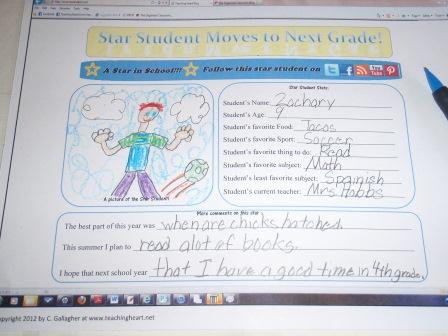 and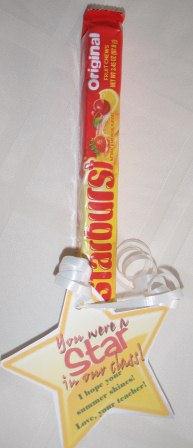 Beach is a popular theme this time of year.  Learn about our Flip Flop Glyphs Here!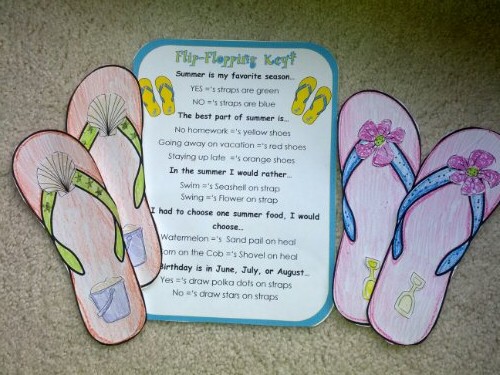 Lots of free beach themed ideas can be found by clicking here!  One of our most popular freebies seen below is found on our beach page!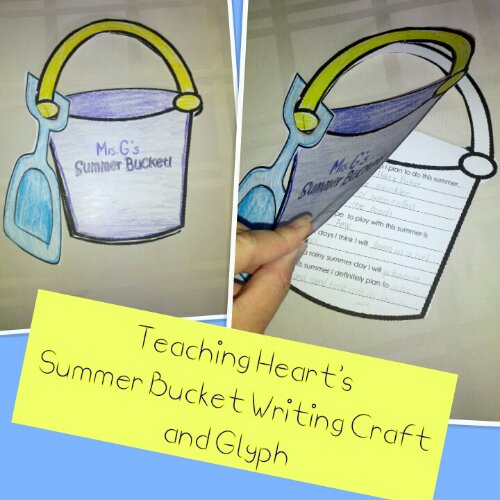 If you  teach first or second grade, support Teaching HEart and get our End of the Year packet – you will be so happy you did!
Click here to see all the goodies! 
Enjoy those last few days of school!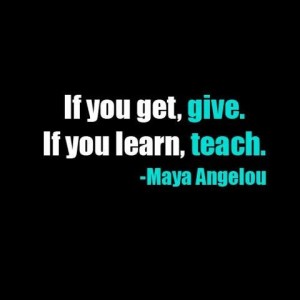 Google+