There are so many great books for back to school!  Click here and you will see what I mean!
One of my all time faves for Back to school in the Early Elementary grades is The Kissing Hand – still makes me cry!  Teaching Heart has a page all about the Kissing Hand Here – it includes free printables and more!
Teaching Heart also has a Kissing Hand Packet!
A few pics. of the packet items –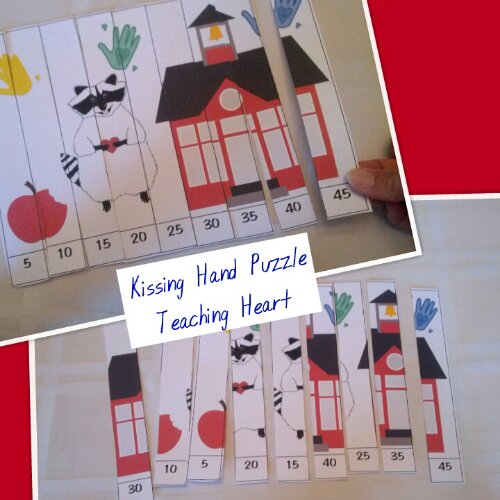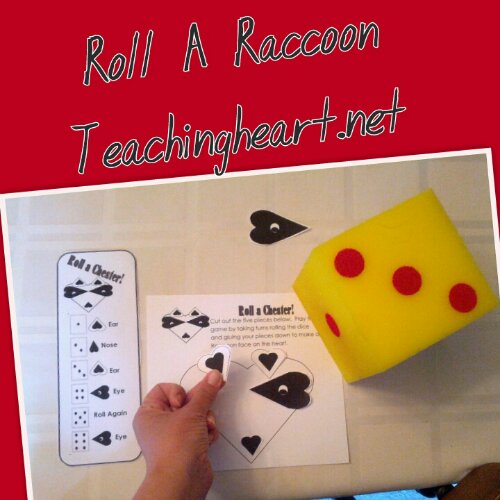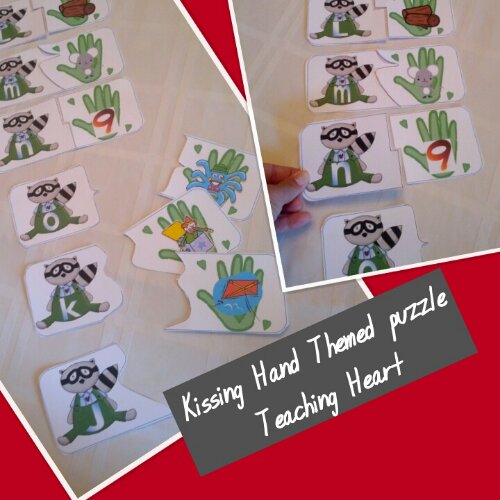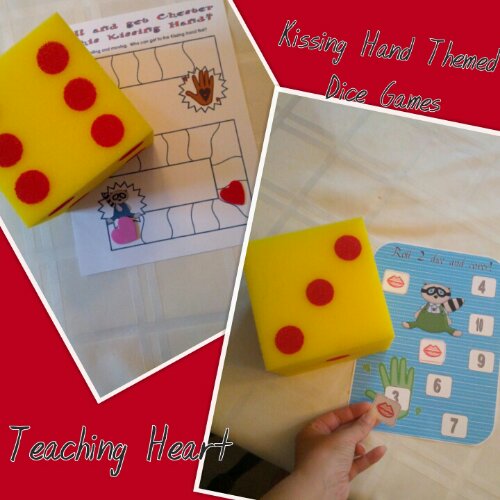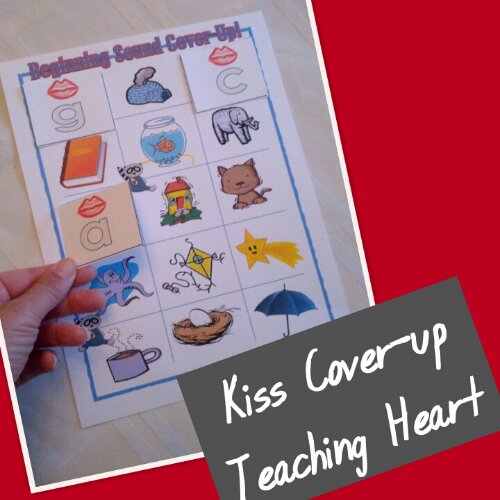 For Tons of Back to School Ideas – Click Here!
To order this packet – click here.
Google+