Just a hodge podge of pictures of some of the printables that will be part of the new Snowman Learning Packet for Preschool and Kindergarten that is in my store now – click here to learn more!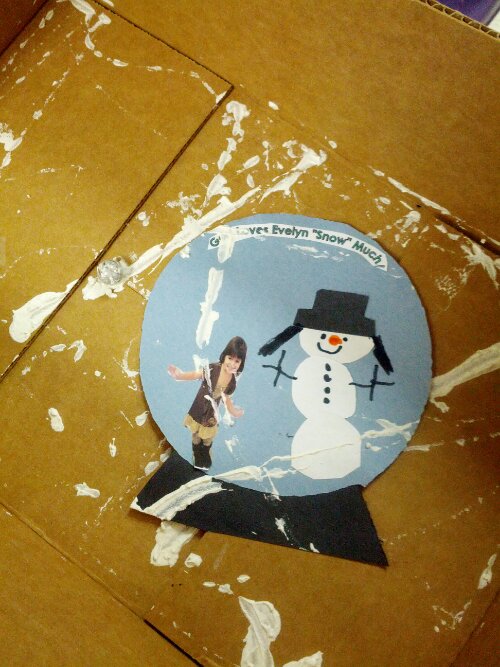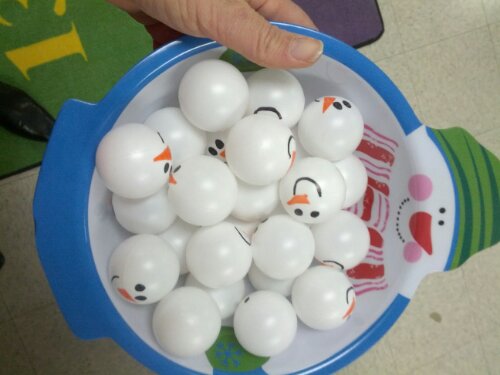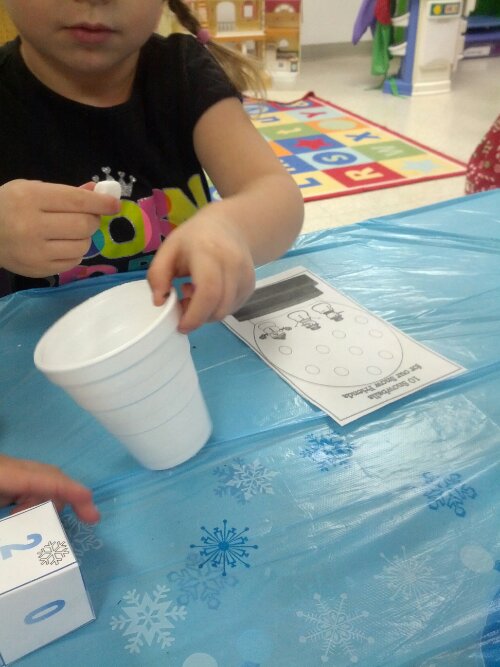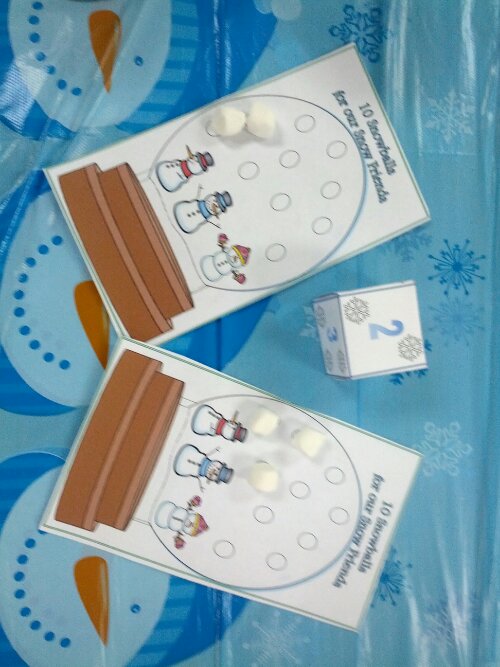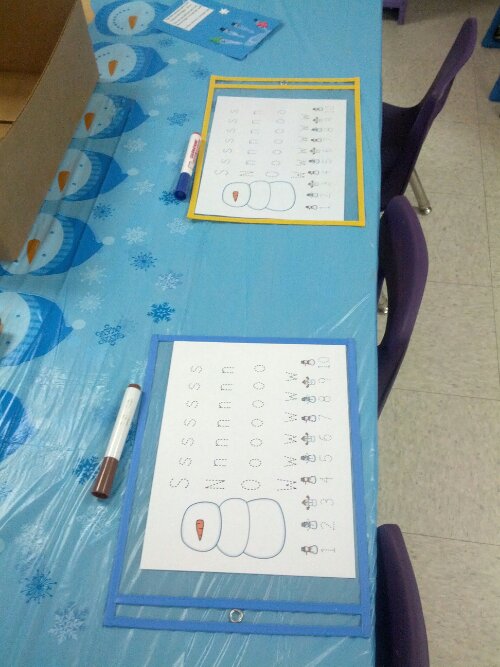 For more snowman ideas – click here!
To get the files seen in this post, click here!
Google+