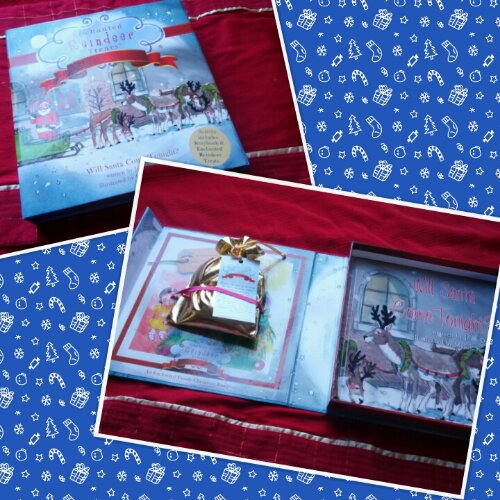 We have a winner for this gift set and the free gift above is on the way…
For those of you that did not win, go order your set for a favorite kiddo or to read to your class.  – Click here to view on Amazon! 
Read the book to your class.  It will really get them thinking about the ways they have been good this year.  Brainstorm some ideas as a class and then write letters to Santa.
I created three free Santa letter forms you can use to create your letters.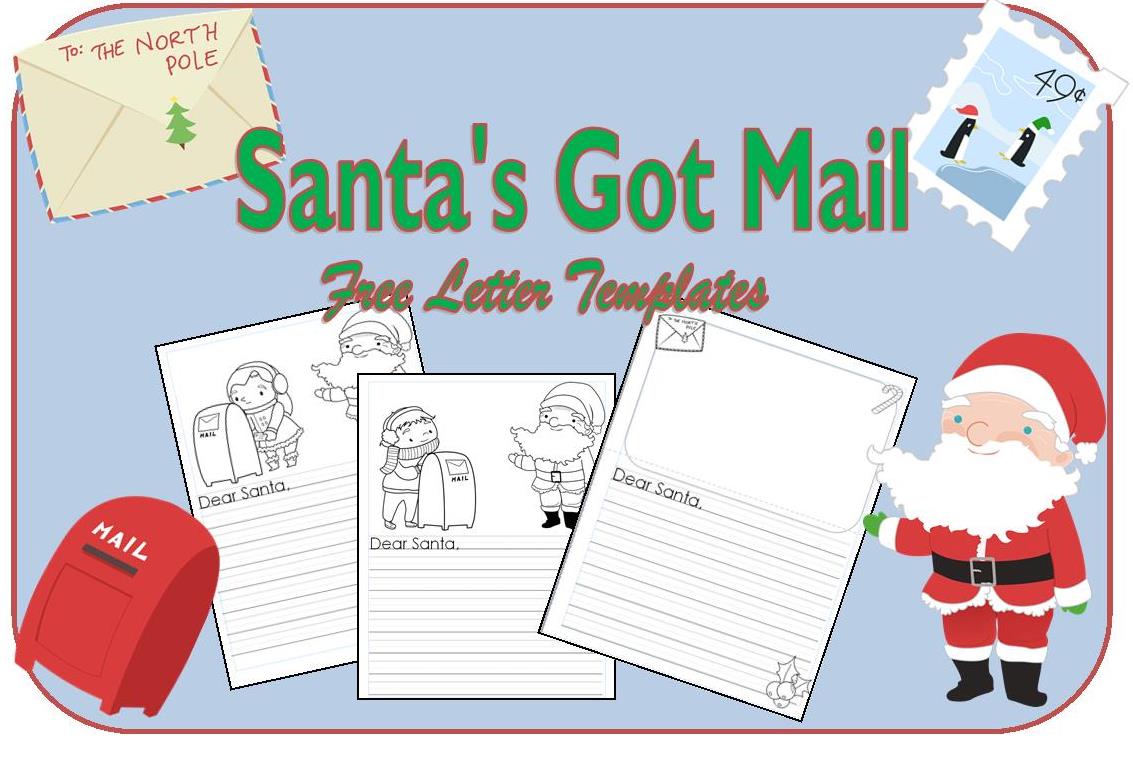 Click Free letters to Santa Templates to download the set!
If you are looking for a great Christmas gift for each child, video each classmate reading the letter and set it to DVD.  Click here to see an example of one I did for my son's second grade class years ago.
Attach a candy cane and some reindeer food to the DVD and you are set!
The tag below is found here…  in our winter do it yourself kits!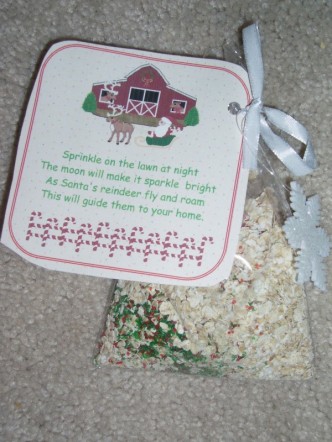 and…For more great Free winter and Christmas ideas – click here!
Google+