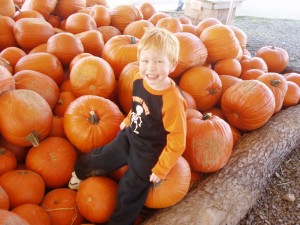 OMG, it is September!!!  Where the heck did summer go?  It went way too fast…  but with that said, I LOVE FALL!!!  It's my favorite season.  So many fun activities one can do in the classroom or at home.  Plus the colors outside and the light nip in the air is wonderful.  Can't forget all thing pumpkin; coffee, pie, dip, cookies…  NEED I SAY MORE?  Only bad thing about Fall is that Winter follows.  I really dislike winter…
Any-who, this post is about the fall treats on Teaching Heart which will be updated this month, so make sure you stop by Teaching Heart for all you Fall teaching needs.  I will update most of the pages below this month and I will be adding some new fall things.  Click here to sign up for emails of all updates.  Don't miss a free printable or a giveaway.  I am almost at 4,000 Facebook Fans!  Are you a fan?  Once I get 4,000 I will post a giveaway that is worth over $100.00 and includes a $25.00 gift card to one of my favorite stores!  Don't miss out, so click here and like the Teaching Heart Facebook Page and click here a sign up for the email updates. 
Updated in 2010 the fall page. Be sure to check it out and grab a few ideas for
your fall lesson plans…
http://www.teachingheart.net/afallunit.html
Fall Ideas Galore – http://teachingheart.net/fallindex1.html
Bats, Spiders, Bones, and so much more is waiting for you here. This
is where I suggest you begin you Fall lesson planning search. Here
you can be taken to so many great fall pages on the Teaching Heart
Site!!!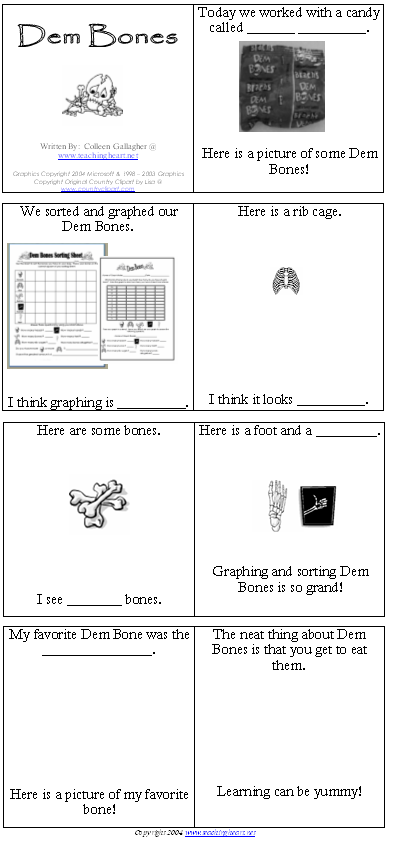 Dem Bones – http://www.teachingheart.net/dembones.html
Sadly Brach's seems not to be selling DEM BONES in the store…. WAIT,
you can still get the same candy under a different name on Oriental
Trading. Do a search for bones on Oriental trading and you will find
the candy. Order them soon as October is here and it will be gone
before you know it.
The Dem Bones Page isn't just BONES… Take a peak for other treat-
full ideas to use with funny Halloween Candy. There are many FREE
printables on this page.
Did you know we have sold 1,000's of CD's and products to 1,000's of teachers
around the world. Most people who buy one product come back to buy the rest!!!
Check them out and order so you are ready for fun teaching over the Holidays!!!
http://teachingheart.net/primaryteachertimesaver.html
Halloween Lesson Ideas –
http://www.teachingheart.net/halloweenlesson.html
You will find free printables to match a witch's Little Orange House activity. Also,
Teaching Heart came up with a fun game called Witch's Brew… check it
out and print the free printables that go along with the game.
Finally, you will read about graphing printables for your classroom.
Halloween Books – http://www.teachingheart.net/halloweenbook.html
Looking for great books to read in October? Stop here and look at
these teacher tried favorites and even pick up a few ideas to go
along with the suggested books. Order a book from Amazon and you are
likely to get it in about 2-5 days!!!  Sheryl from our Facebook page at:
http://www.facebook.com/home.php#/pages/Teaching-Heart-wwwteachingheartnet/11134\
5987534?ref=ts shares:
I read Piggie Pie by Margie Palantini every year to all the grades K-5 during
library time. (librarian here). It has become a tradition. 14 class x 13
years…. you do the math. We act it out and chant various sections. I have had
High Schoolers come back as ask me if I am still reading it.
Pumpkins – http://www.teachingheart.net/apumpkinunit.html
So much learning can be had with a little orange pumpkin… come on
over and see!
Apple – http://www.teachingheart.net/appleunit.html
Mmmm… Most students love apples. Get them learning while focusing
on a tasty and healthy treat. This page will get you started with
resources galore.
Scarecrow – http://www.teachingheart.net/scarecrow.html
Fun ideas using a favorite fall friend!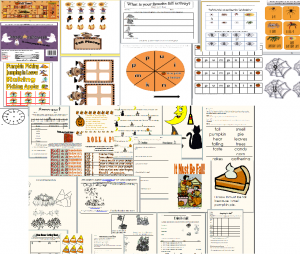 Our Fall Email Packet – http://www.teachingheart.net/fallpacket1.html
Want some more printables sent to you via email instantly after payment… check out our fall
packet.
And if you are really ready to get ahead in your planning…http://teachingheart.net/thanksgivingpacket.html
the Thanksgiving Packet
For more Thanksgiving Ideas go to:
http://www.teachingheart.net/turkey.html
~*~*~*~Five Fabulous Fall Links~*~*~*~
1.) Festive Fall Crafts
http://familyfun.go.com/arts-and-
crafts/season/specialfeature/famf0802_sf_autumn/famf0802_sf_autumn.ht
ml
2.) Fall Printable Activities
http://www.kidsdomain.com/holiday/fall/paper.html
3.) Links to many Halloween and Fall Ideas
http://teas2dine4.com/4hallownprint.html
4.)- Tip Junkie
Halloween!
http://www.tipjunkie.com/free-halloween-printables/
5.) Fall Ideas from Pre-K Pages
http://www.pre-kpages.com/fall.html
Enjoy September ya all!  Thank you!  Colleen
Google+