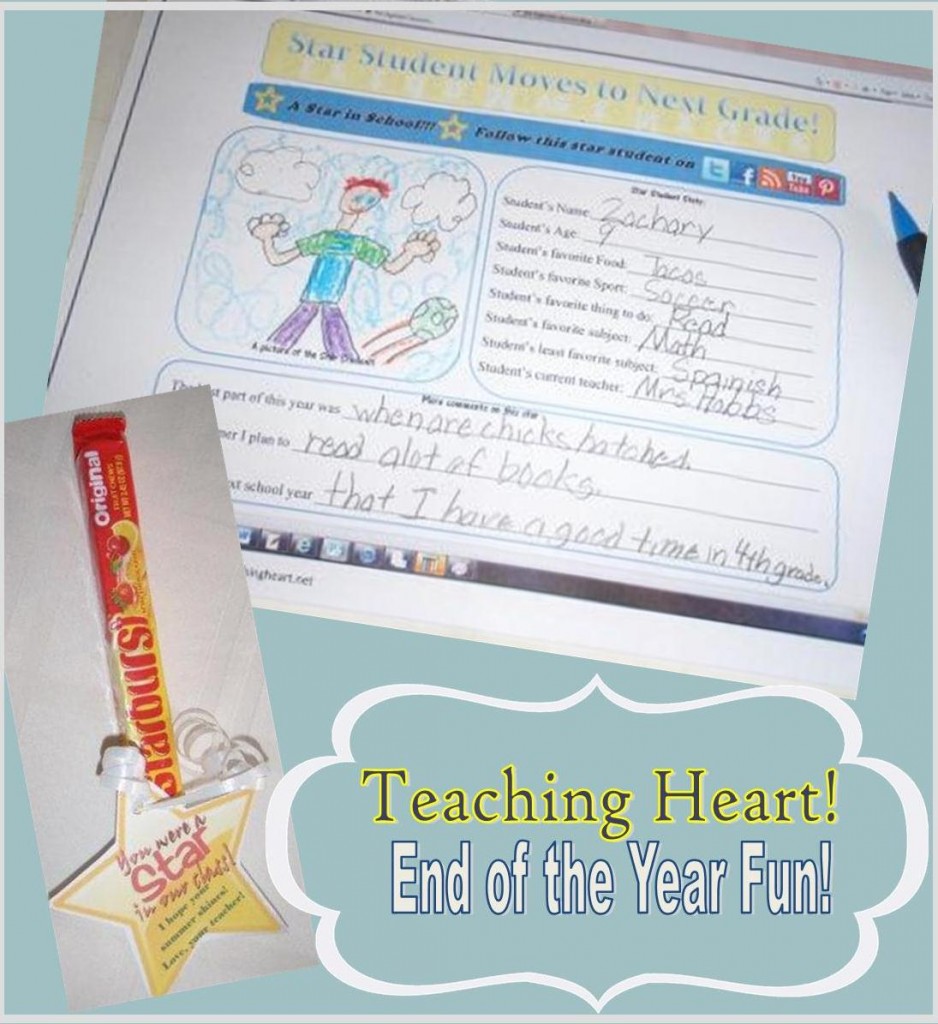 How many more days till your last day?  I bet most of you will say less than a month to go!  Just wanted to make sure you know about Teaching Heart's End of the Year Page!  You can see it by clicking here.  It is filled with ideas, free printables, and read alouds to make those last few days fun and full of learning!  The two items you see in the picture are free to download!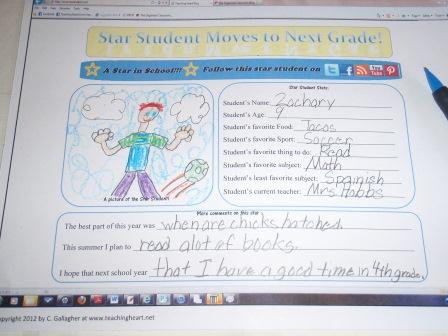 To download and then print this Star Student Online printable – click here.
Read Your Class…
Incredible You! 10 Ways to let your greatness shine through.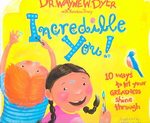 Before reading tell your students that when you wish on stars you wish these 10 things for them. After reading and discussing the book remind them that they are your stars! You can then give them a treat to take home that will remind them of the star they are.
Get a pack of STARBURST candy and this tag (click here to download)
and you have an inexpensive treat to send home with your stars!
How Cute is this???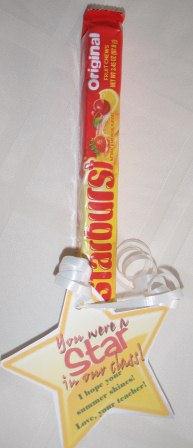 Please visit the End of the Year Page by Clicking here! 
If you like these two free printables and you are on TPT – please leave positive feedback here! 
Be sure to check out our End of the Year Packet too – click here to do that!
Google+