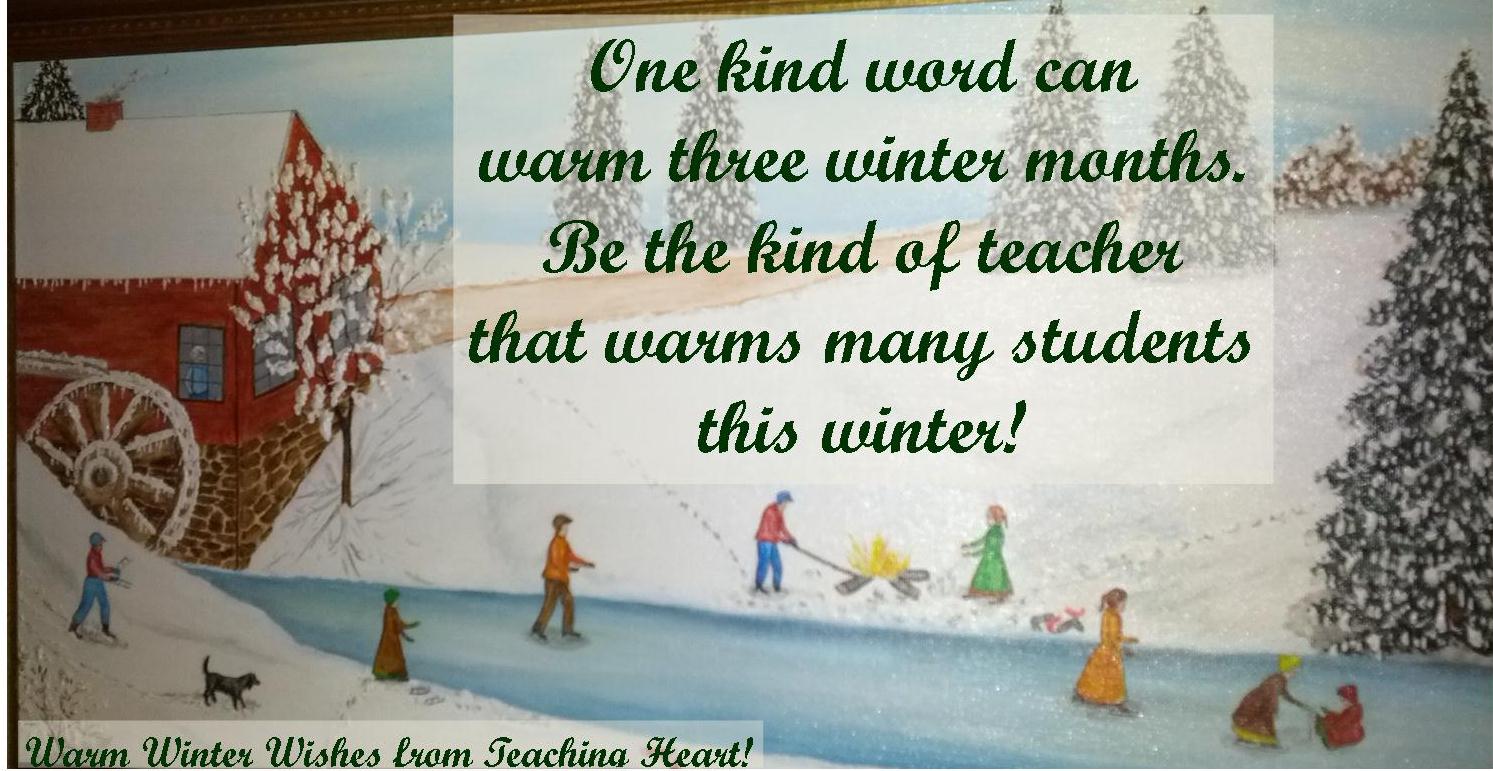 Hey ya all! Hope you are having a great weekend. This week in Western PA was a little too wintery for me… Too days with – temps. and Friday with so much snow they need to dismiss school early… I have to share this picture that I put a quote on top of… As much as I hate winter this painting that was my Grandparents always makes me smile.
You know what else make me happy? Groundhogs, Hearts, and 100th Day of School… I didn't want you to miss all the free printables and ideas on Teaching Heart so I have linked to them below for you to use for your planning…
Check out our Groundhog Day Page for lots of ideas – click here!
Check out all The Valentine's Day Ideas to be had here!
100th day is around the corner… click here!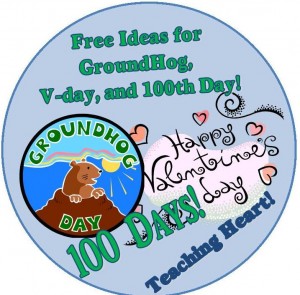 I hope these help make learning fun and meaningful in your classroom.
Keep Warm and Be Happy!!!
Google+