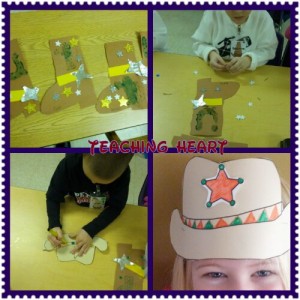 We had fun making Cowboy Hats and Boots.  You can get the patterns for these here.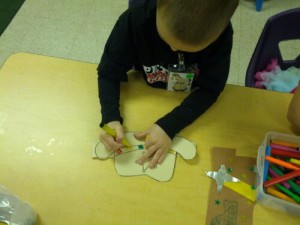 Our hats turned out very cute and we will use a picture of the kids in the hat for a wanted poster.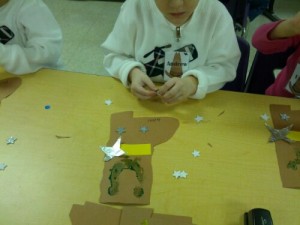 We cut out our boots, branded, and made them shine.
The Sensory Table was a hit.  Great fine and gross motor skills put to use.  They really get excited about these sensory tables.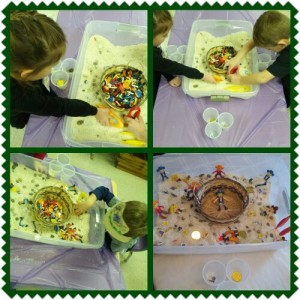 Click Here to See MORE Cowboy Wild West Ideas!
Click Here to see and purchase the packet with loads of resources for PreK and Kindergarten!   
Google+