Here is a fun and free activity for back to school or really anytime of the year when you need to throw in some tally mark and graph making/reading practice!  Have your students ask their classmates how they get to school and tally the results.  Then they work to color in a graph to match their results.  Lastly, they answer questions about their results.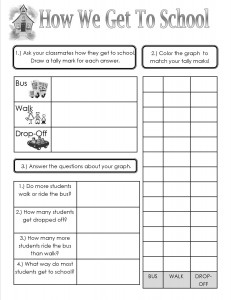 You can download this sheet! Click here to download – How We Get To Schooll Tally and Graph!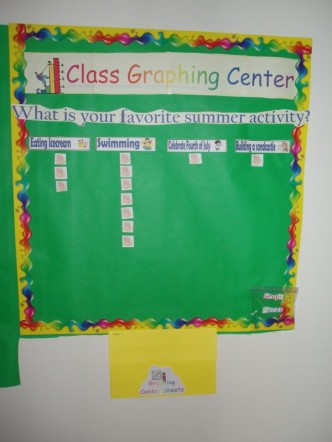 Need to make graphing a part of your class every week.  Make a graphing center.  Click here to learn how.
Getting ready for back to school?  Check out all the ideas on our BAck to School Page!  Click here.
Join us on Facebook and you will be the first to know about all the new free printables posted.  Click here.
I leave you with this quote of the day shared on facebook!!!

Google+