It's Beginning to Look a Lot Like… Halloween???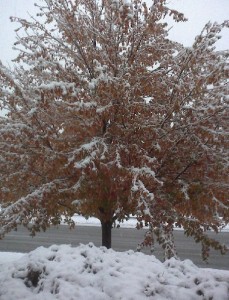 I love Fall, my favorite season… so why must winter be such a bully and come too early?  LOL!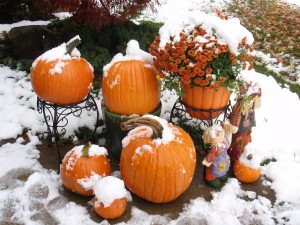 Oh well,  the kids were happy with this TRICK…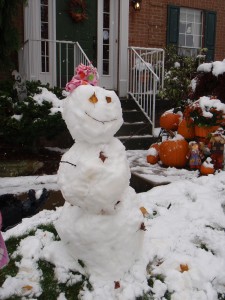 Seriously???…  Take back the trick, I want treats… so I made this: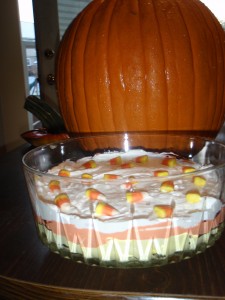 I got the recipe and idea here…  – Will share with my family at a Spooky Dinner on Sunday!!!  I hope you have a wonderful Halloween…  If you need some last minute ideas, please check out my packet and give it a purchase!!!

Google+