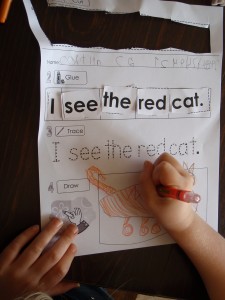 A quote from the Journal of Educational Research:
"The most convincing rationale for teaching sight words is that if they are well selected they will, because of their high frequency in printed materials, have high utility at all levels of reading development. Furthermore, they help to make possible a focus on meaning as well as decoding in early reading, and at the same time they can serve as a basis for analytic phonics instruction."
Here's a free activity sheet for you today. Did you download this CRACK THE CODE???  Here is another way to review!  It is a cut, paste, trace, and draw activity.  This is one from a set using the Pre-Primer Dolch words.  The students must cut out the words, glue them to form the sentence, trace the sentence, and then draw some sort of picture to represent the sentence.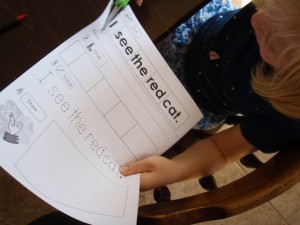 You can Click Here to Download Sight Word Cut, Glue, Trace, and Draw…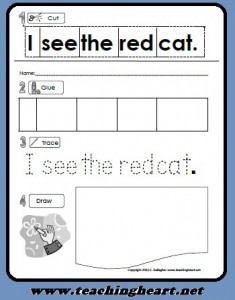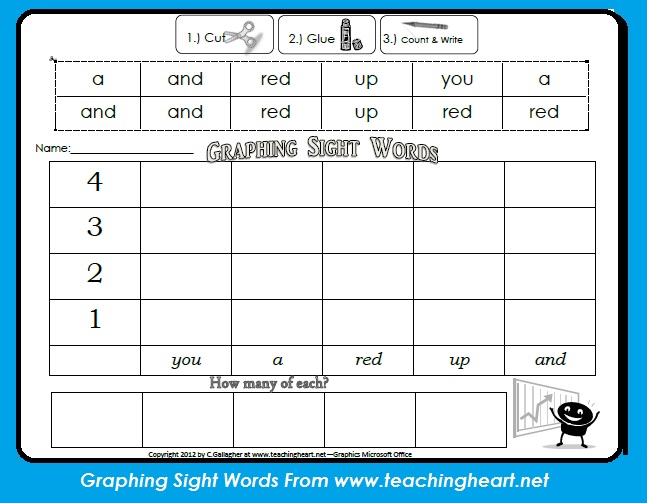 Yep, here comes another FREE sight word printable…  Just incase you missed the fun – Did you download this, this, this, and this?  Ok, great… here is another fun sight word activity using the Pre-Primer Dolch Sight Words.  This is extra fun because along with learning the sight words, you will be throwing in some math graphing fun too!!!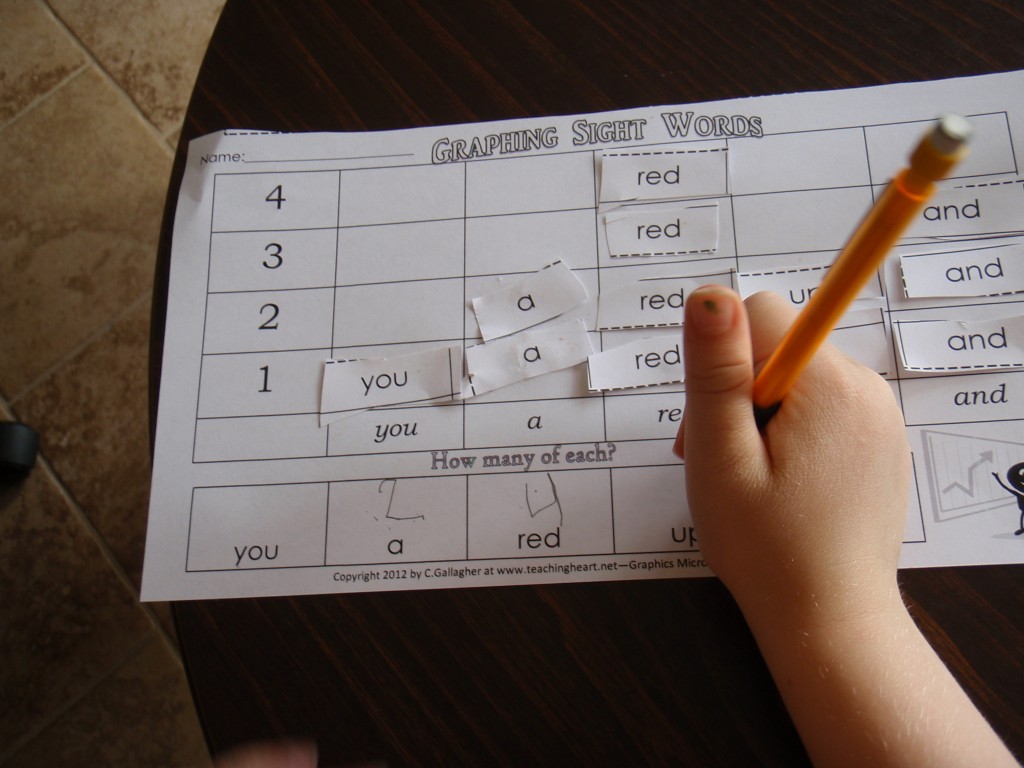 Click to download the free sight word graph printable!
If you enjoy that and want more ready to print, check out our Sight Word Packet Here…
Want more sight word resources?  Click here and read through these!!! 
Google+