Here's a fun new game you can use to review math skills that have numbers as answers.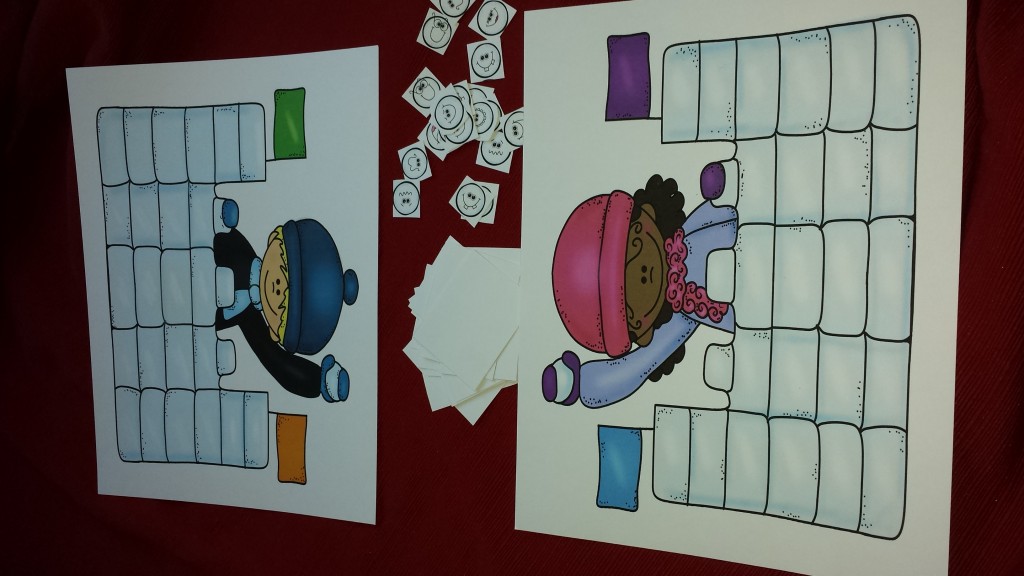 Object of the game: Be the first player to cover up your fort with 24 snowballs by finding the answer to the questions on the cards (pages 16, 17, 18). Page 17 and 18 have blank cards that you can add your own skill to if you choose.
How to player: each player needs a playing card (page 13 or 14) Each player needs snowball markers (page 15 or use mini marshmallows).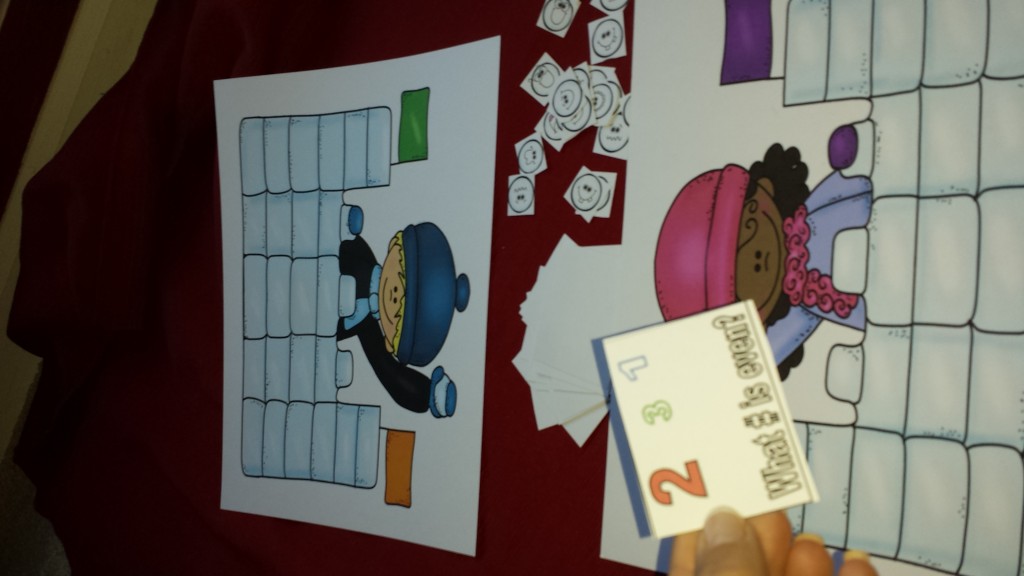 Cards (pages 16, 17, 18) are printed, cut and placed face down. Players take turns drawing a card. The answer on the card is the number of snowballs they get to add to their snow fort.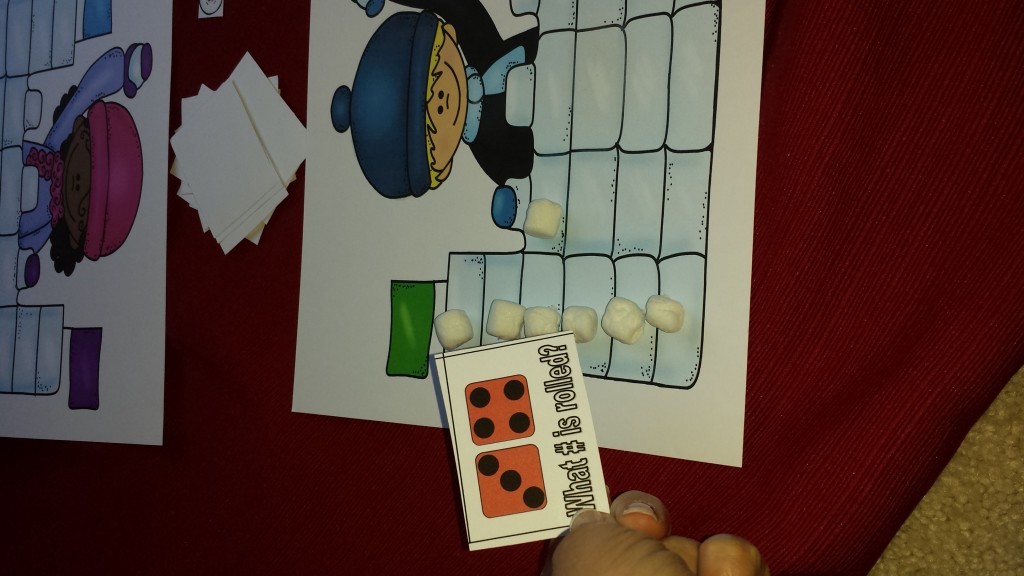 First person to get 24 snowballs is the winner.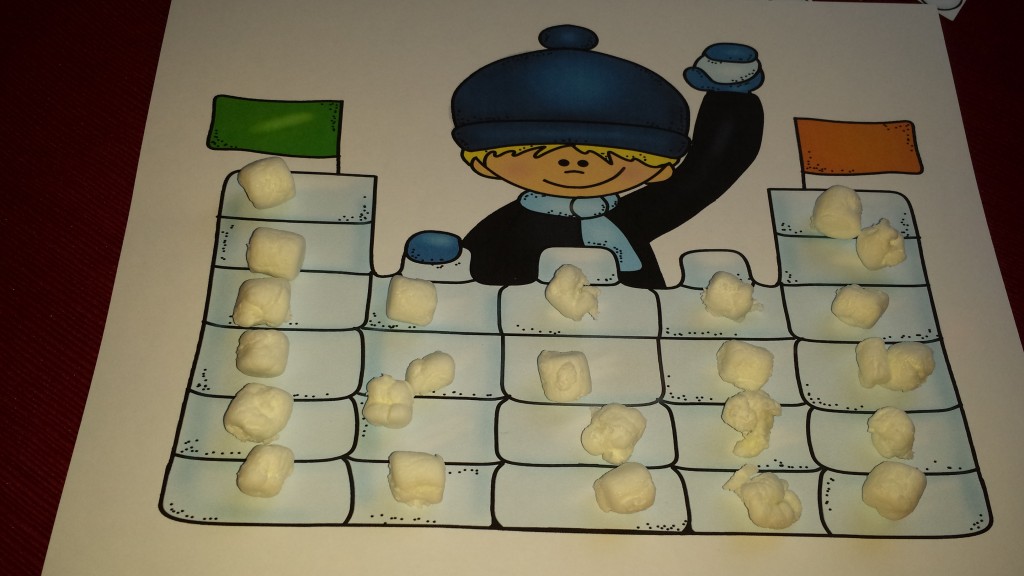 This game is part of our winter games bundle, found here… 
If you haven't already, enter to win the Santa Earrings – click here to learn more!
Happy Teaching!
Google+