Hey Teaching Heart readers… How's your summer been?  Hopefully it has been a time to recharge that teacher battery…  And for those thinking about back to school already, go easy on yourself with help from Teaching Heart, check out this index filled with free ideas and printables for back to school planning.  Be sure if you teach preschool or Kindergarten  to look into getting this DVD-ROM with 100's of resources.  If you teach first or second, you will need this!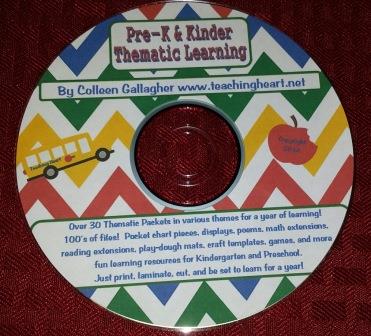 Now that you are set with all you need for the school year, go back out and enjoy the last few days of summer…
Here's how I like to enjoy it..
Celebrate the last day of school…
Eat some yummy summer strawberries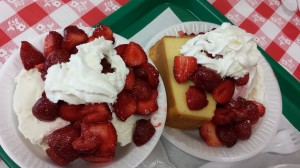 Do something crazy…  like send your 11 year old off to camp all by himself…  He'll come home a different kid!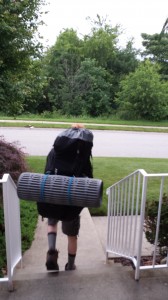 Take time to go fishing…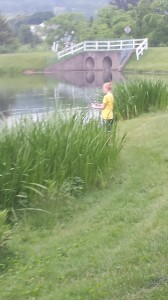 Draw with chalk…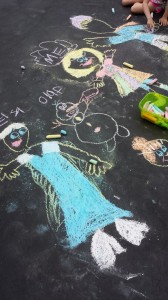 Chill with you furry friends…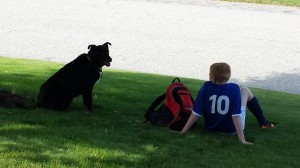 Have a Margarita with the neighbors…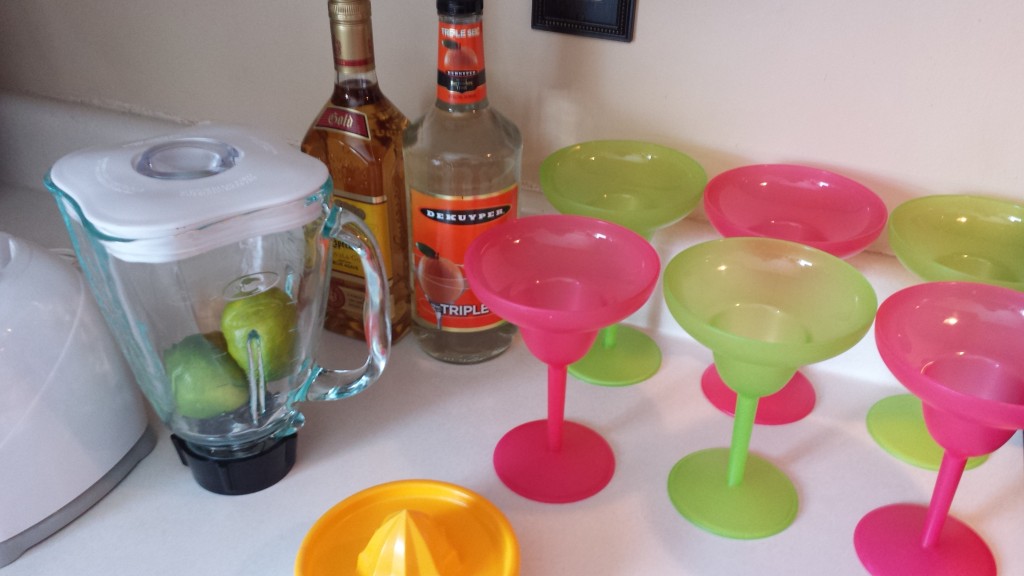 Go to the city and enjoy the pretty place you live in!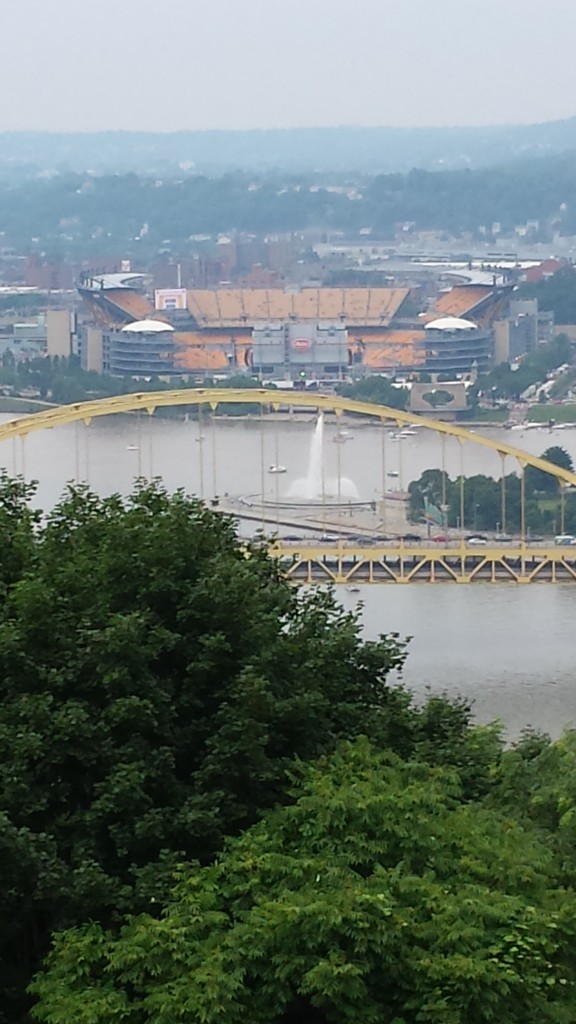 Hang with your sweetheart!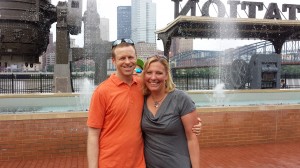 Load the bikes on the car and find a pretty place to ride away to!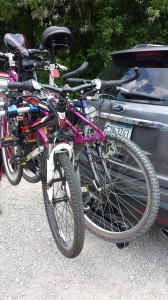 Spend time with your family and ride the waves…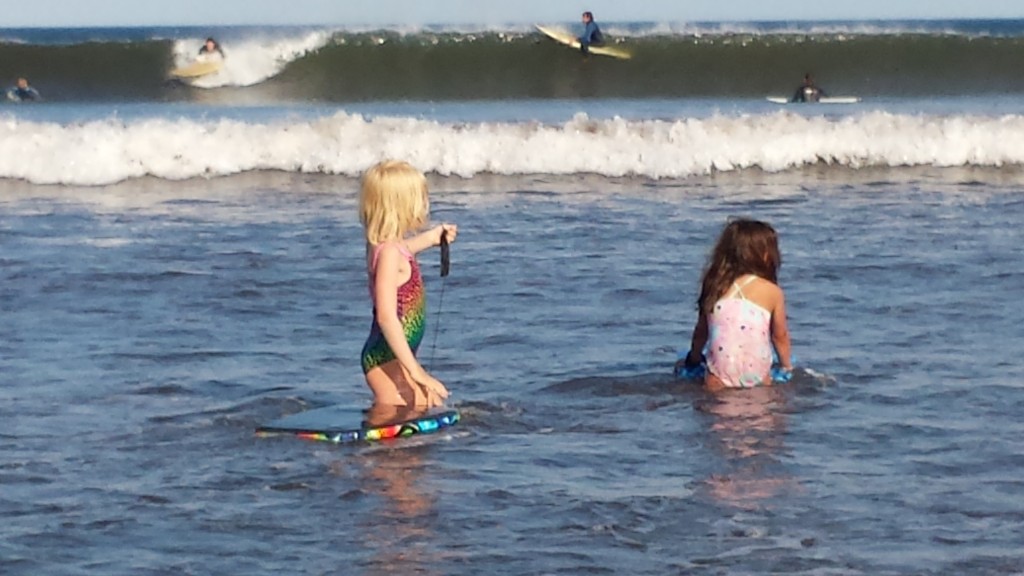 Encourage your kids to train for something and watch them soar to the finish…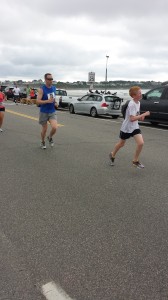 Let you kid stand at the end of the world and feel how big our world really is…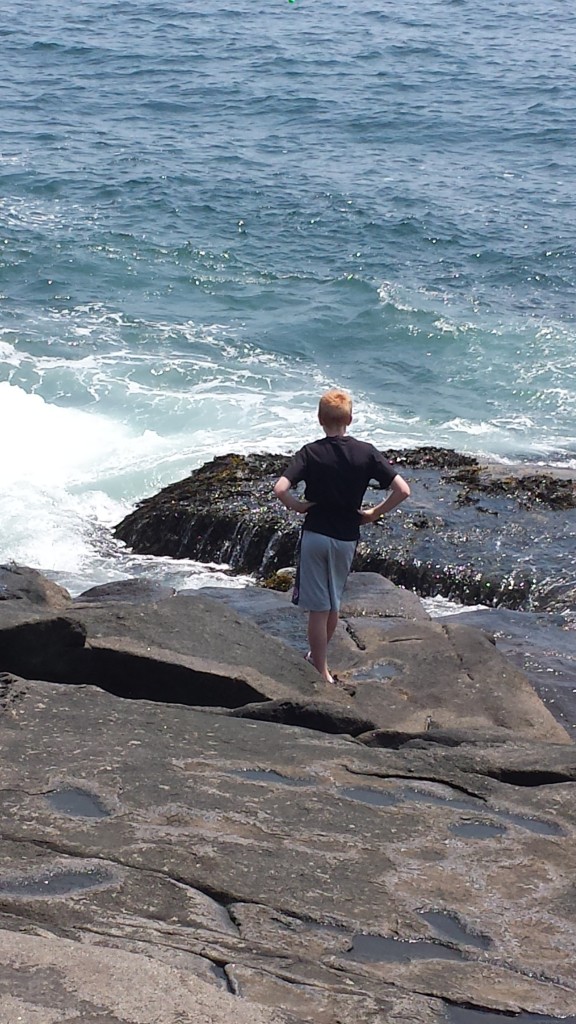 Visit the places you love and continue to make more memories there…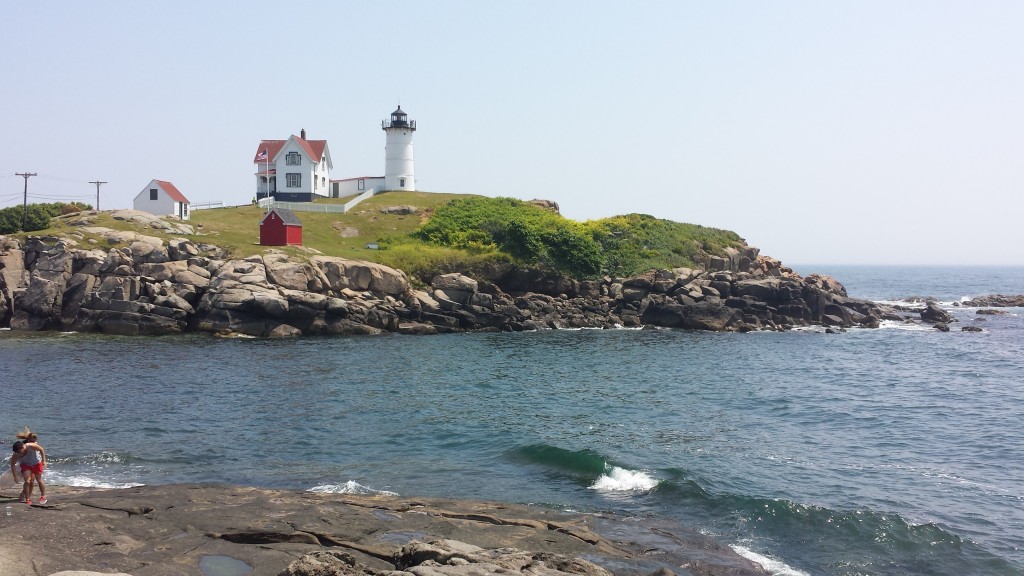 Slow down on a long run and stop at a church on route to thank God for summer…
Enjoy foods you don't get to eat too often…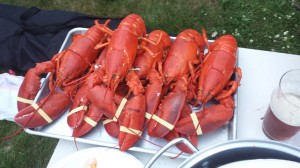 If you see something pretty… take time to stop and admirer it.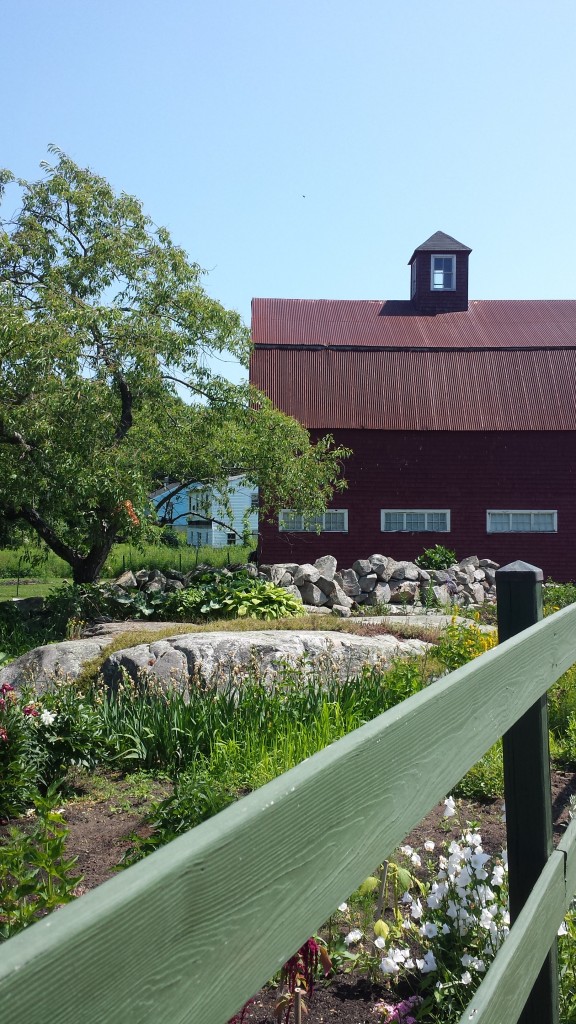 Encourage your children to try a new sport…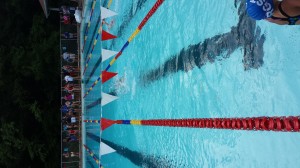 Sometimes you have beauty less than an hour away from you… go explore things close to you…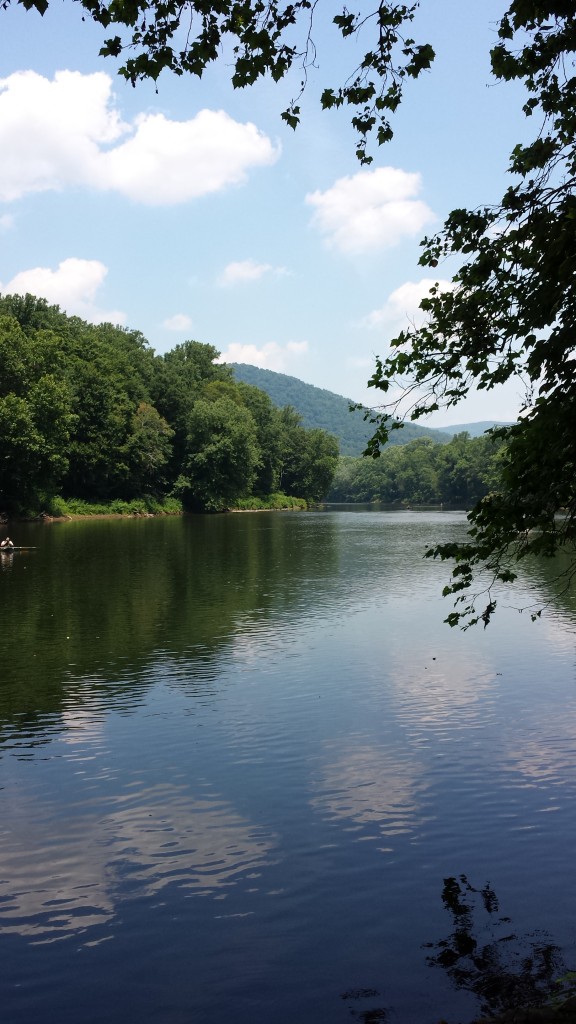 Don't be afraid to ride till your bottom hurts…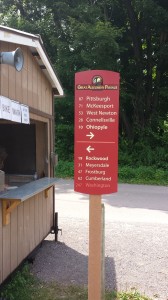 enjoy a sample or two of your favorite wines….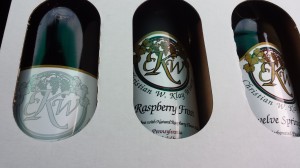 Jam with Jesus at VBS!!!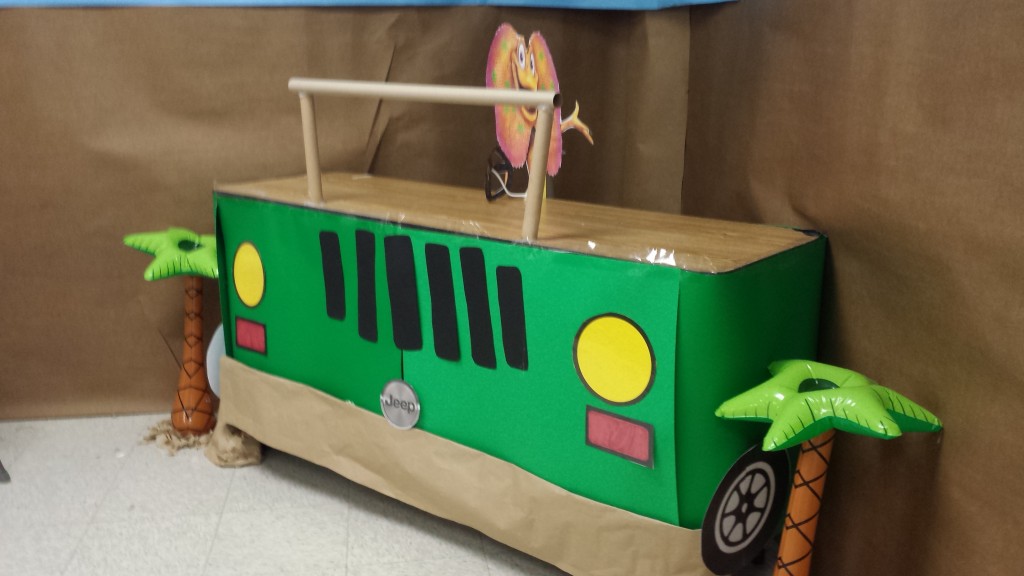 Google+