Happy Teacher Appreciation Week!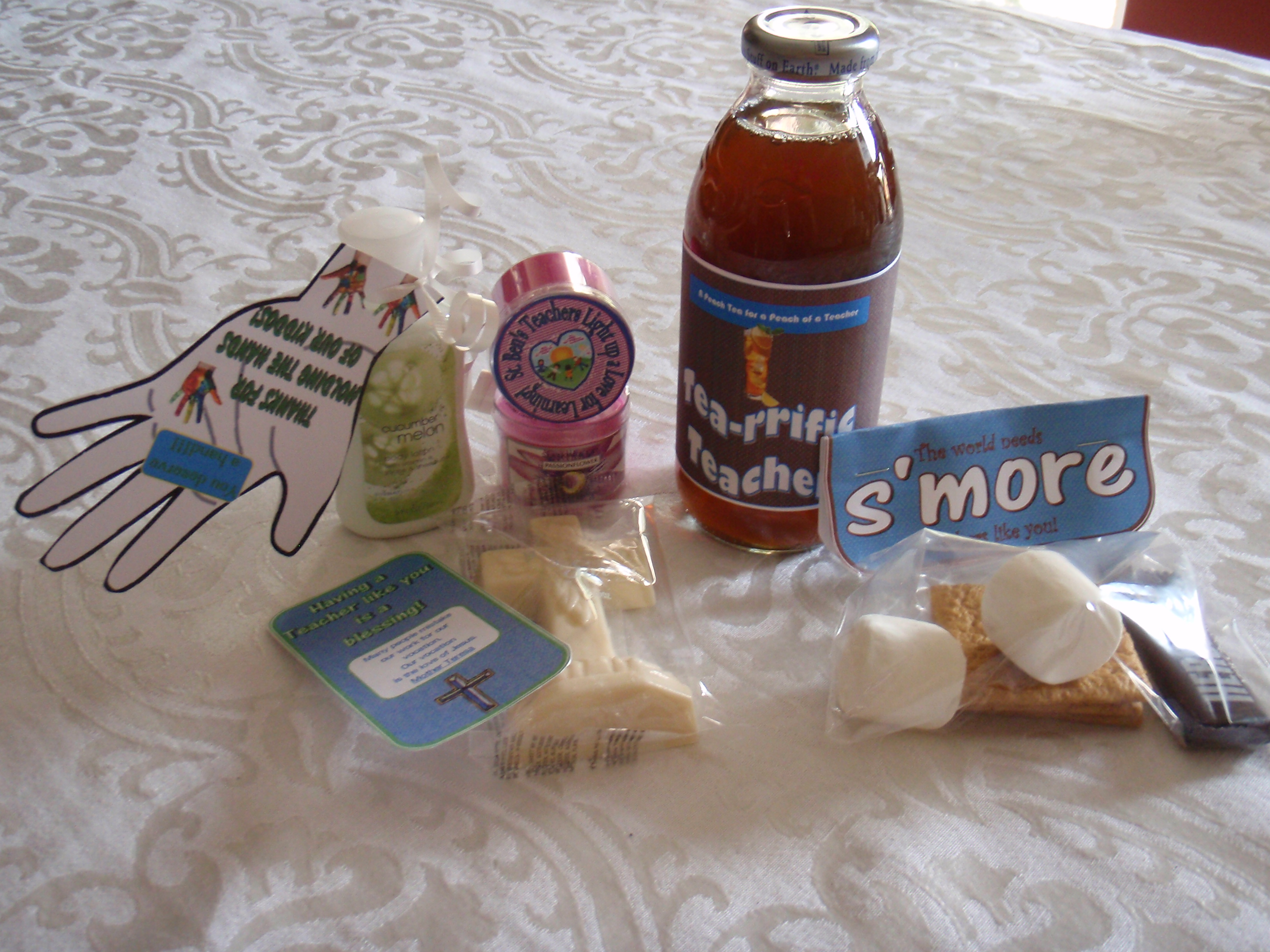 Because I love Teaching Heart Teachers, I am running a sale today and Wednesday at my TPT store.   Use TPTXO at checkout to save!  Click here to see all the goodies!
There are lots of Teacher Appreciation ideas here – just click to see the goodies…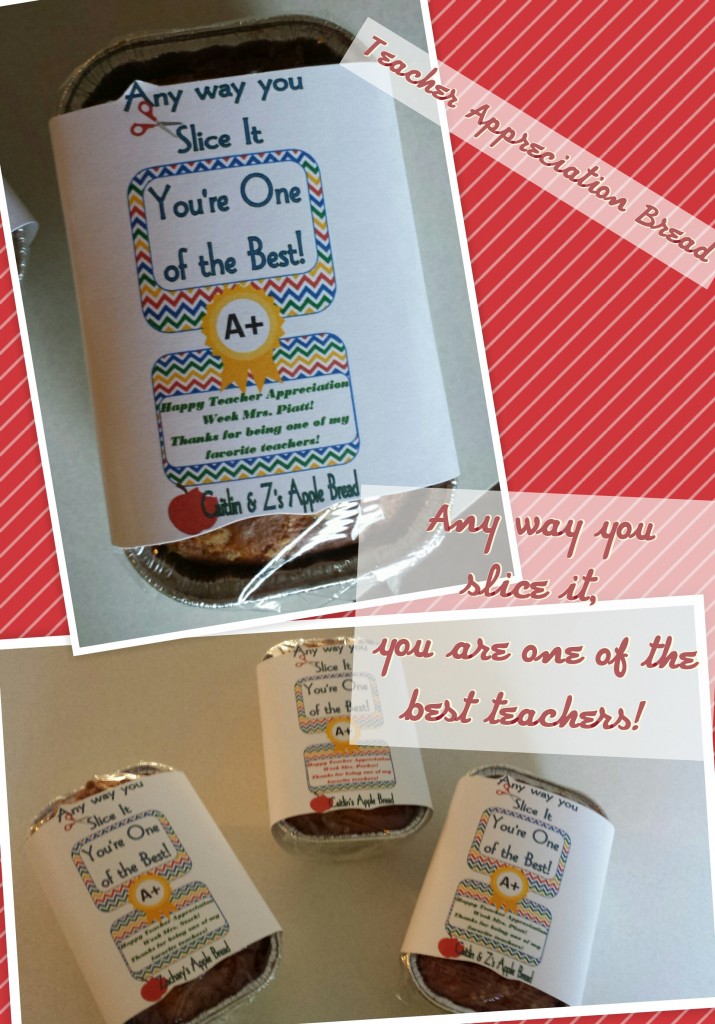 I like to try something different every year for my kiddos teachers.
This year I went with mini apple breads and attached the tag below…   The kids will give their teachers this treat today and a final treat on Friday.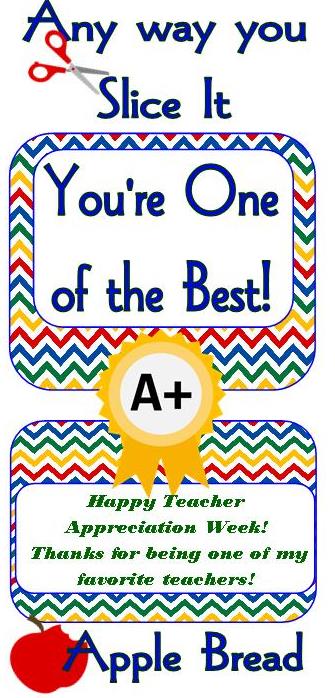 I love the Target gift card idea here!  Super cute and every teacher would love this!!!  Teachers spend lots of their own money at Target buying classroom supplies.  This idea is a great way to help out a teacher during Teacher Appreciation week!
Want more ideas…
There are lots of Teacher Appreciation ideas here – just click to see the goodies…
Google+