What a set!!!   A Set of Making Word Activity Sheets!
These are great for whole class instruction, small groups, or as a center time activity.  I suggest grades 2 and 3.
I have used these sheets in first grade as well.  Check out the 2 free sheets as the other sheets in the set follow the same format.

I have included 2 free sheets for you to use and try in this post! 
Making Words Activity Sheets – Over 30 Hands-On Sheets!
Click here to learn more about this set!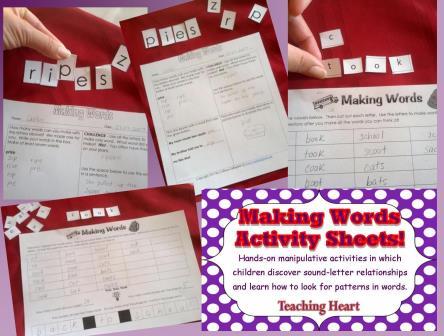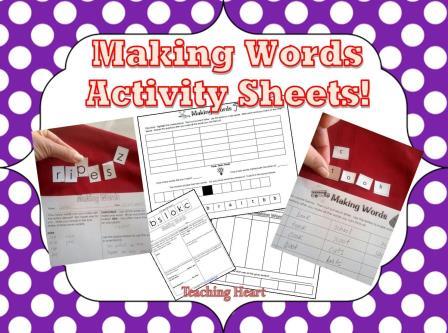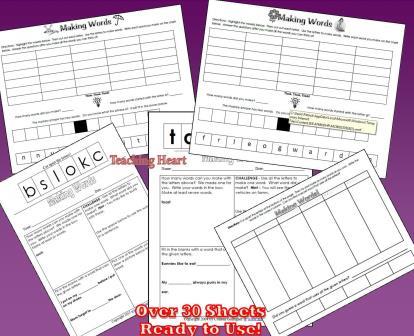 2 Free Printables from this set that you can use and try – If you like them – click here and get the set!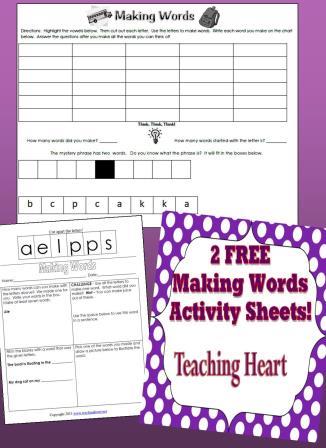 Click to get the set of 40 sheets!
Google+